A visit to the Powder Highway is a bucket-list experience, with so many mountains to ski/ride – you'll need to return again and again to experience all of the 100+ operators along the route.  With every visit their are always three guarantees:
#1 – Good times
#2 – Bottomless Kootenay cold smoke pow
#3 – Some of the finest craft beers
 
As a matter of fact, there's no better way to finish a day of skiing/riding our famous champagne powder than to grab a seat at the local craft brewery and order a pint or two of their latest release. And just like visiting a new resort for the first time or discovering that secret stash at your favourite mountain, the Kootenay brewers are continually finding new ways to delight your senses with creative recipes, ensuring that you'll always find something exciting to try on your next visit through their doors.
Here are some of the latest offerings from the craft breweries across the Kootenays:
If you missed your winter getaway to somewhere warm this winter, Angry Hen Brewing in Kaslo will take you to your tropical destination with their Flight Risk Nitro Mango Lassi Ale.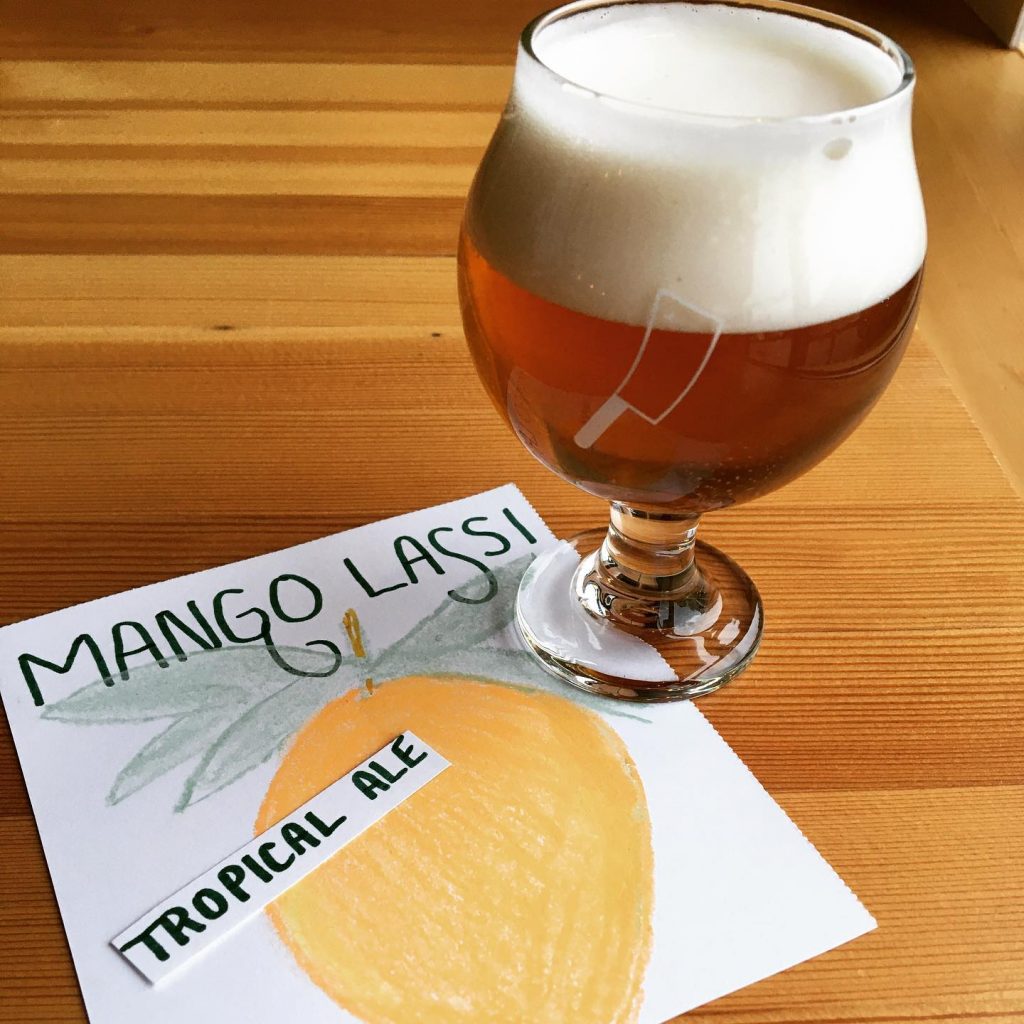 At Backroads Brewing in Nelson, their recently launched Tmavé Pivo Czech Dark Lager combines hints of chocolate, cola, hazelnut and raisins in one tasty pint.  Also, give their Dream Lager V9 and Quafftide ESB a try.
In Salmo, you'll find the Lost Mountain Brown Ale back on tap at Erie Creek Brewing. (Also the newest brewery to open in the Kootenays!)
The Fernie Brewing has 2 new fruity IPA's on offer: The Nomad Wild IPA and Snowblind Belgian-Style IPA.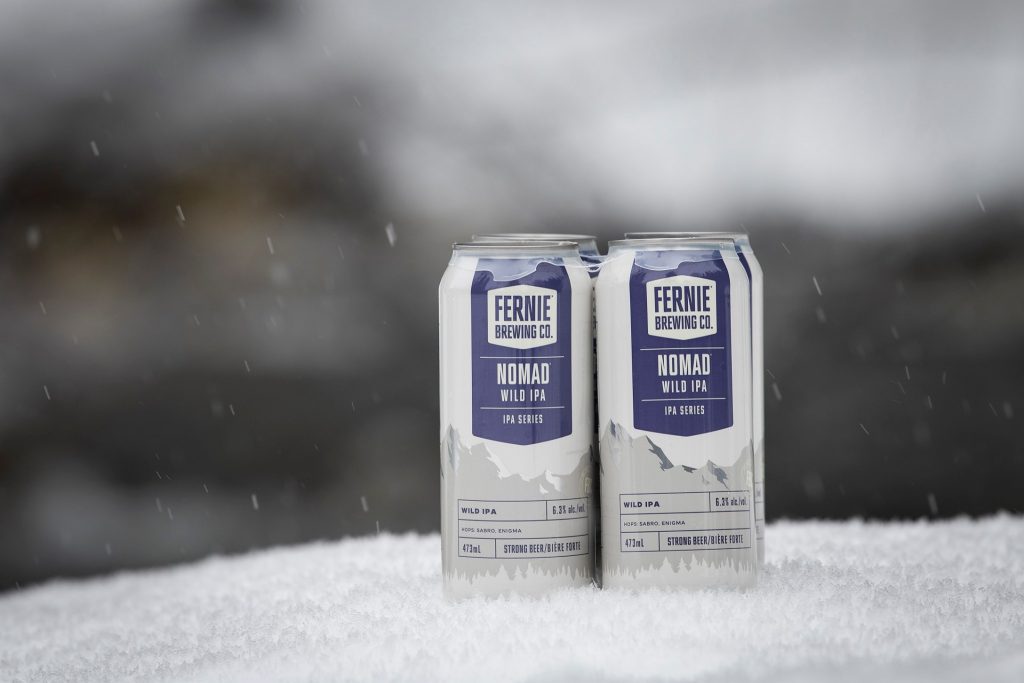 Fisher Peak Brewery at The Heidout in Cranbrook has mixed the tartness of cranberries, the sweetness of raspberries, and the spice of ginger to come up with their Winter Berry Ale.
At Nelson Brewing Company, the 9.2% ABC Hyperbolic Bumbleberry Smoothie IPA will kick the ski boots off those who dare sample this strong beer. For the locals, their desert-inspired Sky Rockets in Flight Chocolate Raspberry Pastry Stout is around for a limited time, along with Power Leopard NE IPA.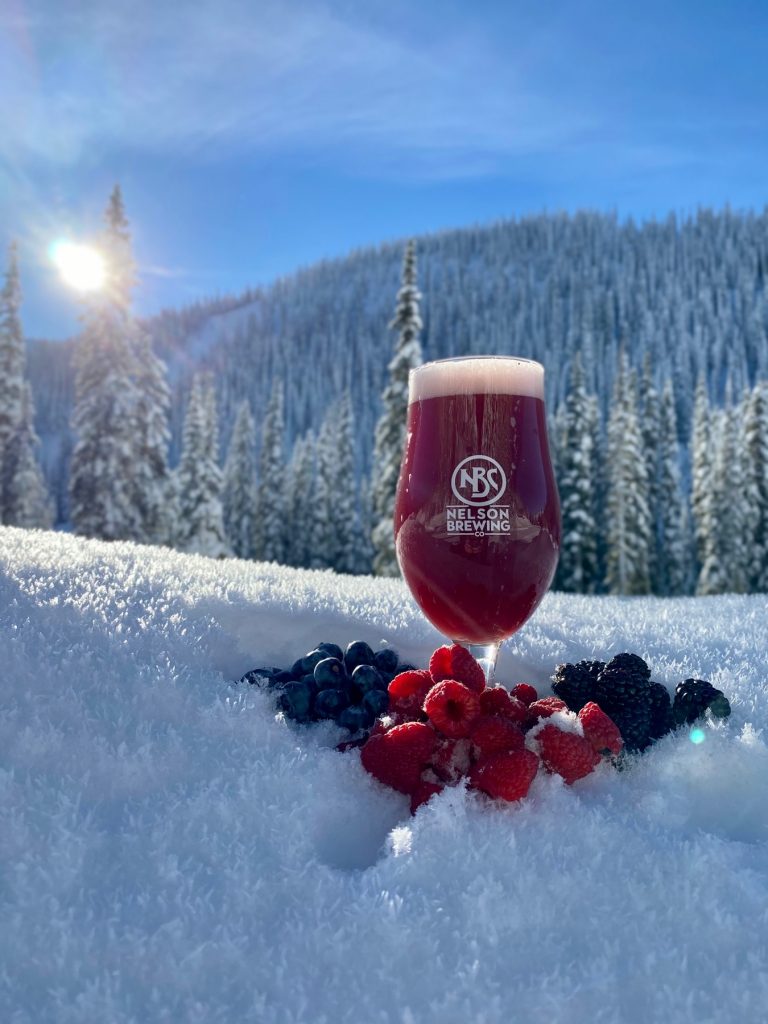 Mt. Begbie Brewing has combined Revelstoke's favourite coffee, Stoke Roasted Coffee, with dark roasted malts to create their Darkside of the Stoke, a rich, creamy, full-bodied stout. Also on offer is their Stoked Winter Ale.
The Rossland Beer Co., Vancouver Island Brewing and Red Mountain Resort have collaborated on their newest beer, Black IPA Collaboration Beer. Also new this winter is their Sports Lager, which is already proving to be a hit.
In Revelstoke, Rumpus Beer Co. recently created their Dr. Autopilot BelgoMerican Brown Ale, weighing in at a hefty 6.3% ABV. Also new on tap is the Velouria Luscious Stout.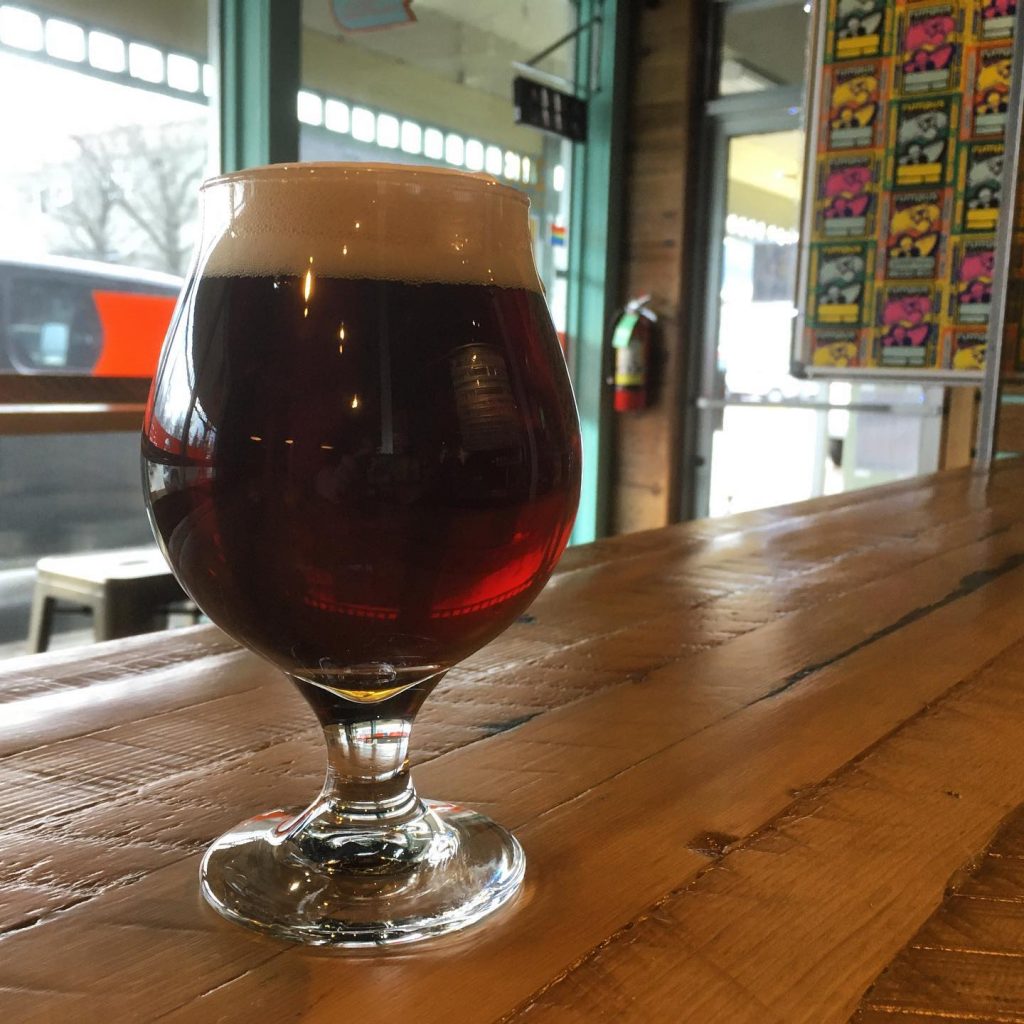 In Castlegar, Tailout Brewing has released their Haze for Daze Hazy IPA. If your Kootenay powder chasing road trip has been a haze of endless snow and epic lines, this beer would be the perfect accompaniment.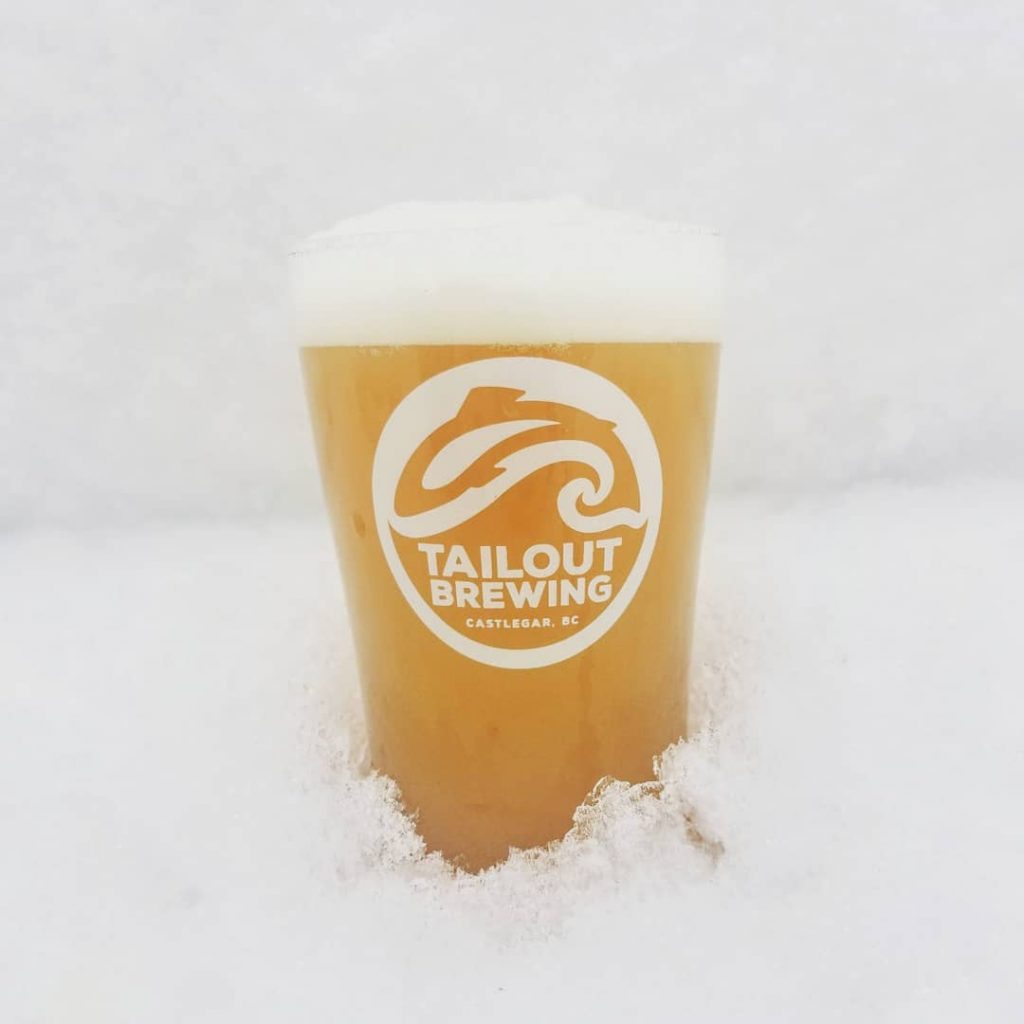 Over at Torchlight Brewing in Nelson, their newest addition to their roster blends Spruce tips and Centennial hops to create their Spruce Moose Spruce Tip Pale Ale.
And, Whitetooth Brewing in Golden has brought back their popular Directissima Dubbel and released their 4th Anniversary Mocha Oat Stout to celebrate 4 years of beer-making in the Columbia Valley.
To assist you with which businesses are open along the BC's Powder Highway, these communities maintain lists of their businesses: Castlegar, Cranbrook, Columbia Valley, Fernie, Golden, Kimberley,  Nelson Kootenay Lake, Revelstoke and Rossland.
~ Take extra time to research and plan your trip in advance. Many of our tourism businesses and services have adopted new COVID-19 protocols and changes to their schedules or policies to ensure your safety. You'll want to become familiar with them ahead of time.
~ If you normally travel with extended family or with several friends, consider travelling in a smaller group. Travelling with fewer people makes it easier for you to practise physical distancing in public, and may have less of an impact on the destination.
~ Consider a slower travel pace to help curb the spread. Instead of checking in and out of multiple destinations during one trip, choose one or two destinations and one/two accommodation properties for your entire trip (and explore all the things to do & see nearby).
Related Stories
~ How BIG is the Powder Highway?
~ Keeping it Ol' School: Our Community Hills on the Powder Highway
~ Kootenay Winters: Why We Love Them
~ Our Kootenay Mountain Culture
~ Quintessential Powder Highway Winters
~ Powder Highway 101
~ Slackcountry Touring at our Powder Highway Ski Resorts
~ Support Local: Meet Our Partners – Winter Adventurers
~ Stay Local, Support Local in the Kootenay Rockies
~ Tips: How to Be a Safe & Responsible Traveller
~ Toques & Plaid: It's Uniqueness to BC's Powder Highway
~ Up the Ante: Powder Highway Cat & Heli Day Packages

Top/cover photo courtesy Angry Hen Brewing in Kaslo, BC. 
Words by Mark Locki. Mark is a photographer and writer based in Kimberley, BC. An avid traveller throughout the Kootenays and abroad, he enjoys exploring the natural world, camera in hand, seeking out compelling stories. He's often found deep in the backcountry, running, climbing or on skis, challenging himself to discover new scenes and viewpoints. 
Please tag your images with #KootRocks on Instagram or Facebook to be featured in future stories.