From their Russian roots to their new home in Canada, there was a was a cycle that was destined to repeat itself over three centuries, following the Doukhobors from one continent to another. Despite living in the thick of their 'new world' cultural centre for four years, I knew very little about these people. This became even more apparent after arriving in Castlegar for a visit at the Doukhobor Discover Centre.
Almost immediately, the administrator at the Centre and my host for the day, sent my mind for a mini-spin. We were gathered in the gift shop with two college interns, settling in with the beginnings of the Doukhobor story. As the administrator dove in, the interns would mix in tidbits from their own memory and the three sent the story down side streets of historical personalities, making the picture come alive.
It felt like these three had a personal connection with the Doukhobors that went beyond working at the Discovery Centre – it was almost as though they were discussing their personal histories. **They were.**
I stopped the story abruptly and asked, "Wait, there are still Doukhobors living today and in the area?"
The realization unhinged the little I thought I knew about the Doukhobors. While traveling through the Kootenays, I'd seen the buildings from a bygone era and heard the connected stories about a 'radical' group that had once inhabited the Kootenays. But I had no idea the group was intact in the present day, nor that there were people who still identified as Doukhobor and practised the traditions and customs tied to the culture.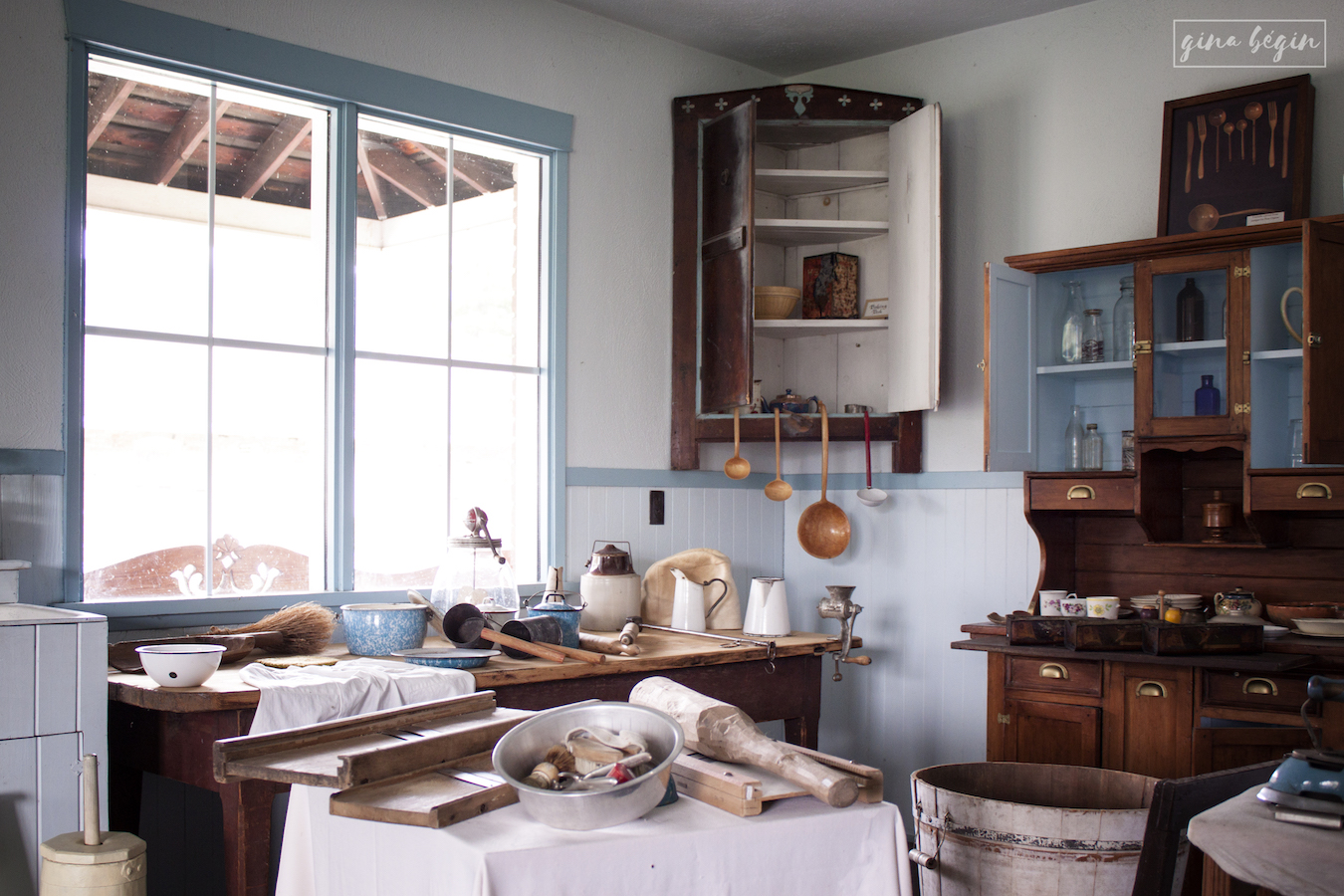 The narrative moved through the persecuted beginnings of Russian Doukhobor life – why they left the Russian Orthodox Church (the questioning of reforms to the church), how they got their name (meant as a derogatory term from an Archbishop; the group turned it into a positive), how they were exiled and persecuted in their homeland until the famed Russian author, Leo Tolstoy, was able to help roughly 7,500 Doukhobors leave Russia for Canada using proceeds from book sales.
The Canadian portion of their story unfolded while they led me through the centre's grounds, opening up the buildings that had been recreated from materials of former Doukhobor villages. As we walked into an example of a typical communal dwelling — large kitchen and eating area, an area for homeschooling, and tiny bedrooms where a full family might sleep – I felt mixed emotions from their words.
Relief and sadness came back to back; at one moment, there was pride for the welcome these exiles received when first arriving on Canada's shores; they had finally arrived in a land where they were explicitly promised freedom to practice their beliefs. The next moment, I cringed for the children who were stolen away into residential schools and for the people who were forced from their lands and homes.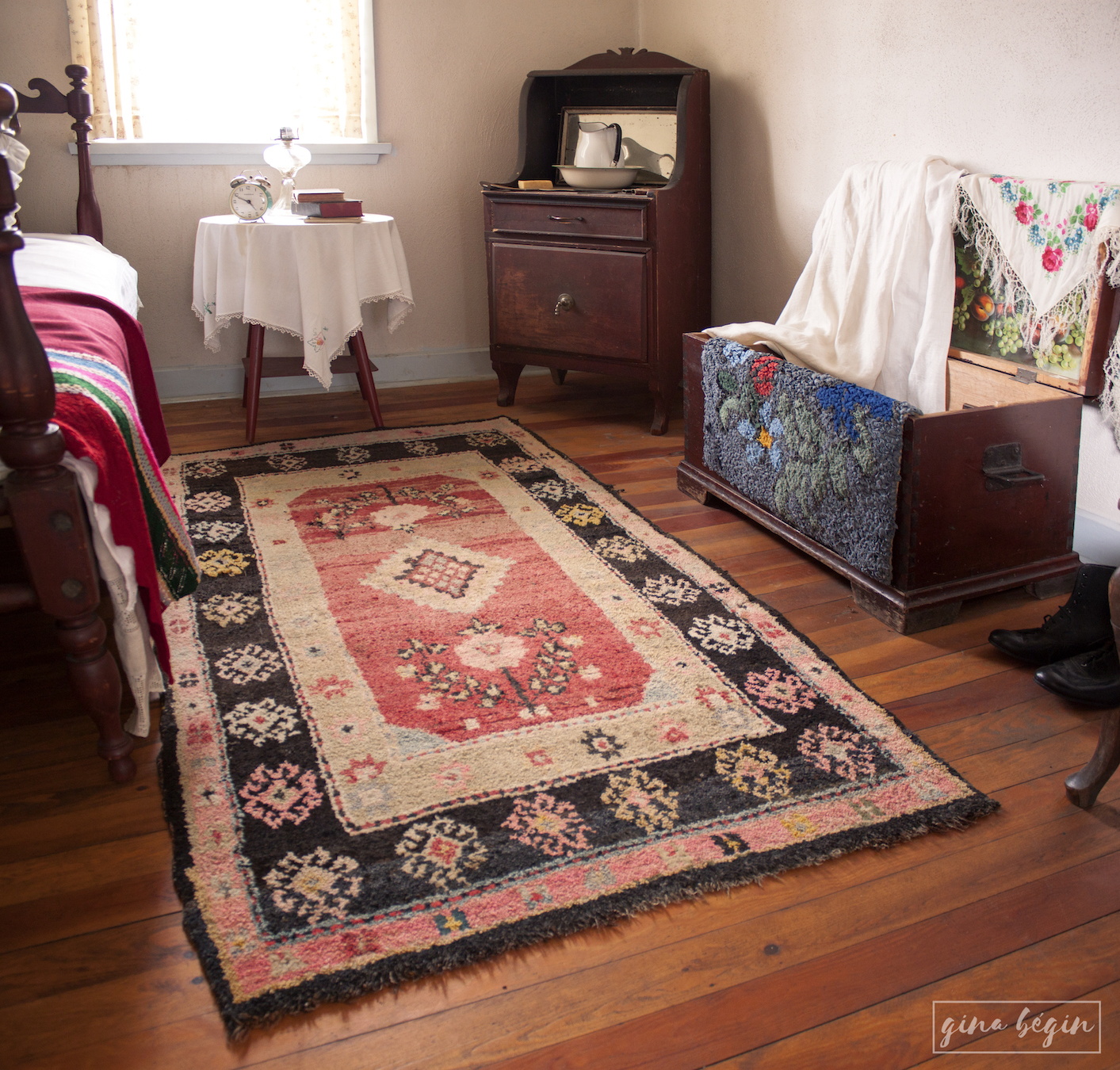 From Russia to their landing in Halifax, on to their journey to Saskatchewan and their eventual landing in BC's Kootenay Rockies region, their existence – so bent on keeping to themselves and living in harmony with one another – was interspersed with persecution. A change in Canadian government and local distrust led to broken promises and persecution; it was Russia all over again.
Walking amongst their belongings, seeing the simplistic way they lived, and hearing Lisa's tell their history, I was drawn into their cultural story. The Doukhobors, perhaps due to the language barrier and tendency to keep to their own, had been a largely misunderstood people in Canada in those early days, and that misunderstanding had persisted, being shared even with me over a century later. Instead of the rumours of them being intent on converting everyone to a radical religion, this was a people who had taken the 'Thou shalt not kill' Christian commandment to heart, burning their Russian government-issued arms to signify their commitment. This was a people who believed that God lived in each human, so to kill or hurt them was to do the same to their Creator.  And this was a people who believed in living simply by the hard work of their own hands.
I looked over their handiwork on display: their finely-worked tatting that trimmed the edges of colourful textiles, the sturdy coats, crocheted shoes, and clever cradles that soothed a baby without leaving bed. These were an industrious people–known at one time for running one of the best jam factories in North America and for turning land into productive orchards with a pioneering zeal. These were a resourceful people, recycling goods from one use to the next until it was finally reduced to compost for their gardens. And these were a loyal people, staying close to their families in extended units to form 'villages' where they shared in the daily tasks and passed down their customs and beliefs with songs as they worked.
Each item on display at the Discovery Centre testified to these qualities. Each held its own story, passed from generation to generation of Doukobors until a present-day descendent presented it as a gift to the Discovery Centre in the hopes of preserving the story of their families.
I was left to wander the grounds alone with my thoughts. I retraced our steps through the buildings, looking closely at the tools that would have been used to create all the Doukhobors possessed, the wool combs and looms that wove materials for clothing and rugs, and the different types of flora cut for medicinal properties in the steam-bathhouse. New words entered my mind about the Doukhobors: Industrious. Resourceful. Loyal. Enduring.
There was more than the 'radical' to this people's history. Yes, there had been that, too, but as most outlier cultures experience, a sensational minority tangent within their group had created a reputation for the majority.
Instead, I discovered a depth of culture that my visit had only skimmed, and heartfelt stories of ancestors that continued to live on in the present-day keepers of the culture.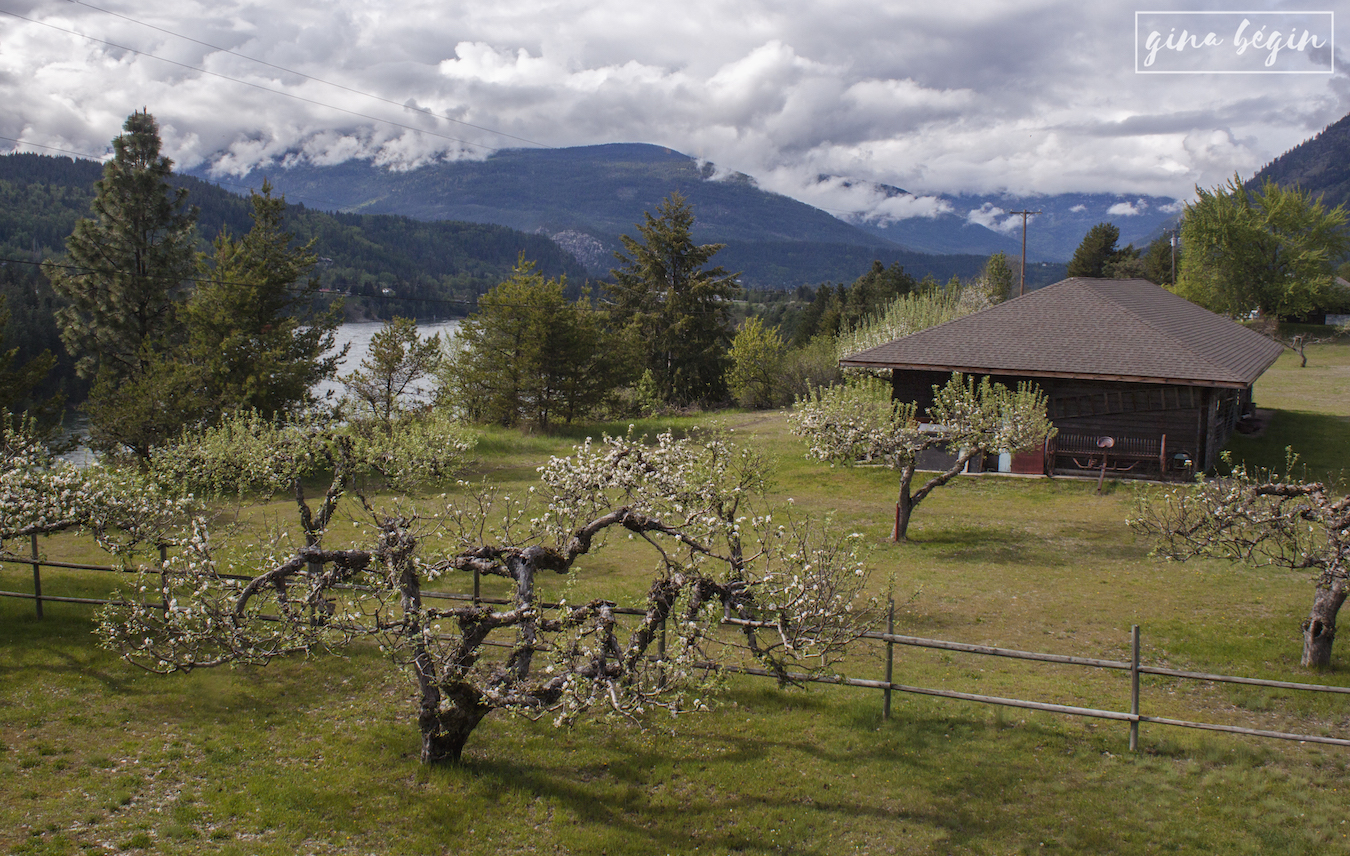 ~ Take extra time to research and plan your trip in advance. Many of our tourism businesses and services have adopted new COVID-19 protocols and changes to their schedules or policies to ensure your safety. You'll want to become familiar with them ahead of time.
~ If you normally travel with extended family or with several friends, consider travelling in a smaller group. Travelling with fewer people makes it easier for you to practise physical distancing in public, and may have less of an impact on the destination.
~ Consider a slower travel pace to help curb the spread. Instead of checking in and out of multiple destinations during one trip, choose one or two destinations and one/two accommodation properties for your entire trip (and explore all the things to do & see nearby).
Media Stories
~ Canada's Little-known Russian Sect (by Brendan Sainsbury; BBC Travel)
Related Stories
~ Funky Kootenay Fun Facts
~ Kootenay Made
~ Out Your Back Door: Kootenay Community Treks
~ Sculpture Capital of Canada: Castlegar, BC
Words and photos by Gina Bégin.
Gina Bégin – Although she's a Florida girl, exploration called her away after the final bell of her high school career. On a quest to reach the distant adventures of North America, she lived in her car, traveling to ski the backcountry of Alaska, sleep under the northern lights in the Yukon Territory, ice climb Colorado's frozen canyons, photograph Nova Scotia's coves, backpack in southern US wildernesses and munch on sugared tamarindo in the jungles of Mexico. But after three years living on the road and seeing the many wonders this continent had to offer, she chose the place she knew would fit an explorer looking for a lifetime of wild wonder: British Columbia. Dual citizenship in hand, she settled along the Powder Highway in the Selkirks and is making her home between four walls and deeply wooded mountains.
Please tag your images with #KootRocks on Instagram or Facebook to be featured in future stories.
(Original published in May 2018.)