Memories are made in the mountains. And there's no better place to spend time with your family and make new memories than in one of the many backcountry lodges found the Kootenays, BC's mountain playground.
Picture waking up to a hearty breakfast and freshly brewed coffee while glancing out across the still waters of an alpine tarn. Then lace up the hiking boots and follow your guide as you traverse across wildflower-filled meadows, over glacial creeks, and up onto mountain ridges. Stop for lunch on the shores of an emerald-green lake, then return to the hut to relax in the sauna as your chef prepares a 3-course dinner fit for royalty. These are memories that will last your family a lifetime.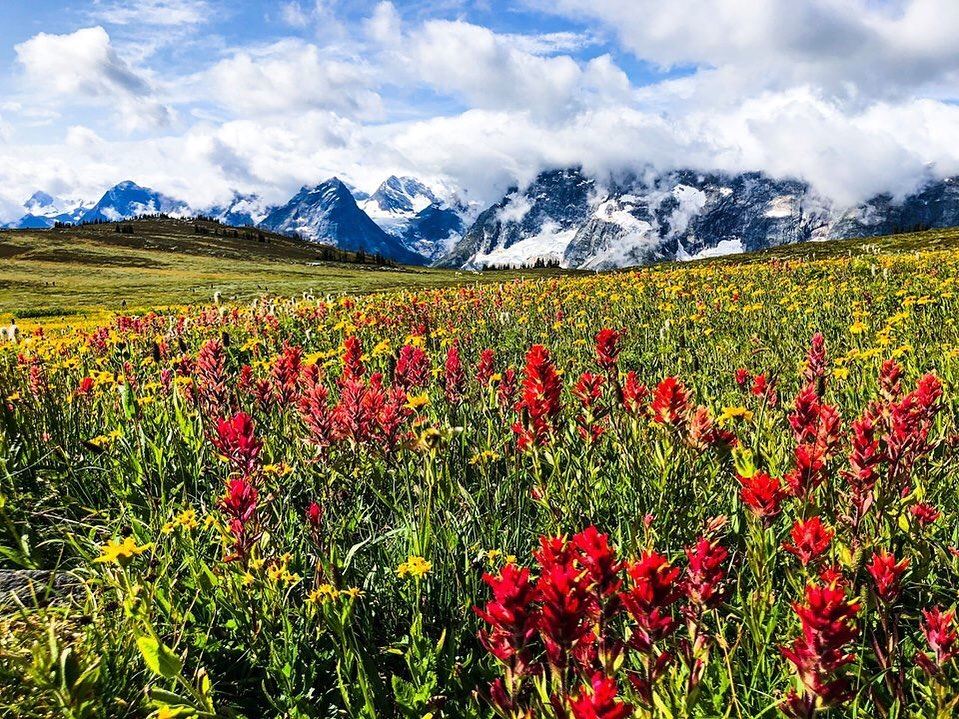 Purcell Mountain Lodge sits on the edge of the Purcell and Selkirk Mountains just west of Golden, BC. The complete summer package includes 3, 4 or 7-night stays in their three-story timber-framed lodge overlooking the iconic Mt. Sir Donald.  Included in the package is your helicopter flight in, daily guided hikes, a sauna, and all meals.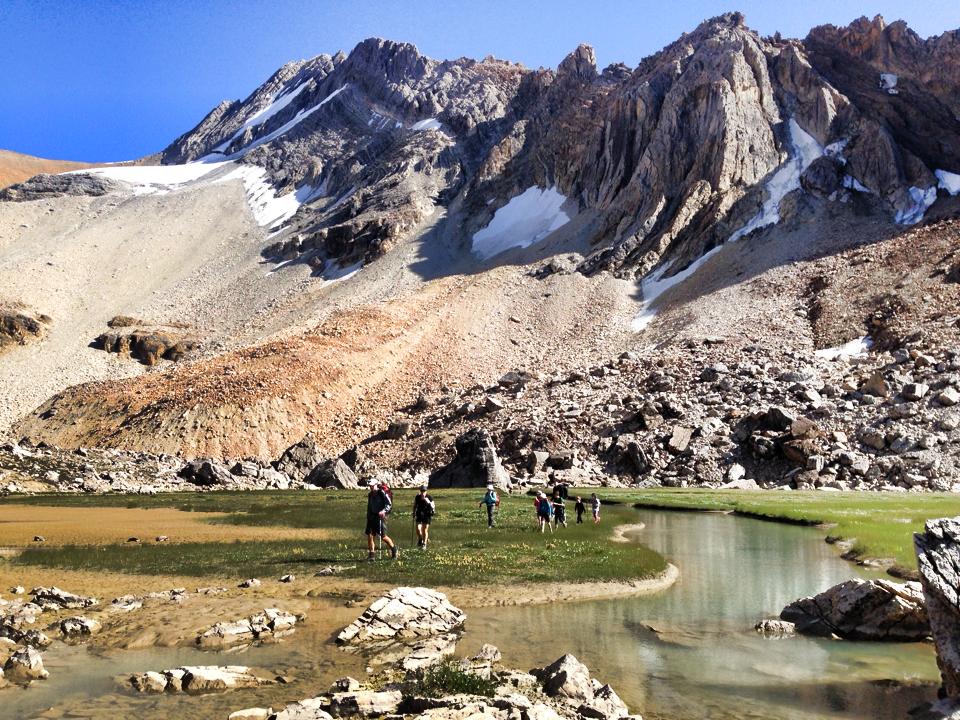 Heading across the Columbia River Valley, Mistaya Lodge straddles the continental divide of the Canadian Rockies.  This family-owned and operated lodge contains six spacious guest-rooms – enough for the whole extended family. Choose between the fully catered main building or opt for the do-it-yourself Wildcat Cabin if you prefer to do all the cooking.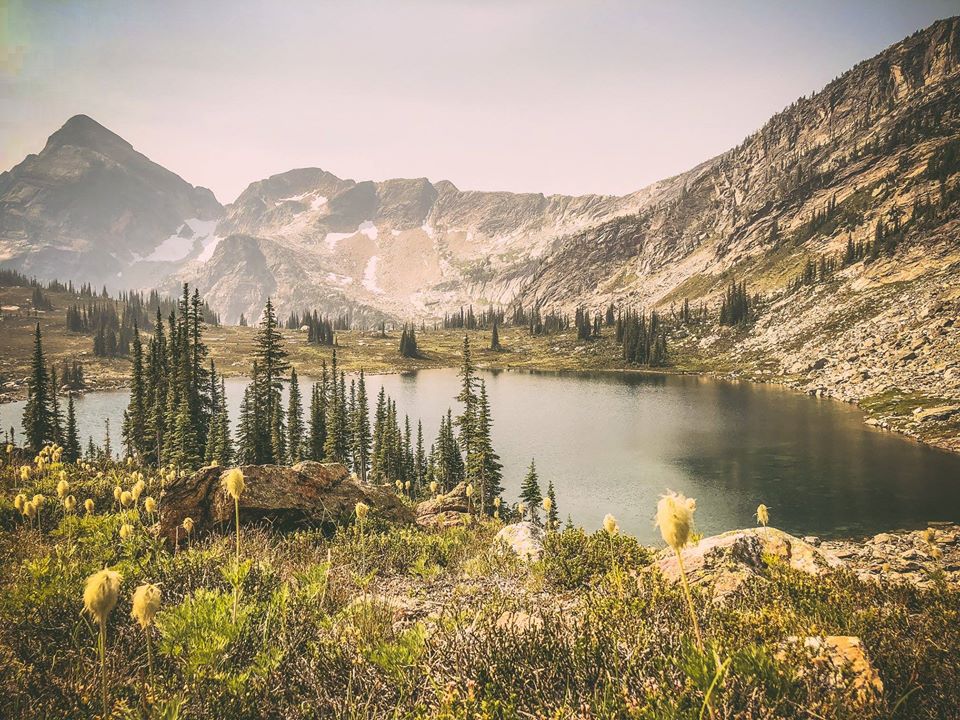 Skip the flight in and tackle the 9-km hike into Ice Creek Lodge in Valhalla Provincial Park, where the 10-guest timber lodge awaits your family's stay. For just $85 per night, enjoy a self-guided, self-catered experience.  Or add on a professional chef and ACMG guide to give you more time to relax.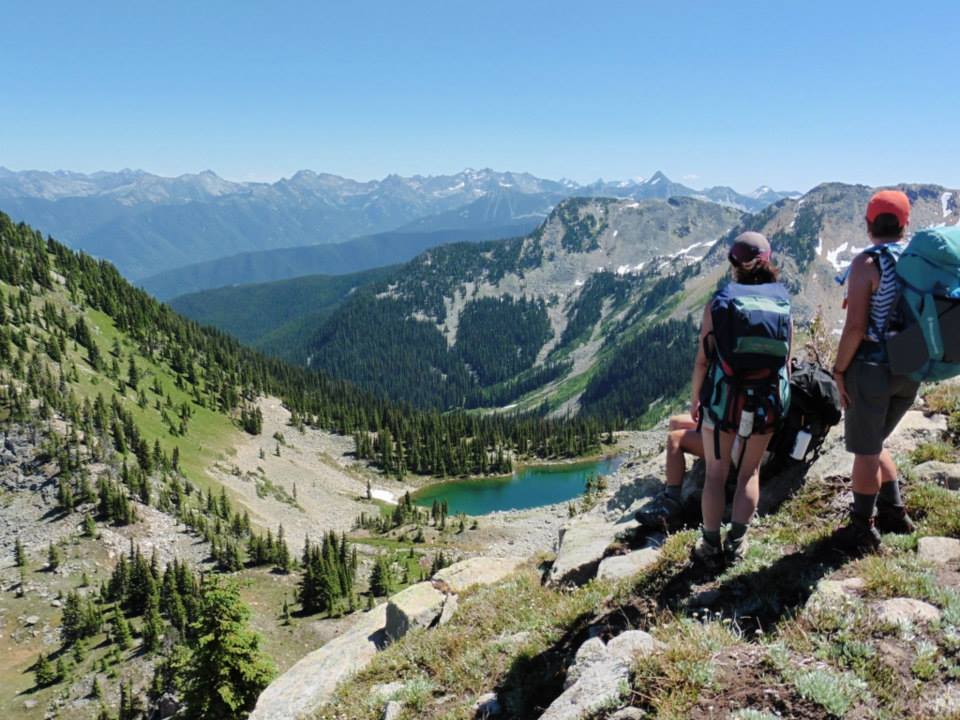 For the experienced hiking family, take a hut-to-hut traverse with the experienced guides at Valkyr Adventures. Stroll over ridgelines and between alpine meadows as you roam between the Valkyr Lodge, Hilda Hut and the Outpost. Trips and packages are completely customizable to suit your group!
~ Take extra time to research and plan your trip in advance. Many of our tourism businesses and services have adopted new COVID-19 protocols and changes to their schedules or policies to ensure your safety. You'll want to become familiar with them ahead of time.
~ If you normally travel with extended family or with several friends, consider travelling in a smaller group. Travelling with fewer people makes it easier for you to practise physical distancing in public, and may have less of an impact on the destination.
~ Consider a slower travel pace to help curb the spread. Instead of checking in and out of multiple destinations during one trip, choose one or two destinations and one/two accommodation properties for your entire trip (and explore all the things to do & see nearby).
Related Stories
~ 3 Legendary Kootenay Hikes – You May Have Never Heard Of
~ Beach Vacations in the Kootenay Rockies
~ Best Summit Hikes in the Kootenays
~ Easy Kootenay Hikes: to 360 Degree Vista Views
~ Hidden Waterfalls in the Kootenays
~ Multi-Generational Family Hikes in the Kootenays
~ Our Extreme Adventures in the Kootenays
~ Tips: How to be a Safe & Responsible Traveller
Top/cover photo courtesy of Purcell Mountain Lodge.
Words by Mark Locki. Mark is a photographer and writer based in Kimberley, BC. An avid traveller throughout the Kootenays and abroad, he enjoys exploring the natural world, camera in hand, seeking out compelling stories. He's often found deep in the backcountry, running, climbing or on skis, challenging himself to discover new scenes and viewpoints. 
Please tag your images with #KootRocks on Instagram or Facebook to be featured in future stories.