The burble of the water rippling around your waders.  The rhythmic trance of the cast.  The satisfaction of the perfect presentation. The anticipation as you see the rise and the rush of exhilaration from the strike. As you set the hook and your line whizzes out of the reel, you instantly understand why so many become addicted to 'fly fishing'.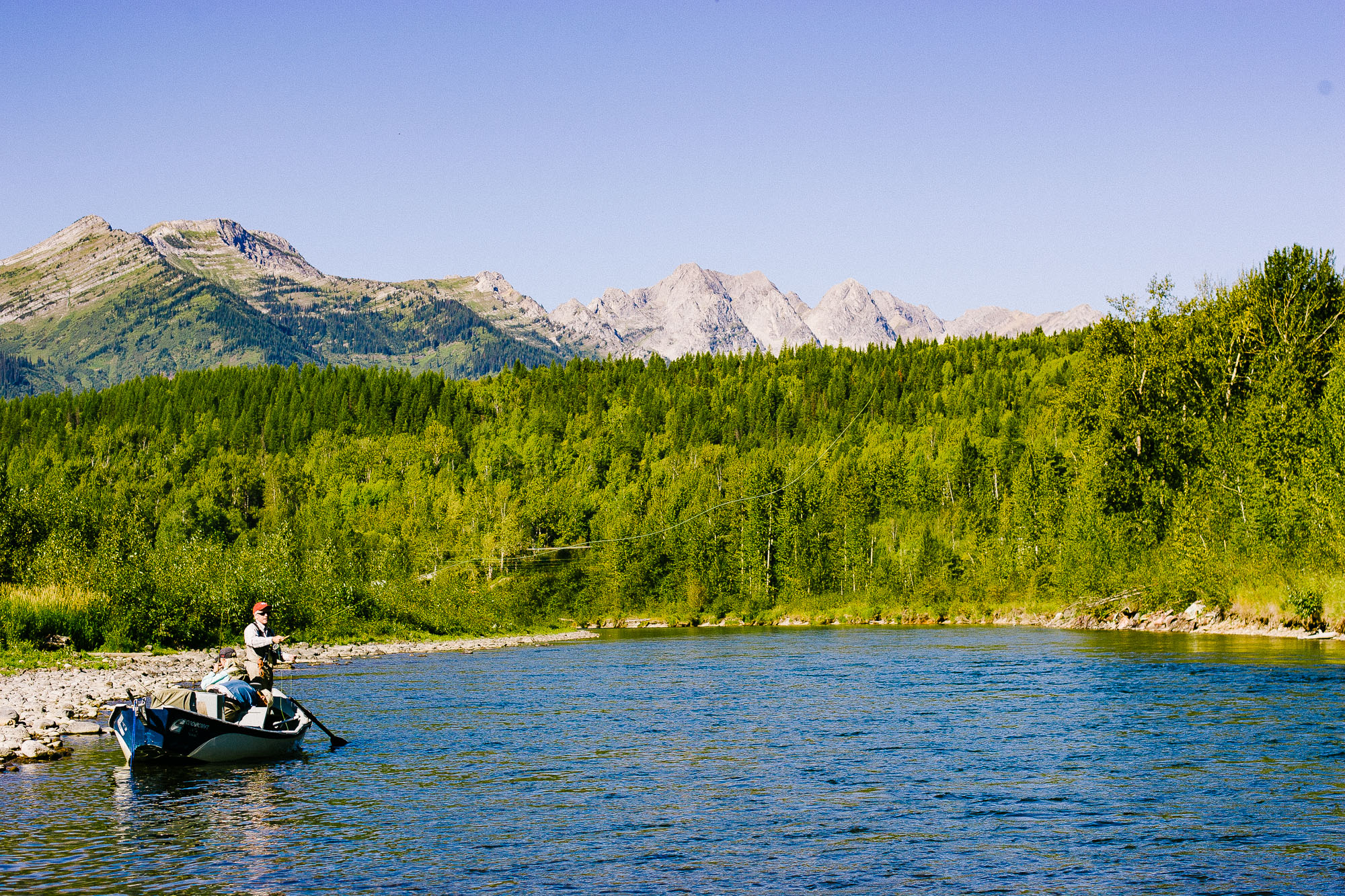 As local guide and avid angler Paul Samycia with the Elk River Guiding Company explains, "Fernie is well known for its winter powder and amazing ski terrain and it has convinced many people to make a move or an extended stay to the area. So many of these adventurous types, myself included, have realized that the rivers are just as addicting as the snow. Full of wild native fish that are a part of every fly angler's dreams. You hear it all the time I came to Fernie for the snow but stayed for the fly fishing!"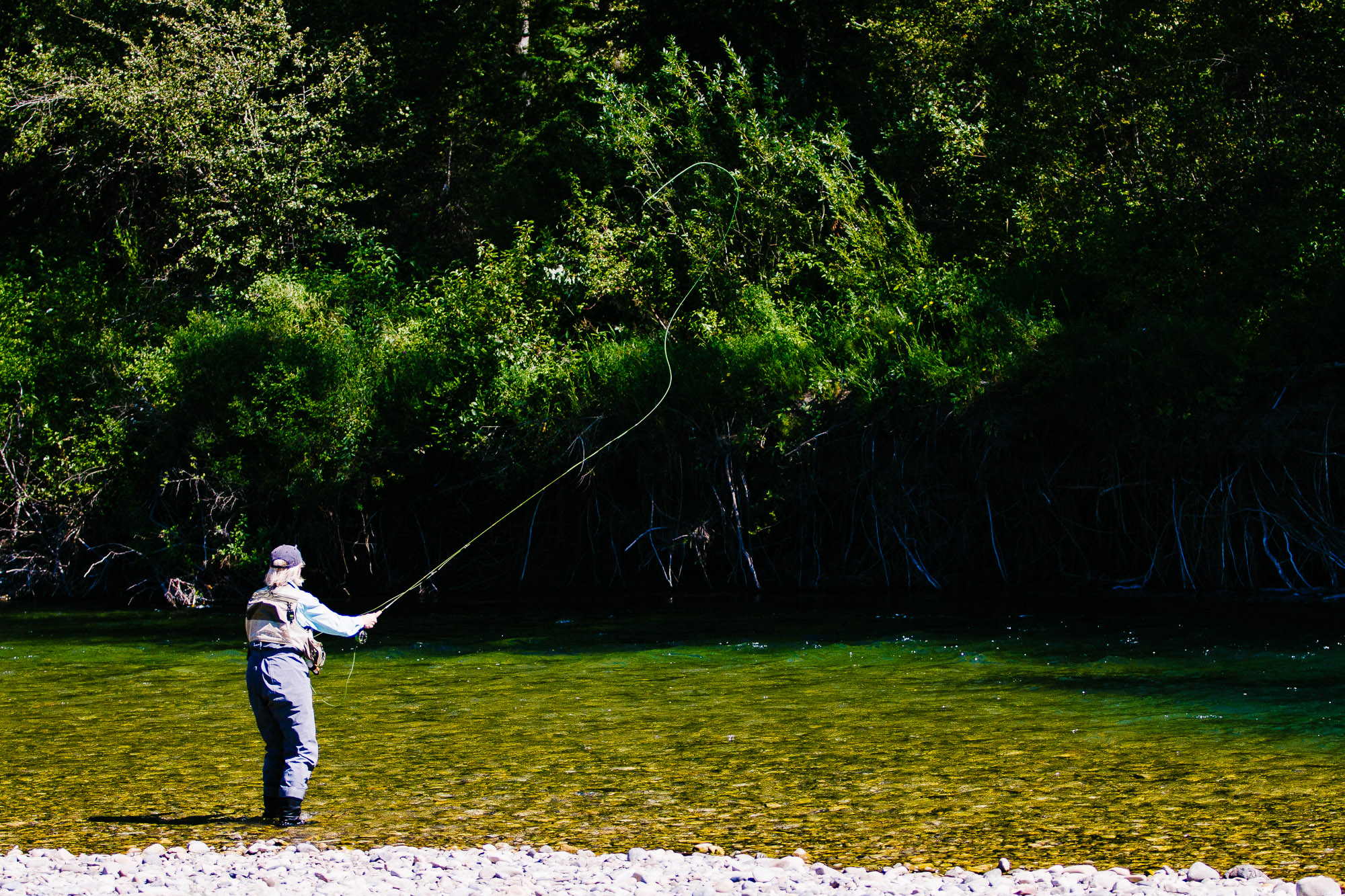 The Elk River runs through the heart of the communities of the Elk Valley.  Elkford, Sparwood and Fernie are all excellent places to make base and explore the river and its tributaries. The Elk Valley is home to a wild and native population of west-slope cutthroat and bull trout.  The Elk River is renowned for its dry-fly fishing and many adventure seekers who moved for winter adventures take up the summer sport.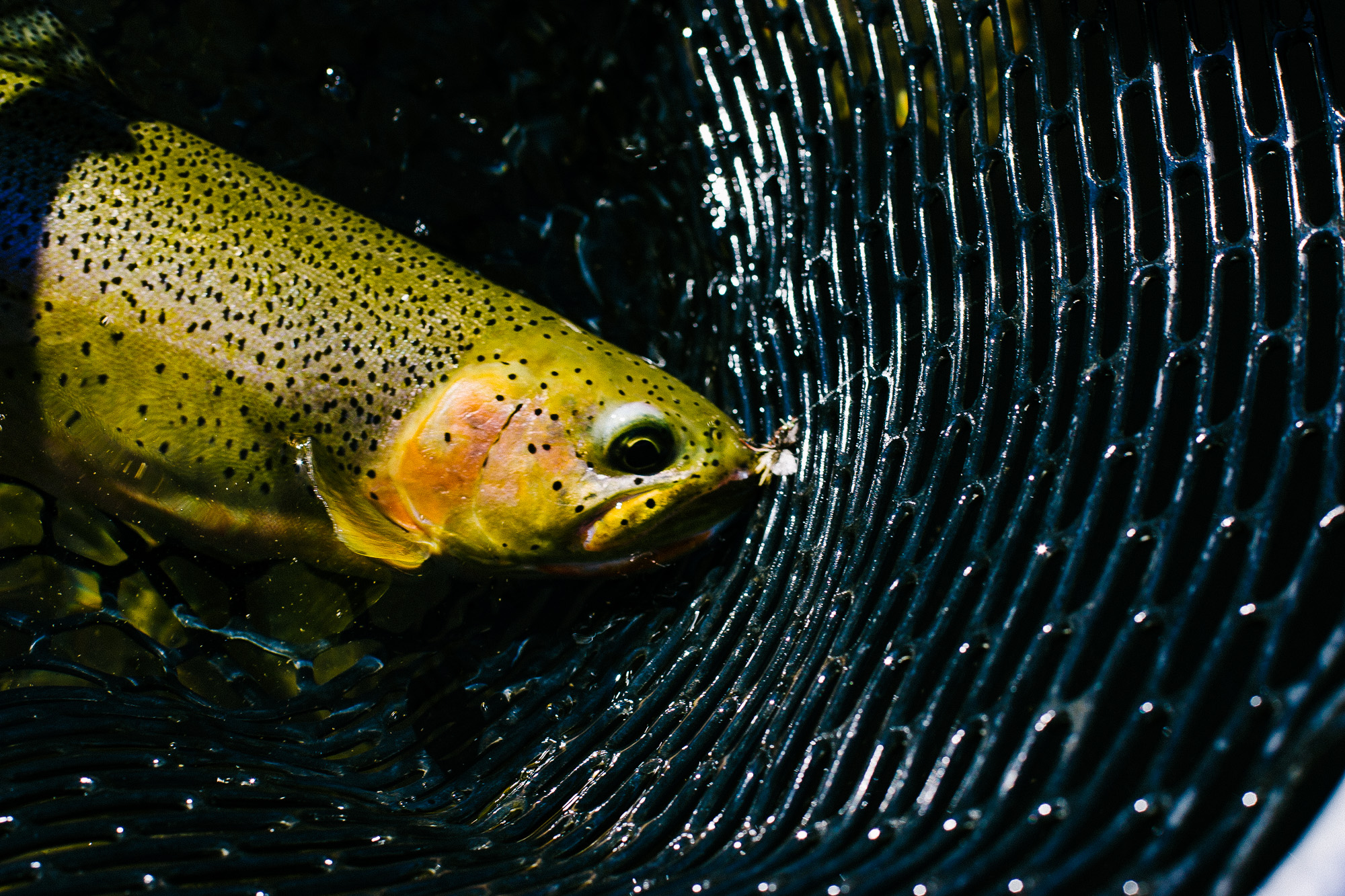 Starting at Elk Lakes Provincial Park, north of Elkford and running for 220-kms to join the Kootenay River in Lake Koocanusa, there are amble options for fishing and exploring.  Or for relaxing and reconnecting to the land.
"More than anything, fly fishing helps me connect to the environment where I live. I'm relatively new to this activity and was instantly hooked after tagging along on a backcountry camping/fishing trip a few years back. Living and fishing in this valley we are extremely lucky to have such accessibility to countless pristine rivers, streams and creeks", says recent transplant Mike Wilson.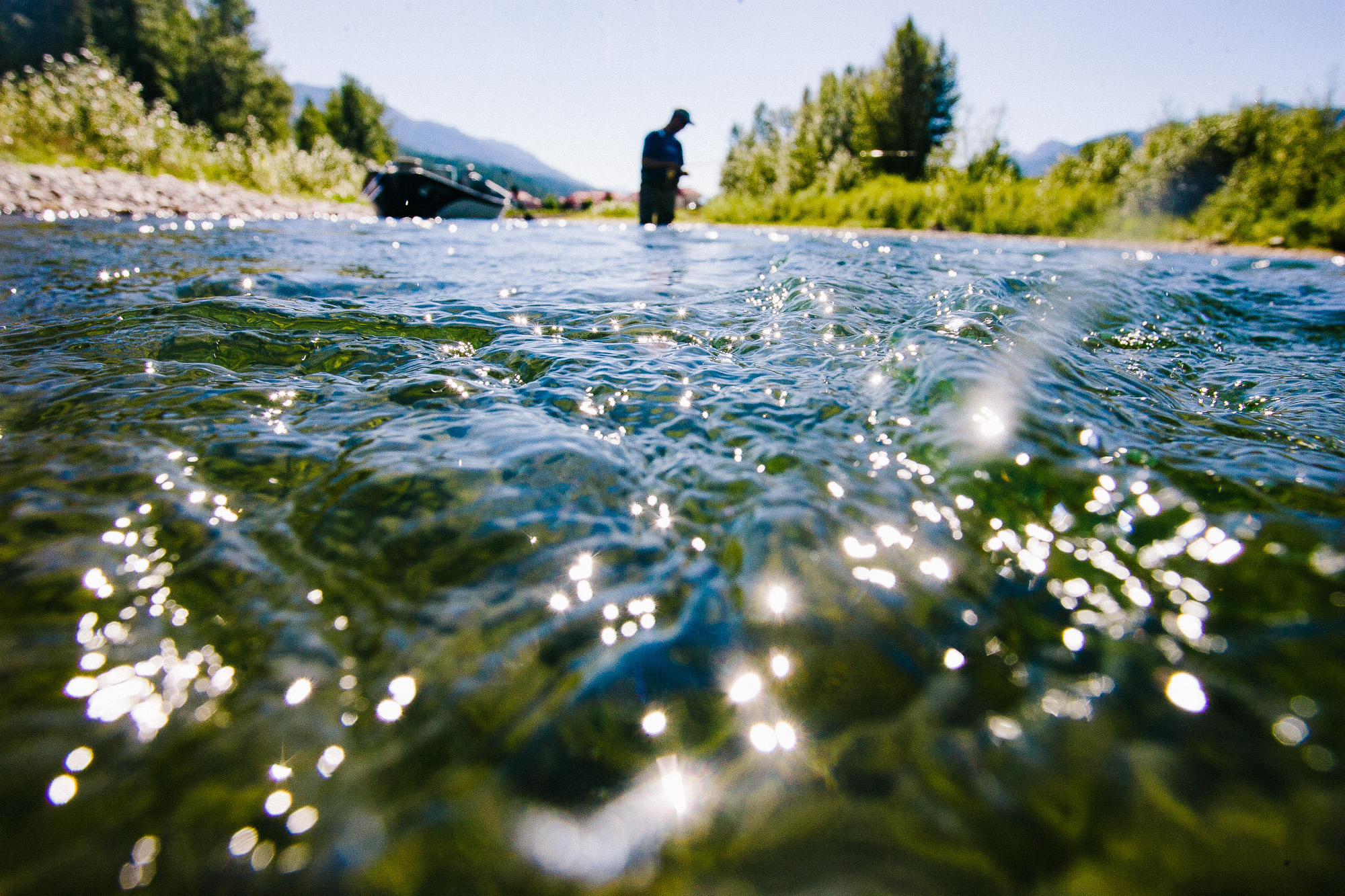 ~ Take extra time to research and plan your trip in advance. Many of our tourism businesses and services have adopted new COVID-19 protocols and changes to their schedules or policies to ensure your safety. You'll want to become familiar with them ahead of time.
~ If you normally travel with extended family or with several friends, consider travelling in a smaller group. Travelling with fewer people makes it easier for you to practise physical distancing in public, and may have less of an impact on the destination.
~ Consider a slower travel pace to help curb the spread. Instead of checking in and out of multiple destinations during one trip, choose one or two destinations and one/two accommodation properties for your entire trip (and explore all the things to do & see nearby).
RELATED STORIES
~ Beach Vacations in the Kootenay Rockies
~ Fishing Kootenay Lake: A Story of the Catch
~ Outdoor Adventures: Unique to the Kootenays
~ Paddling Adventures in the Kootenays
~ Tips: How to be a Safe & Responsible Traveller
~ Unique Stays on a Kootenay Road Trip
Words and photos by Kyle Hamilton.
Kyle Hamilton, is a local Kootenay photographer who ended up settling in Fernie, BC. Kyle has love for the mountains and it has led him to focus on photography of mountain inspired activities. You could find him on a side of a mountain in -25C winter conditions with snow blowing around him shooting a heli-skiing event or next to a gentle mountain in the summer with one of his wedding clients… either way you could see him out exploring the areas around Fernie.
Please tag your images with #KootRocks on Instagram or Facebook to be featured in future stories.
(Original published date on May 2018.)