Opening a secluded lodge was their life-long dream! However, when they settled on their ideal location – the southeast corner of British Columbia they couldn't find their 'dream' property to purchase.
So they decided to build it themselves. Keeping it deliberately small-scale and private, they set about constructing four luxury cabins on 17-hectares (42-acres) of private forested land, with its own creek and plenty of wildlife passing through, bordering a vast expanse of easily accessible but seldomly visited backcountry-terrain sprinkled with the odd old gold mine.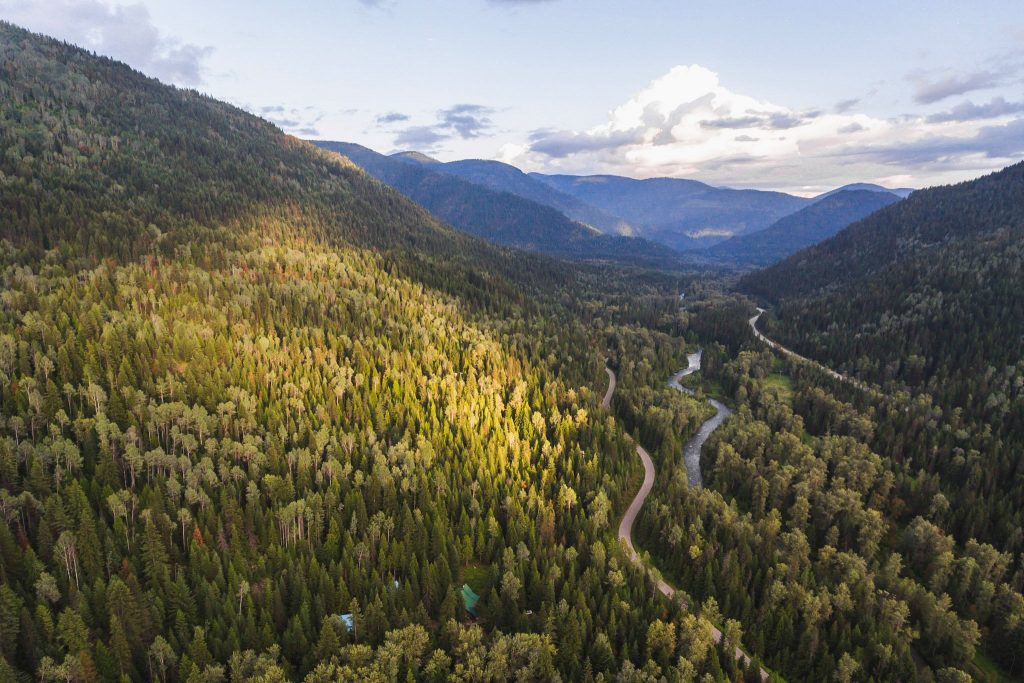 Dutch founders/owners and former diplomats, Paul and Annelies, opened the Logden Lodge in Ymir (25-minute drive south of Nelson, BC) in the summer of 2014.  Each unit cabin is set part from one another so no matter if you're the only ones there or not, you feel secluded.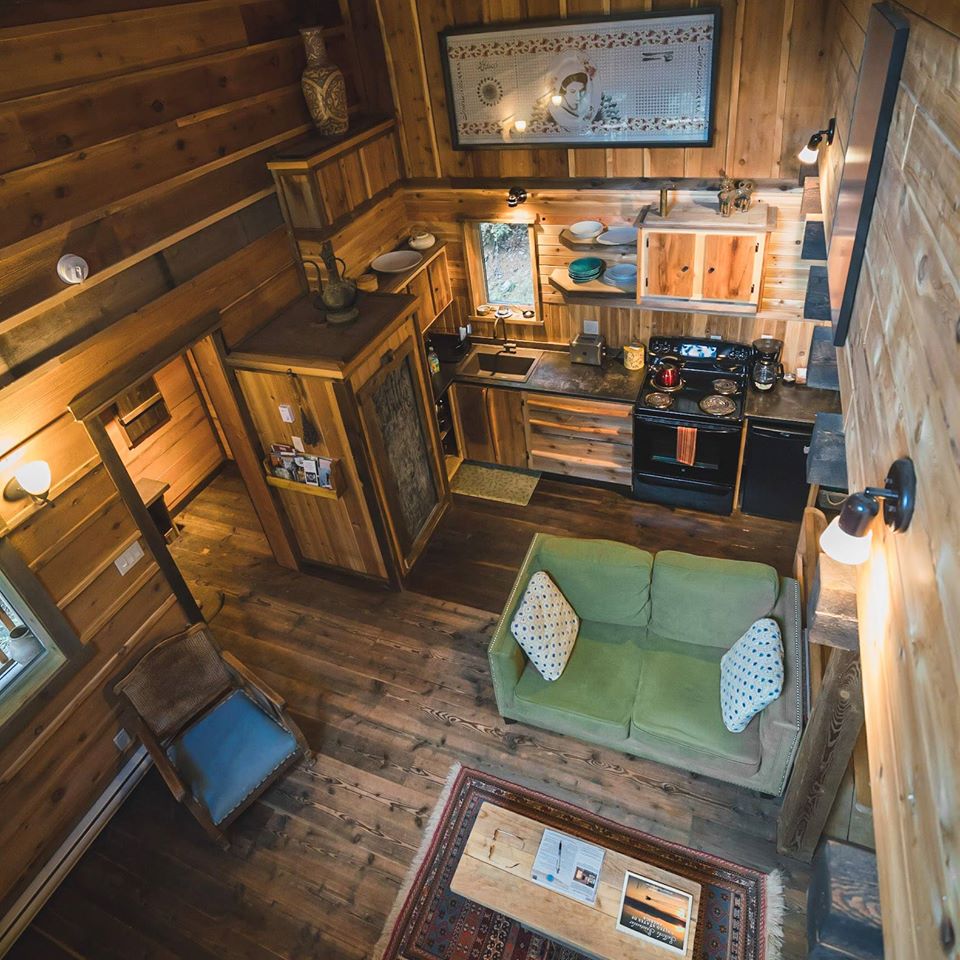 Equally rare, each comes with its own individual lay-out, design and furnishings, blending the truly rustic (think; large beams, hardwood flooring, antiques, wood-stove) with the truly luxurious (large soaker bath, high quality bedding, soft robes). Last but not least, you get to enjoy a great variety of decorations from the owner's private collection of world artifacts. All in all, quite the departure from the image one has in mind when thinking about a "mountain cabin"!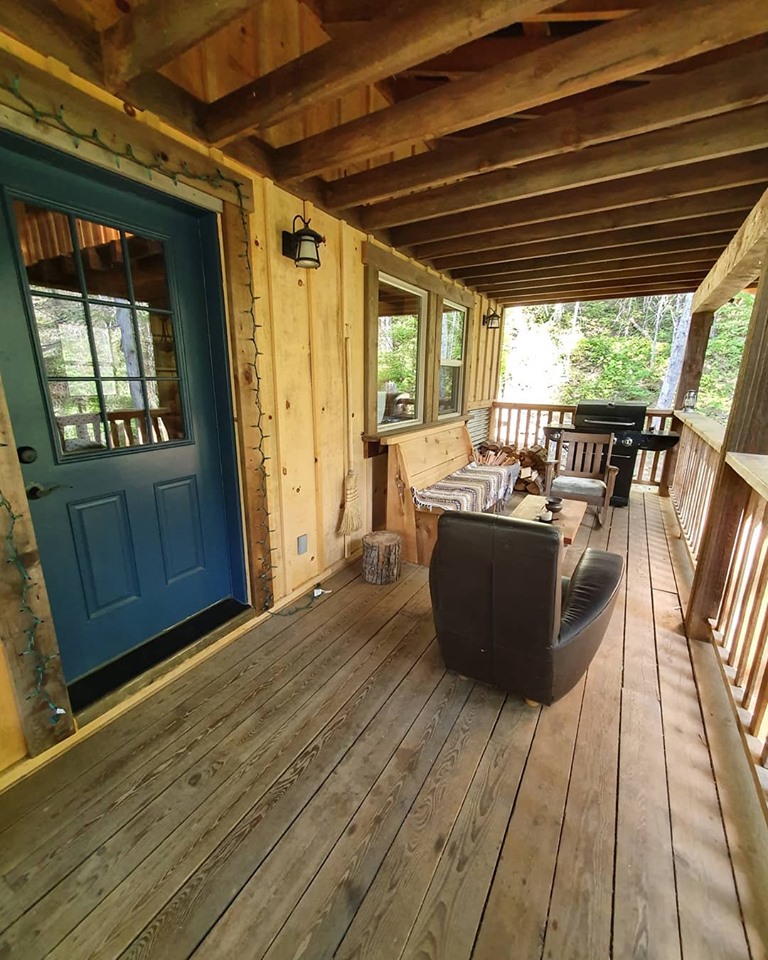 Know Before You Go – Upcoming travel plans? Living in the mountains can come with unexpected changes in weather patterns. Even in the warmer months, it is very important to check highway conditions and travel advisories. Drive BC is a great resource with real-time webcams and road statuses.
Related Stories
~ Fishing Kootenay Lake: A Story of the Catch
~ Getting into Hot Water: Kootenay Hot Springs
~ Hike, Pedal, Roll & Ski: Our Kootenay Rails to Trails
~ Kootenay Farmers' Markets: Good for the Mind, Body & Soul
~ Kootenay Music Festivals: Where the Mountains Set the Stage
~ New Places to Stay in the Kootenays (2019)
~ Out Your Back Door: Kootenay Community Treks
~ Powder Highway 101
Story by Destination BC.  All photos courtesy of Logden Lodge.
Please tag your images with #KootRocks on Instagram to be featured in future stories.
(Original published date: August 4, 2015)