Powder, powder, powder may be a challenge for a few people in your ski group to accomplish 7 to 10 days in a row on your Powder Highway ski getaway.  So, to keep you active while giving your legs a rest day – here are our top 5 suggestions on things to do "off-mountain".
#1: Relax Therapy (Retail/Sip & Savour)
Each of our funky mountain towns (Fernie, Golden, Kimberley, Invermere, Nelson, Revelstoke and Rossland) offer exceptional shopping, including interesting 'artisan' co-ops in most communities.  A great place to find a unique, hand-crafted souvenir from your trip.  And don't leave the region until you tried one (or a few) of our craft brews, coffees, spirits or wines.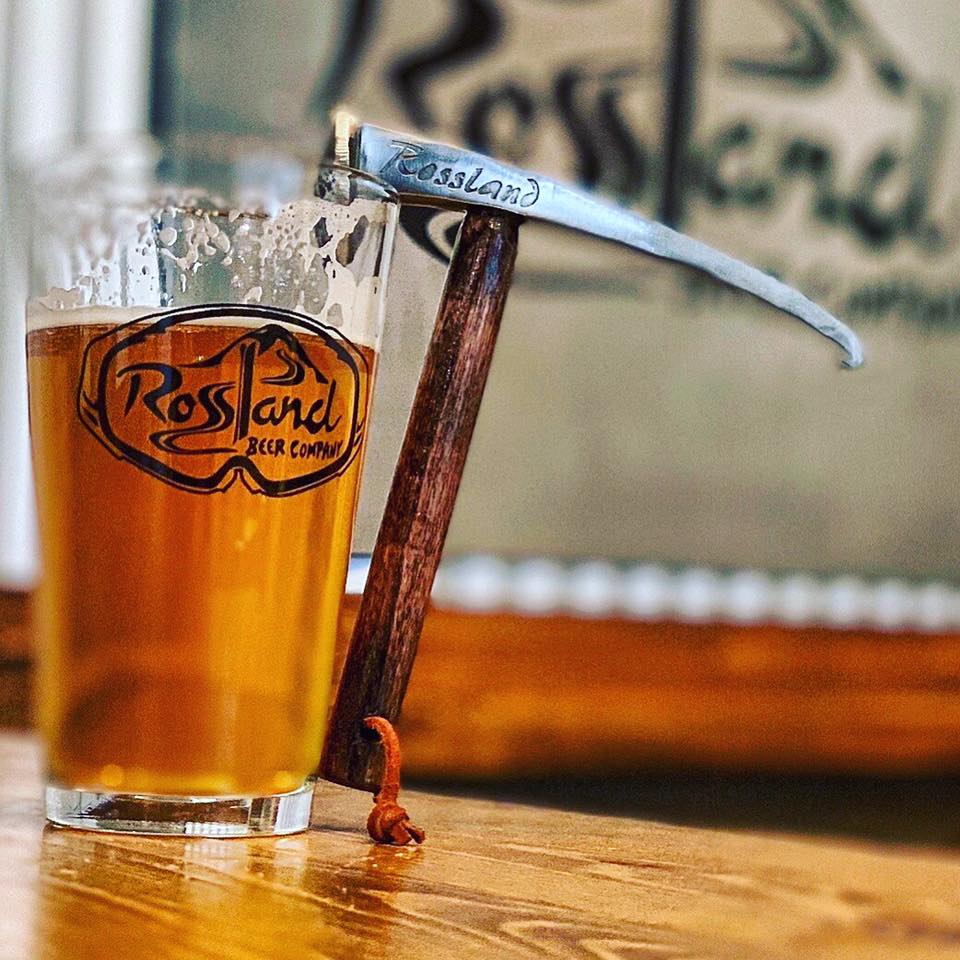 #2: Fishing
Most of the lakes in the Kootenays freeze over in the winter, so ice-fishing is a great 'Canadiana' way to enjoy the day.  Check with the local Visitor Centres to find out about where to go for gear and fishing licences you will need.
One of the biggest lakes in the region is Kootenay Lake and it never freezes – so it is an ideal location to go fishing, as winter is one of the best months to enjoy this outdoor activity. Kootenay Wild Outdoor Services, Reel Adventures and Spilt Shot Charters offers premier fishing experiences near Nelson, BC (close to Whitewater Ski Resort); and We Sport Fish in Trail, BC offers Columbia River fishing (which is a short drive from RED Mountain Resort).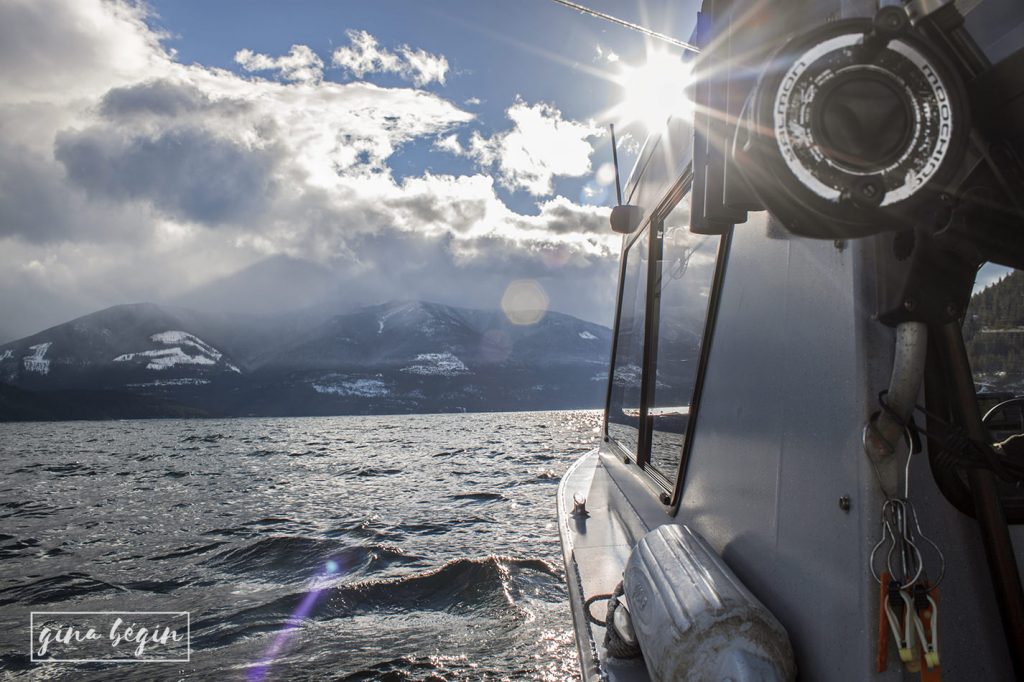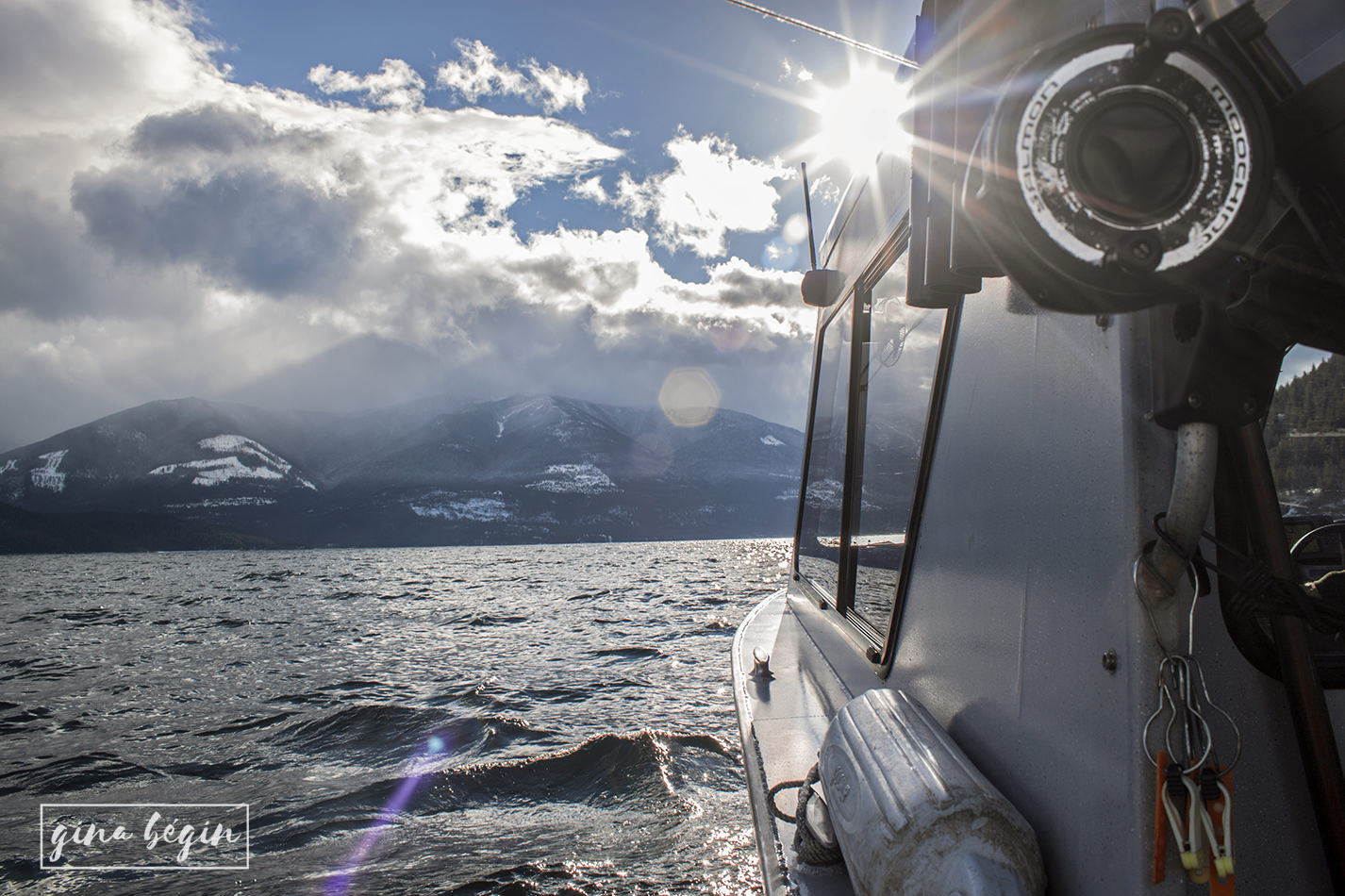 #3: Fat Biking
Many of the trails in each community offer fat-biking, groomed trails, including the Montane riding area in Fernie, Greenbelt pathway in Revelstoke and the Centennial/KC trail in Rossland.
Nipika Mountain Resort on the boundary of Kootenay National Park (near Radium Hot Springs) offers over 30-km of dedicated, groomed fat-biking trails at this eco-friendly resort.  Day passes are available, so if you have never tried this relatively new experience – now is the time!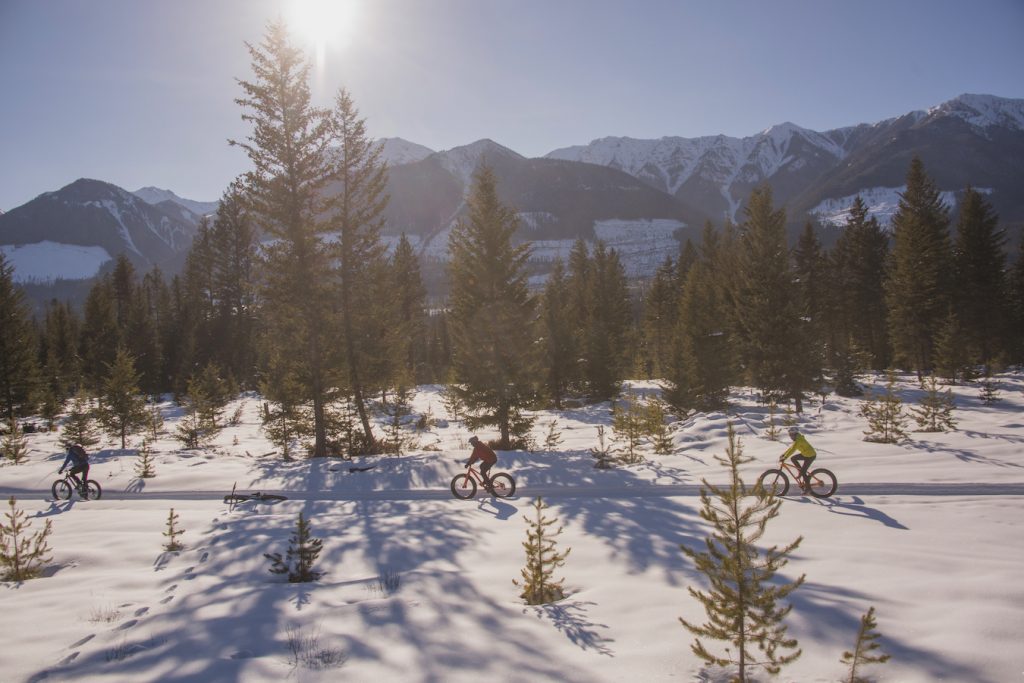 #4: Ice-Skating
Gliding on frozen bodies of water, is a great way to get outside — and we have lots of ponds and lakes to explore such as, Columbia Lake near Fairmont Hot Springs Ski Resort, Reflection Lake near Kicking Horse Mountain Resort (Golden) and Cottonwood Lake near Whitewater Ski Resort (Nelson) and naturally made rinks found in many communities.
But if you want to take it up a level, a visit to The Whiteway on Lake Windermere (located between Invermere and Windermere) is a 'must'.  This is the world's longest ice-skating path, 34-kms to skate along this vast lake.  Ice-skate rentals are available in-town.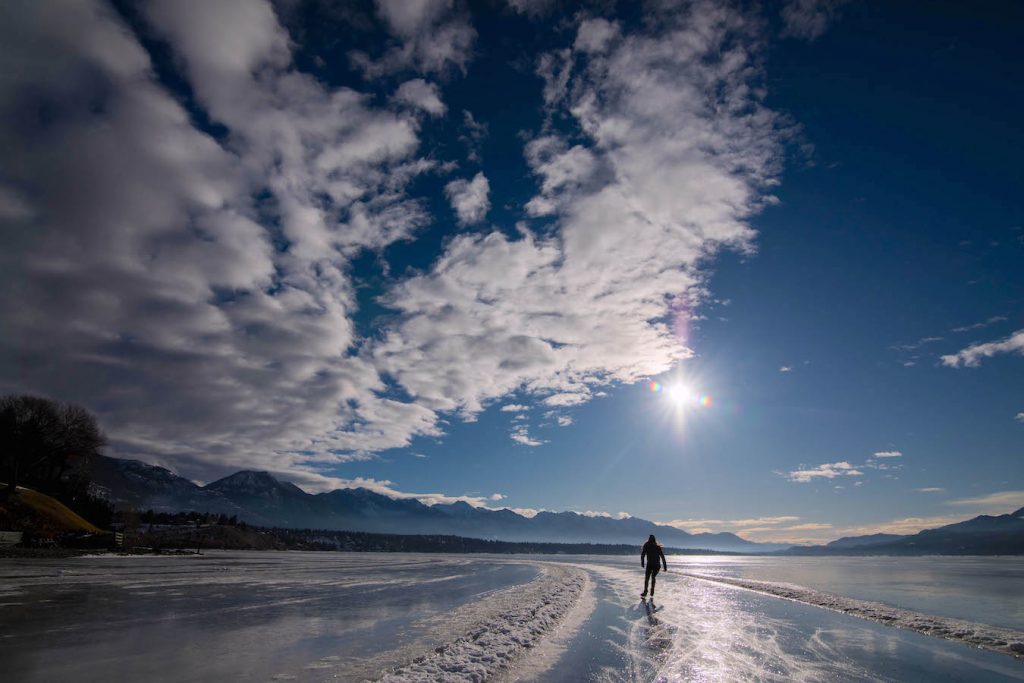 #5: Waterfall Chasing/Snowshoeing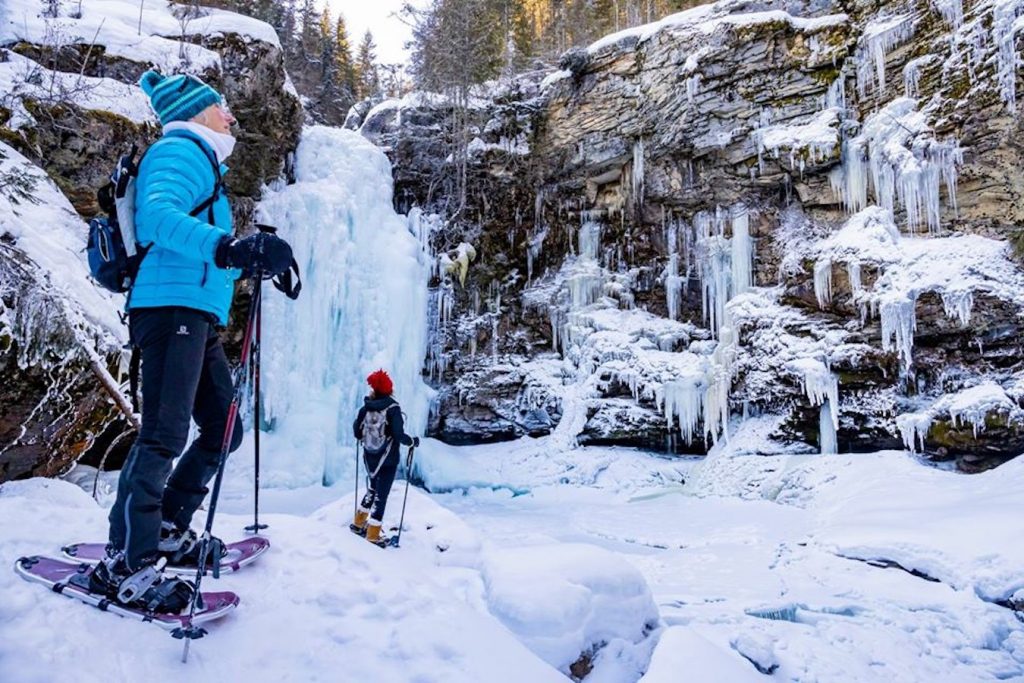 Many of our hidden waterfalls are accessible year-round so a short winter trek or snowshoe enables you to discover these picturesque frozen falls.  The waterfalls closest to our ski resorts include Fairy Creek near Fernie, Fletcher Falls a short drive from Nelson, Marysville Falls near Kimberley and Moses & Sutherland falls near Revelstoke.

Know Before You Go – Plan ahead so you can travel safely and responsibly. Familiarize yourself with weather, road conditions, general alerts for travellers and provincial health orders & recommendations.
Related Stories
~ 5 Things to Do with the White Stuff in the Kootenays
~ Family Fun on the Powder Highway
~ Funky Finds on the Powder Highway
~ Getting into Hot Water: Kootenay Hot Springs
~ Hidden Waterfalls in the Kootenays
~ How BIG is the Powder Highway?
~ Invermere's Whiteway: And All things Winter
~ Outdoor Skating – Gliding on Frozen Lakes in the Kootenays
~ Quintessential Powder Highway Winters
~ Road Tripping the Powder Highway Like a Ski Bum
~ Tips: How to be a Safe & Responsible Traveller

Story by a KootRocks Staffer (Shannon Harrison). Cover/top by Kari Medig at Nipika Mountain Resort.
Please tag your images with @KootRocks on Instagram to be featured in a future social post.