With four national and more than 75 provincial parks in the Kootenay Rockies feature mountains, lakes, ancient fossil fields, old-growth rainforests and alpine meadows renowned for their colourful displays of late-summer wildflowers and late-fall golden larch trees. 
Great ready to explore the valleys and high-alpine trails of BC's Mountain playground – featuring local explorer David Couse.
1) Describe your ideal fall day in the Kootenays.
My ideal fall day in the Kootenays would likely begin with coffee and some books with the kids.  From there I would head out with the dog for a nice morning bike ride on the trails of the Kimberley Nature Park. After lunch we would load up the canoe and the family and head to a lake for afternoon paddle and lakeside fire.  Can't really beat that.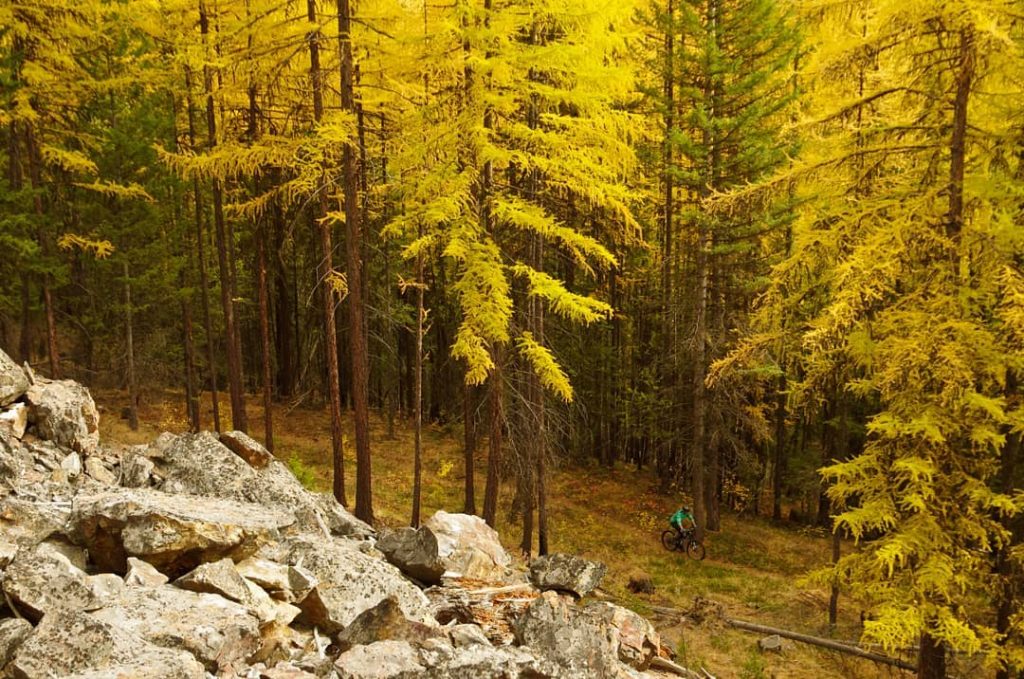 2) If you could choose one place in the Kootenays that makes you the happiest, where would it be?
My happiest place in the Kootenays is in the alpine.  Every year I look forward to getting up high in the mountains and on to those alpine ridges and meadows.  I once had a job as a native plant seed collector so I really enjoy walking the alpine meadows and wandering through the Wildflowers. In early fall the Alpine Larch put on a new show of alpine beauty.  The alpine is without a doubt my Kootenay happy place!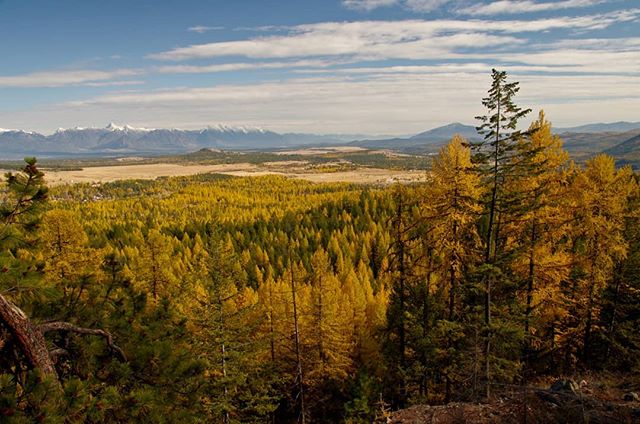 3) How did you learn about where to go and what to see in the Kootenays?
There were many different ways I learned about where to go and what to do in the Koots.  Hiking books are always a great start to get you into some new areas.  When I lived in Fernie, I used the backroads map book a lot.  It was a great guide to the back country and to explore your way into different lakes and camp spots all around the area.  Of course, just living here and talking to different people who have been exploring always helps too.  Nobody will ever really tell you their most favourite secret spot and I think that's great.  You need to keep those perfect treasured spots to yourself, but they do slip up once in a while and reveal something awesome.  These days social media has been a good source for nice places to visit and keeping you posted on all the great events going on in the Kootenays.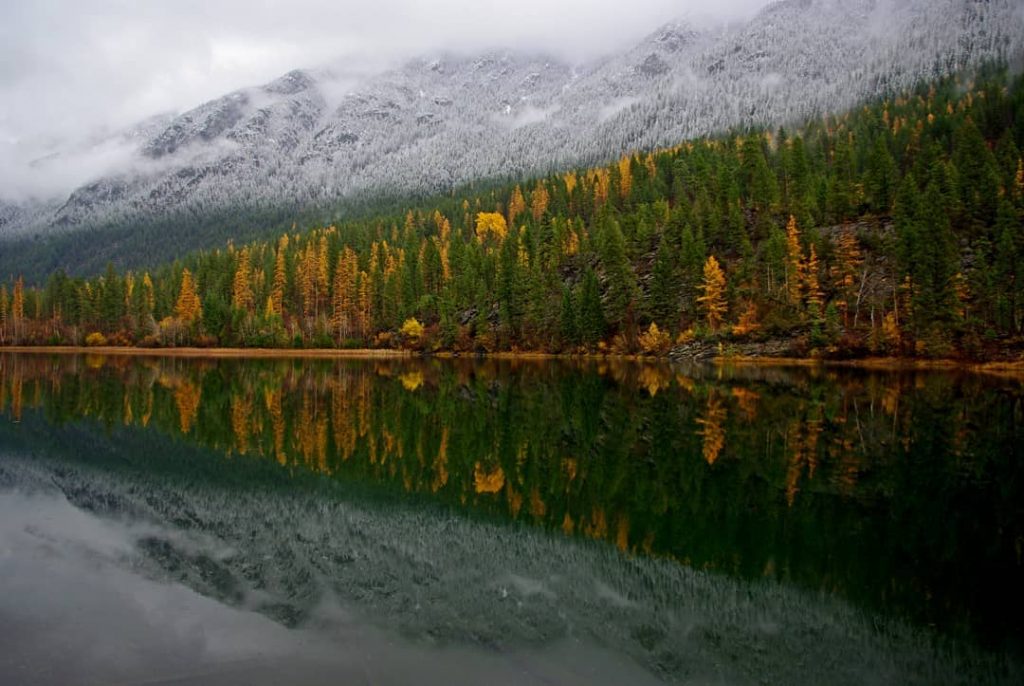 ~ Take extra time to research and plan your trip in advance. Many of our tourism businesses and services have adopted new COVID-19 protocols and changes to their schedules or policies to ensure your safety. You'll want to become familiar with them ahead of time.
~ If you normally travel with extended family or with several friends, consider travelling in a smaller group this summer. Travelling with fewer people makes it easier for you to practise physical distancing in public, and may have less of an impact on the destination.
~ Consider a slower travel pace this fall/winter to help curb the spread. 
Related Stories
~ Best Summit Hikes in the Kootenays
~ Easy Hikes to 360 Degree Vista Views
~ Family Adventures On & Off the Beaten Track
~ Family-Friendly Backcountry Adventures in the Kootenays
~ Kootenay Hacks: Local Tips Before You Go Exploring
~ Little Known Fall Secret: Larch Trees in the Kootenays 
~ Multi-general Family Hiking in the Kootenays
~ Stay Local, Support Local in the Kootenay Rockies
~ What's NEW on the Powder Highway?

All responses and images by David Couse.
Meet David. Born and raised in Burlington Ontario, David always loved playing and fishing in the creek behind his home. This grew into a passion and in turn, led to watching fishing shows that always seemed to be located out west. In 2001, David hopped on the Via Rail Train in Toronto and rode it to Vancouver. From there, living on Vancouver Island, Fernie and eventually Kimberley where he's planted his roots and is raising a family. You can find him biking, fishing, canoeing, hiking and of course, snapping photos of the great little part of the world we call the Kootenays. 
Please tag your images with #KootRocks on Instagram or Facebook be featured on our social channels.
(Original story published in Oct 2019.)