With fall in the Kootenay Rockies rapidly changing to early winter, snow is prominently visible on all of the mountains in the Kootenays (and in many of the communities).  As we switch gears and seasons, we are featuring Jonny Woods from Revelstoke – who's a skydiver, skier and photographer living the dream. Find out more about where he likes to explore in Revelstoke!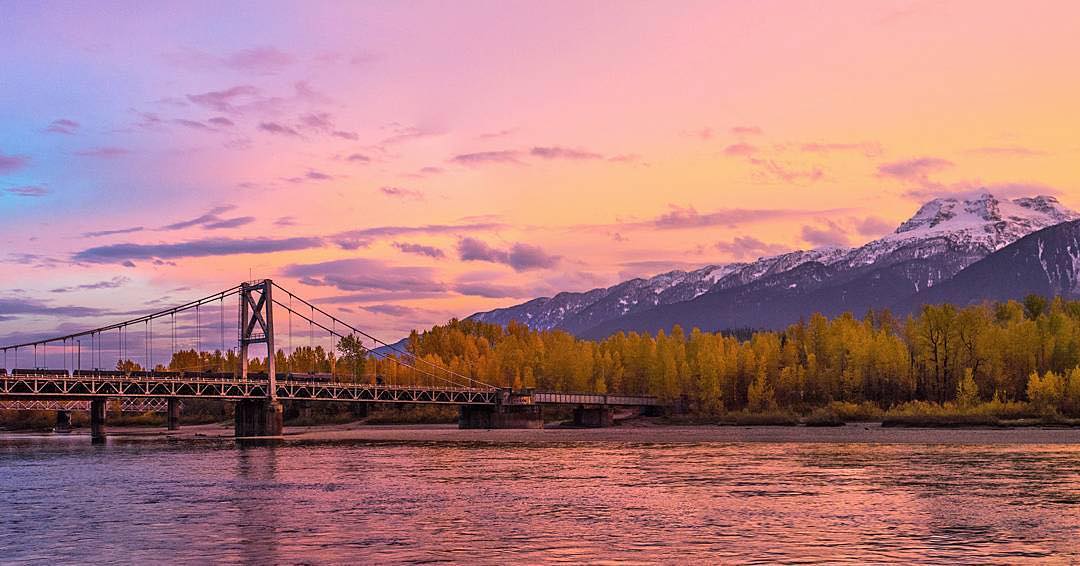 #1 – Describe your perfect day in the Kootenays?
The perfect day would start with getting up early, just as the sun is rising, grabbing my gear and friends, then hiking up a mountain to snag another summit for the season. In the summer, we'd pass by the lake and the ol' rope swing for a quick dip and some cold ones before heading home to plan the next day's adventure. If the sun's still out, I'd always sneak in some climbing at Begbie Bluffs or a bike ride on McPherson.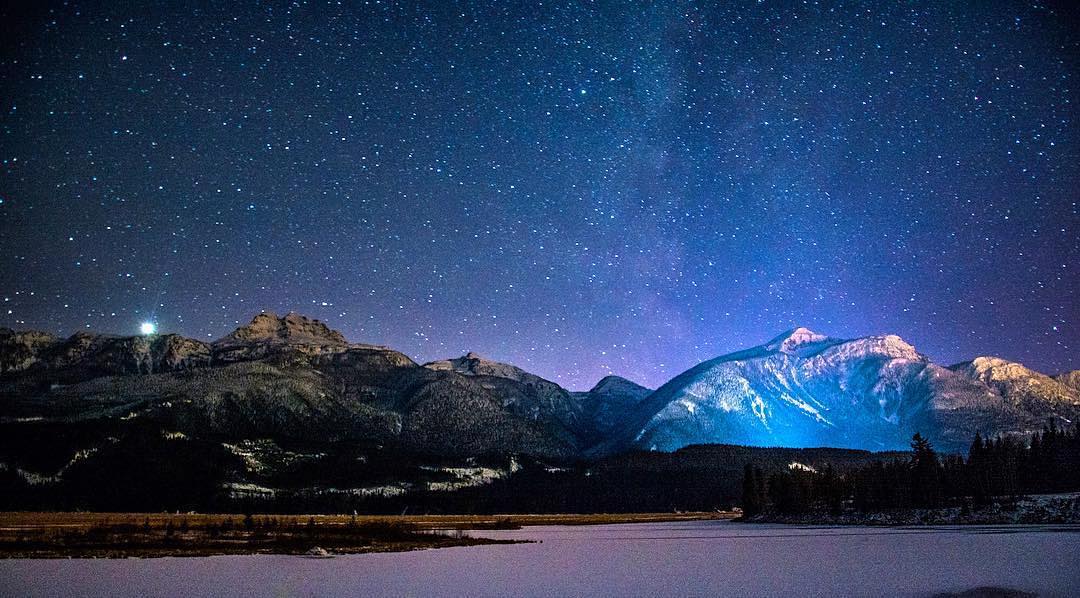 Image of the Milky Way above Mt. Begbie and McPherson 
#2 – What do you love about exploring in the Kootenays?
I love that feeling of remoteness when you wander out into the backcountry and it's just you and the target you've set out to accomplish. Every hiking adventure is different and the views are always breath-taking.
#3 –  What are your top 3 favourite outdoor activities to do?
Easily, my favourite activities are hiking, biking and climbing. The Hiking in and around Revelstoke is All Time! Most of the trails aren't obvious, but if you do your research, you can find them. It's worth it to look into finding the hikes that are off the beaten trail. Revelstoke is also very quickly becoming quite the mecca for biking which is fantastic. Climbing is great all around the Kootenays. It's something I'm pretty new to, but I'm loving every aspect of it.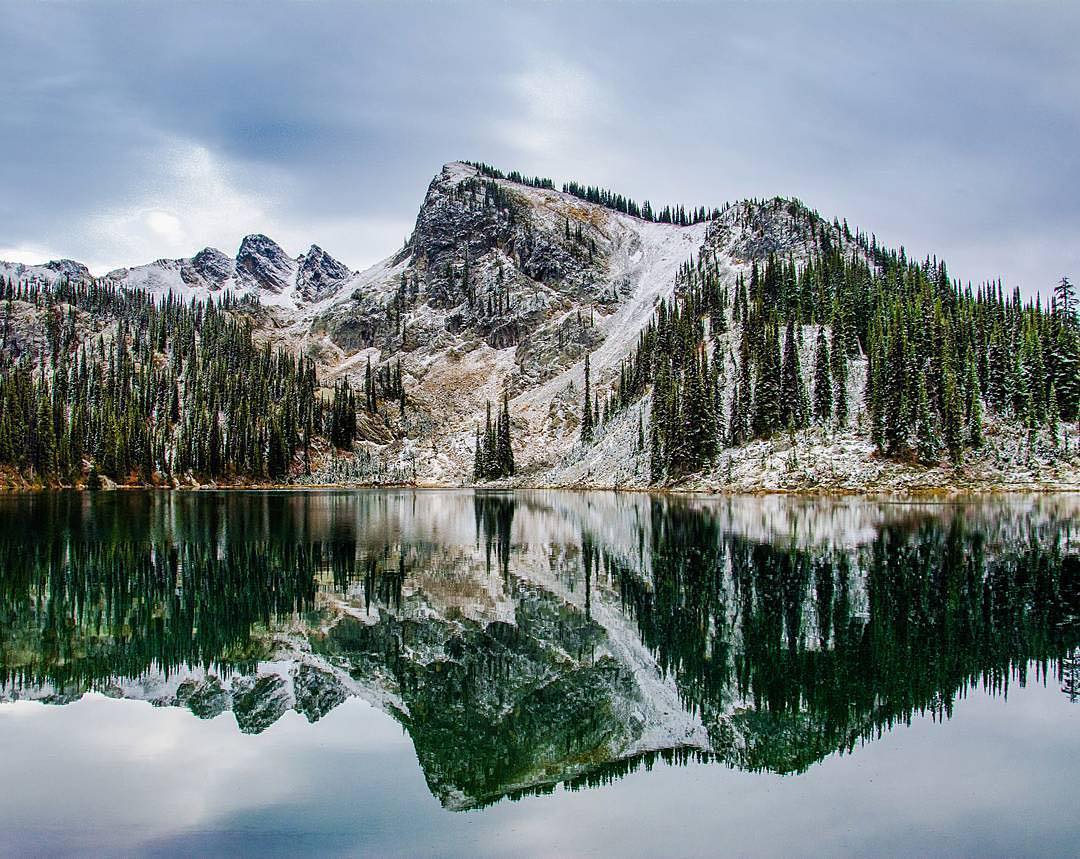 Amazing reflections of the mountain near Revelstoke
~ Take extra time to research and plan your trip in advance. Many of our tourism businesses and services have adopted new COVID-19 protocols and changes to their schedules or policies to ensure your safety. You'll want to become familiar with them ahead of time.
~ If you normally travel with extended family or with several friends, consider travelling in a smaller group this summer. Travelling with fewer people makes it easier for you to practise physical distancing in public, and may have less of an impact on the destination.
~ Consider a slower travel pace this fall/winter to help curb the spread. 
Related Stories
~ Best Summit Hikes in the Kootenays
~ Easy Hikes to 360 Degree Vista Views
~ Kootenay Hacks: Local Tips Before You Go Exploring
~ Little Known Fall Secret: Larch Trees in the Kootenays 
~ Our Extreme Adventures in the Kootenays
~ Places to Stay in the Kootenay Rockies
~ Planning Your Powder Highway Trip: Local Tips
~ The Pipe – the Mountain Coaster at Revelstoke Mountain Resort
~ Revel-Stoked: On Community, Mountains and Powder
~ Stay Local, Support Local in the Kootenay Rockies
~ What's NEW on the Powder Highway?

All photos and words by Jonny Woods.