It's my third season making the winter migration up to Revelstoke, BC. The name carries a lot of weight amongst snow lovers – visions of bottomless powder turns and endless terrain are conjured almost intuitively. The Powder Highway beckons, Kootenay cold smoke falls by the metre – 'stoke' is literally in the name.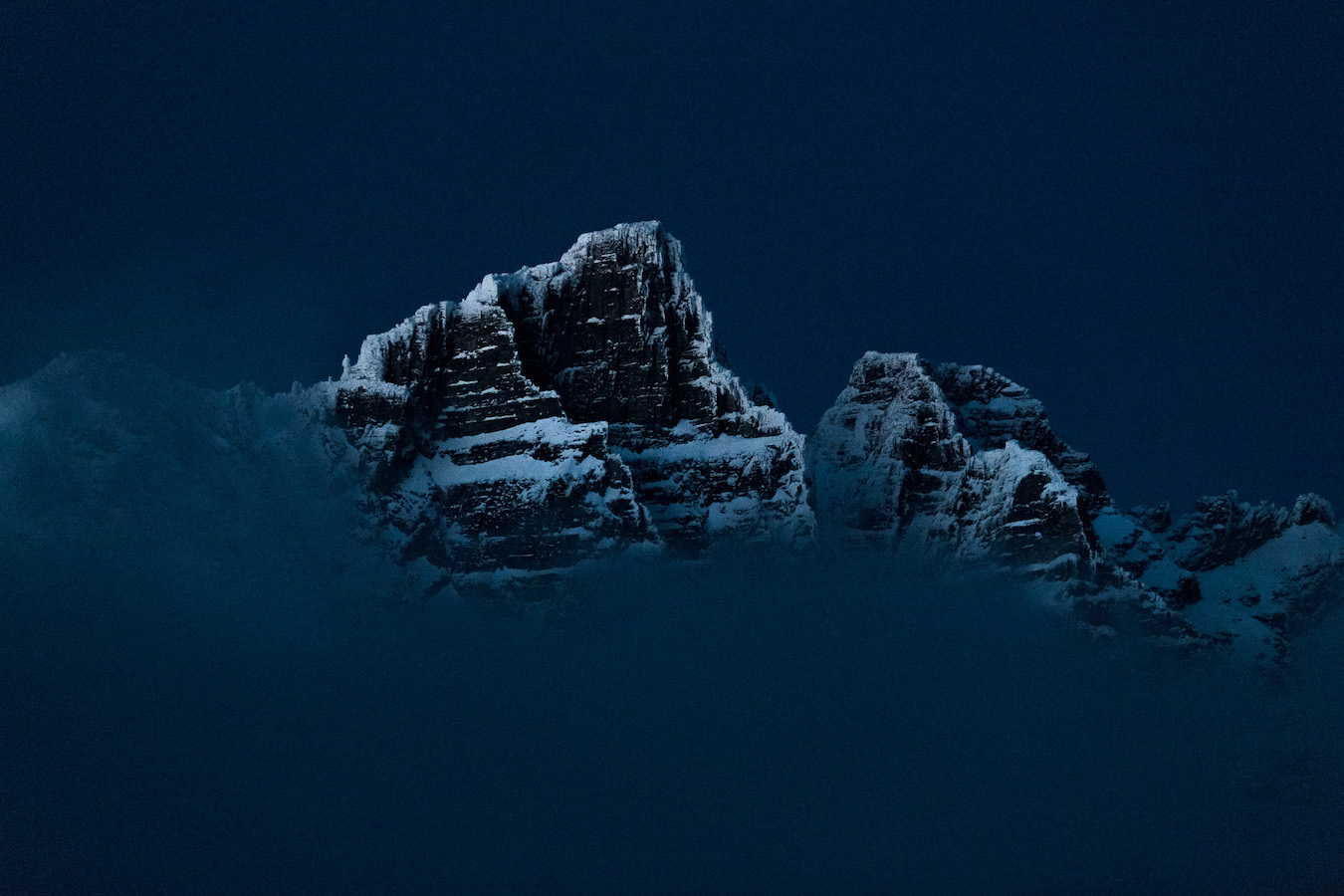 As an avid skier and adventure photographer, I'm apt as anyone to fall for a place based purely on the quality of its snow and the ruggedness of its mountains. Revelstoke scores tens across the board on that scale: the resort boasts the greatest vertical of any resort in North America at 1,713 meters; for off-piste pursuits, you can choose from a half dozen helicopter and cat-ski operations, local tours up Mount Macpherson and Mount Begbie across the river, or a quick drive up the Trans-Canada to Rogers Pass for more terrain than you could tick off in a lifetime. It's a ski photographer's paradise. But there's something more intimate and unique about this place that draws me back year after year.
The Community
Revelstoke is a quintessential Kootenay mountain town – it happens to host a world-class ski resort. And the distinction between that and a resort town or the 'village' at a place like Vail or Whistler makes all the difference.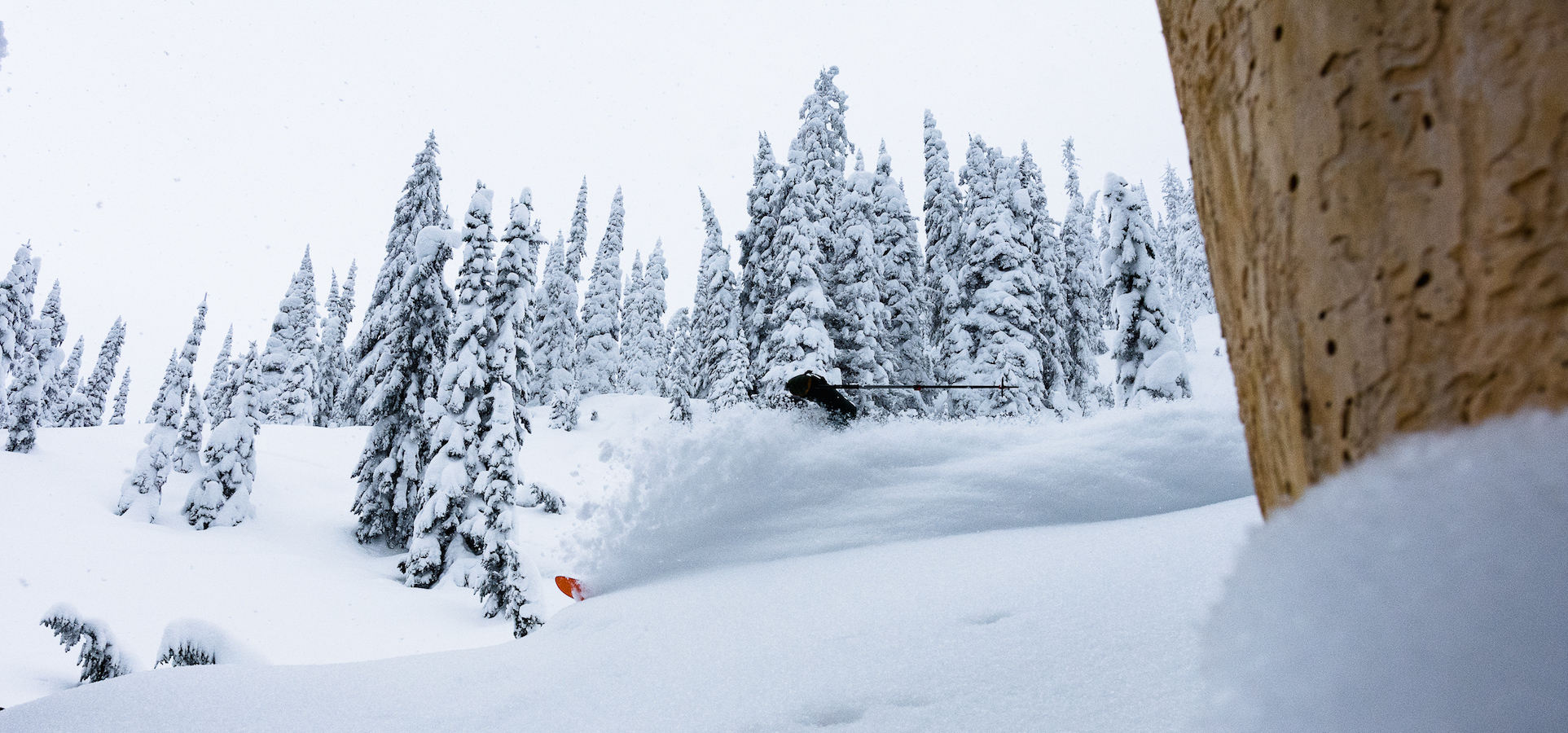 A quick lap around the town uncovers an eminent nostalgia for the way mountain towns once were before the proliferation of mega-resorts and upscale village boutiques cascaded across the West. Revelstoke has remained, by and large, unchanged: old trucks, tiny cars packed with twenty skis, family-run shops, cheeky signs, semi-pro hockey and raucous pubs–it's all there, for the better. It's classic, quintessential salt-of-the-earth Kootenay charm.
When I hit the streets after a large storm I began to notice something I hadn't seen in other mountain towns, where skiers would flock to the lodge the moment they were off the hill. Around every corner I saw families enjoying winter across the generations, filled with an energy only fresh snow could bring. I was reminded of my upbringing in quaint, rural New England.
And it wasn't only parents and children frolicking in the snow–it seemed everyone was out on the streets between last chair and last call. Snow or shine, this was a place where people still lived, ate, drank, worked, shopped and hung out in the city centre. It gives vibrant life to even the stormiest of nights and fills downtown with a welcoming atmosphere for locals and tourists alike.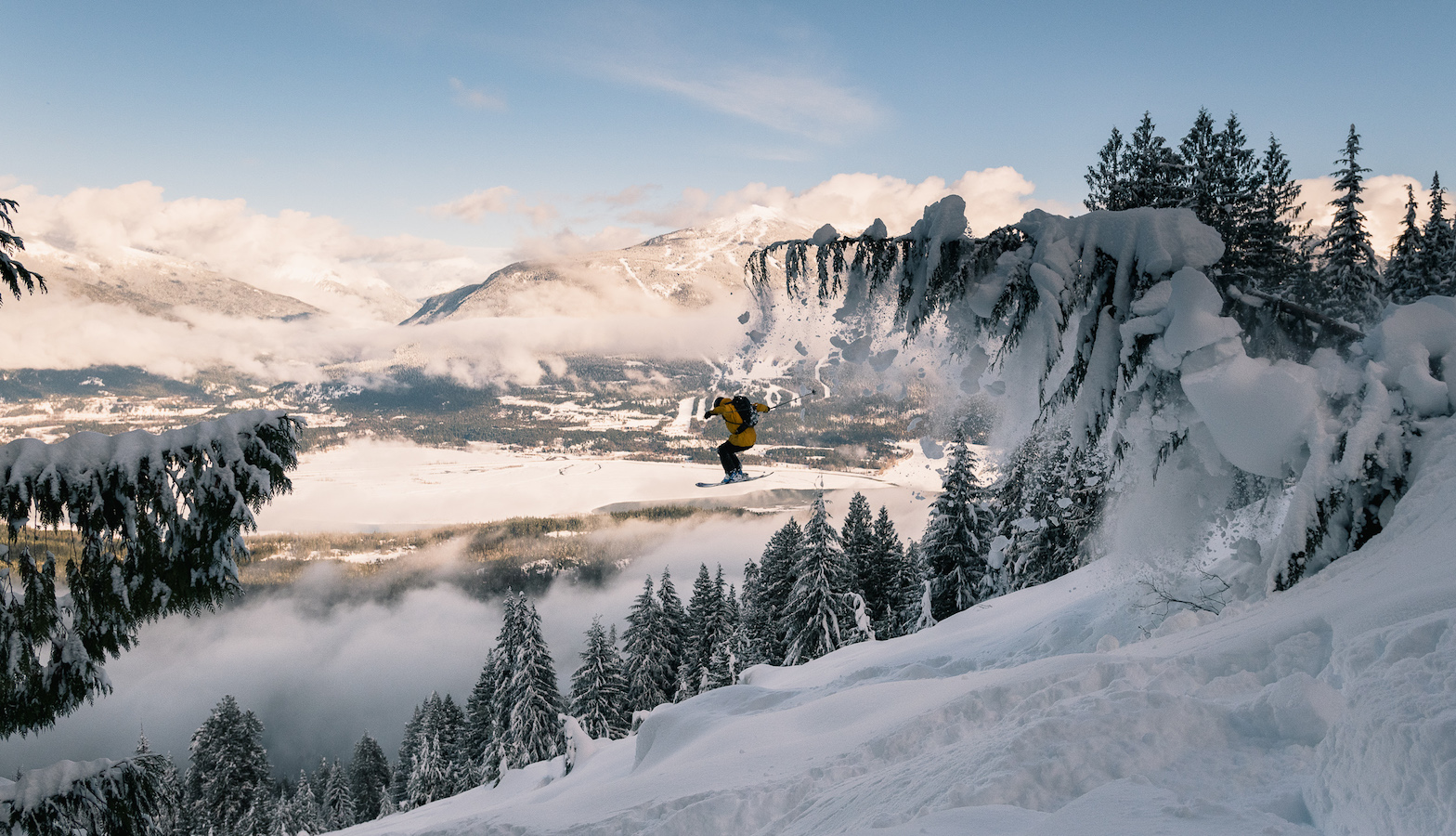 Despite increased development on the hill, downtown is still where things happen in Revelstoke (after a full day of skiing, of course). Typical après might include cheering on the hometown Grizzlies Hockey club, a soak at the community pool and hot tub, a stop for local organic produce and treats at the Winter Market or Thursday night pick-up dodgeball at the school gymnasium.
It's that togetherness that sets Revy apart from other ski destinations. It's a place where visitors can feel like a local – the town is friendly and welcoming; pretension and ego are checked by towering mountain passes in either direction; you gather a real sense of community.
It's a real mountain town, with real people – colourful, fascinating characters. Everyone has a tale – be social, everyone is more than willing to share his or her story, just be prepared to share your own. There's no judgment. Whether you're seasonal, out on holiday, or a multigenerational local, you're bonded at the deepest level: by a love of the mountains, snow, and winter.
With this kind of tight-knit community and the abundant recreational opportunities, this feels like my last winter of seasonal migration; this place is home – it's time to move to Revelstoke for good.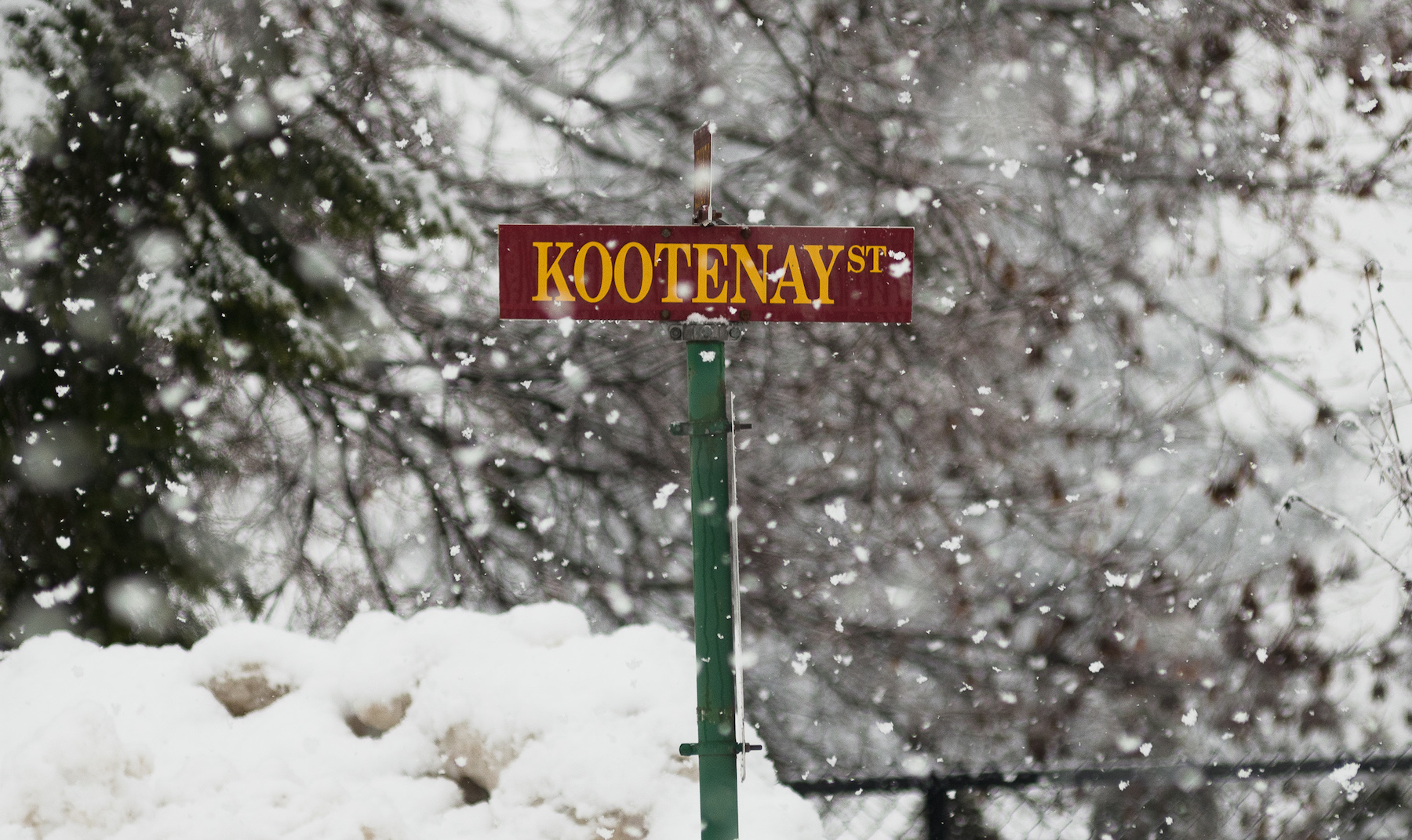 ~ Take extra time to research and plan your trip in advance. Many of our tourism businesses and services have adopted new COVID-19 protocols and changes to their schedules or policies to ensure your safety. You'll want to become familiar with them ahead of time.
~ If you normally travel with extended family or with several friends, consider travelling in a smaller group this winter. Travelling with fewer people makes it easier for you to practise physical distancing in public and may have less of an impact on the destination.
~ Consider a slower travel pace this winter to help curb the spread. Instead of checking in and out of multiple destinations during one trip, choose one or two destinations and one/two accommodation properties for your entire trip (and explore all the things to do & see nearby).
Related Stories
~ Family Fun on the Powder Highway
~ Funky Finds on the Powder Highway
~ Guiding Services: Powder Highway's Backcountry
~ How BIG is the Powder Highway?
~ Powder Highway 101
~ Ski and Soak: Top 5 Hot Tubs and Hot Springs on the Powder Highway
~ Slackcountry Touring at our Powder Highway Ski Resorts
~ Stay Local, Support Local in the Kootenay Rockies
~ Up the Ante: Powder Highway Cat & Heli Day Packages
~ What's NEW on the Powder Highway?

Photos and words by Matthew Tufts.
Please tag your images with #KootRocks or #PowderHighway on Instagram or Facebook to be featured on our social channels.