Some of the most memorable experiences while travelling take place when you slow down and take the time to experience your surroundings on a deeper level.
"Welcome to Alpine Nirvana" does just that. This choose-your-own-adventure tour of the town of Kaslo, offered by the experiential tourism company Between a Lake and a High Place will give you an in-depth look at what life is like in this remote lakeside village.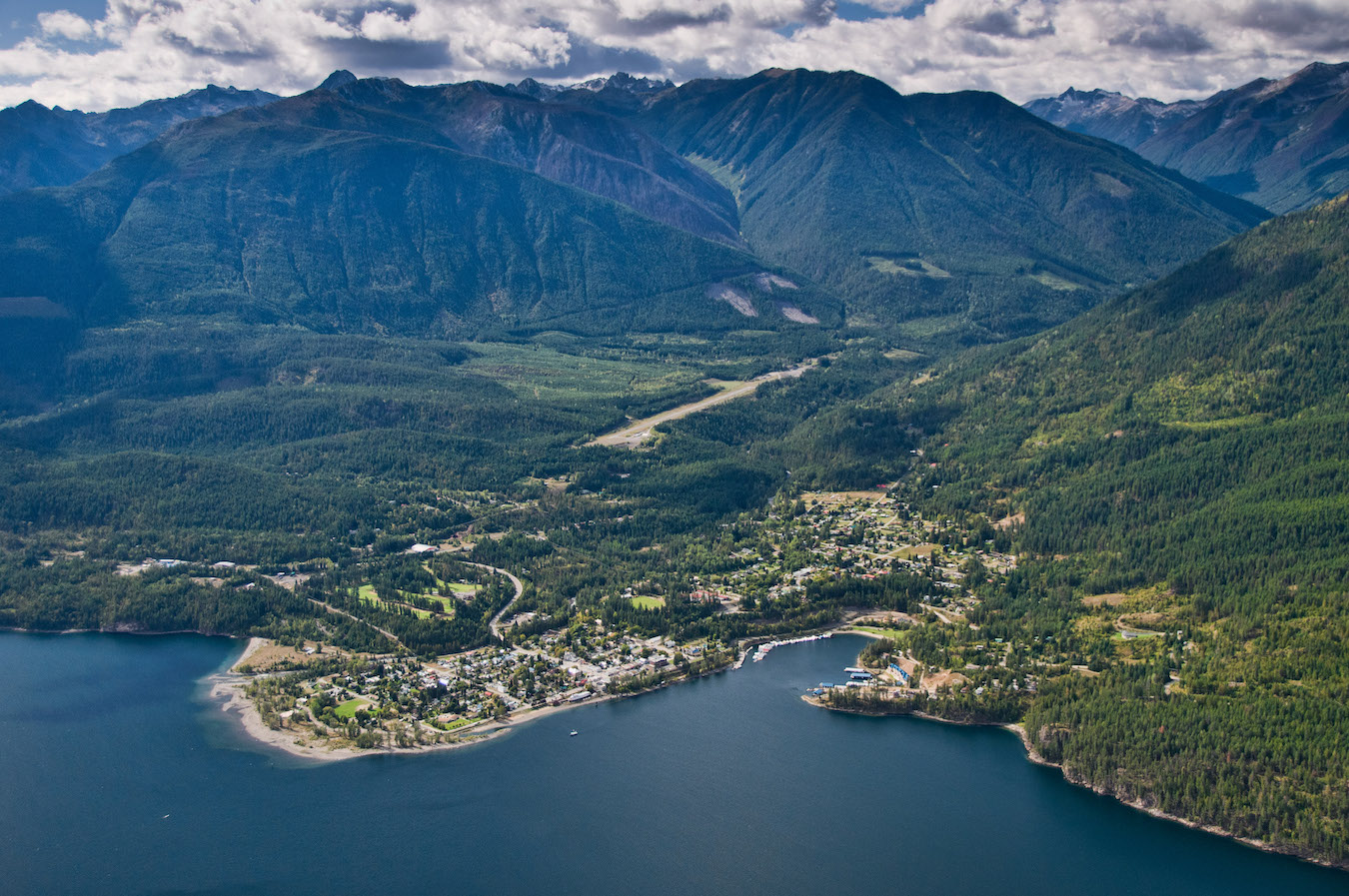 Aerial view of Kaslo on Kootenay Lake; photo by David Gluns
Based in Kaslo, Between a Lake and a High Place offers experiences across the West Kootenays and seeks to connect travellers to the essence of a place and its people through authentic travel experiences.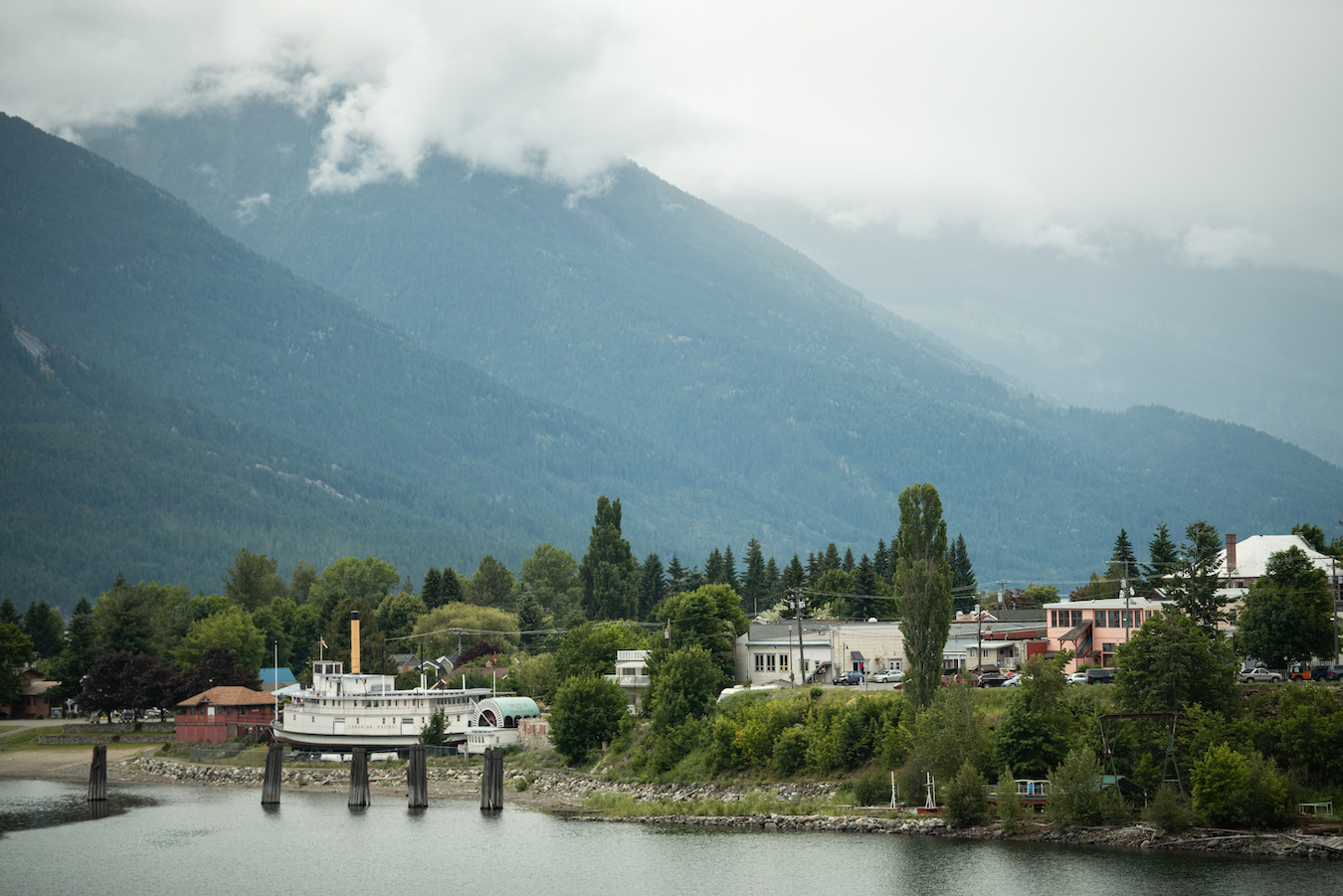 The SS Moyie is berthed at the shoreline, walking distance to downtown; photo by Ashley Voykin
Hosted by author, musician, artist, broadcaster and eccentric local Randy Morse; Welcome to Alpine Nirvana will be tailor made to suit your interests as you explore Kaslo with the guidance of Randy. Depending on your preferences, Randy may take you for a stroll down to the waters of Kootenay Lake; or through the forests on the Kaslo River trails; or regale you with stories of Kaslo and its colourful characters over a drink at Angry Hen Brewing Company.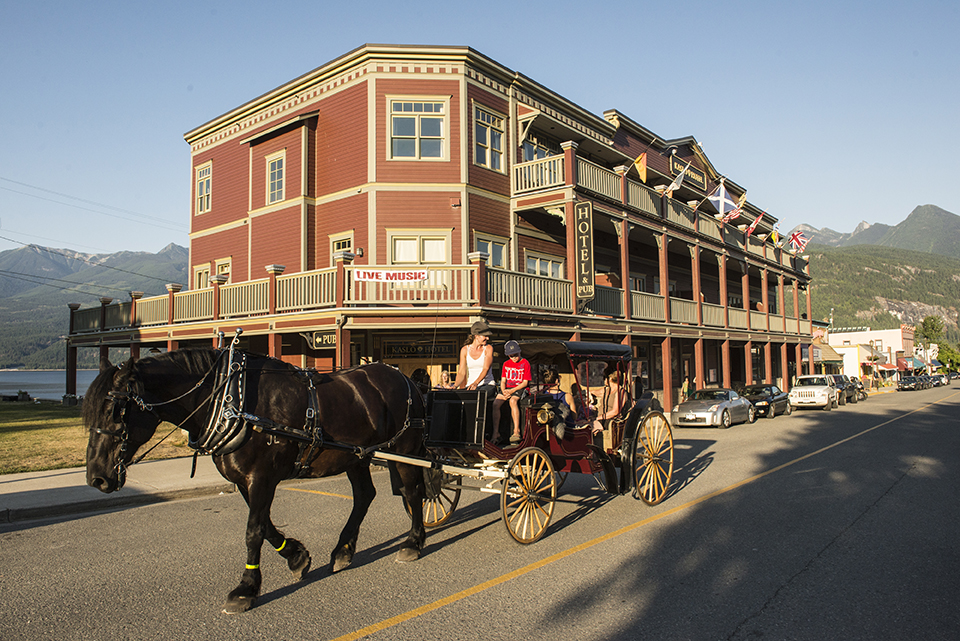 Horse-carriage touring of downtown Kaslo; photo by Kari Medig
No matter where your tour takes you, it's sure to be filled = with anecdotes and insight into the inner-workings of one of BC's most picturesque towns.
This experience is perfect for travellers who are curious about the places they find themselves in, who want to go beyond guide books and learn first-hand what life is like in the village of Kaslo.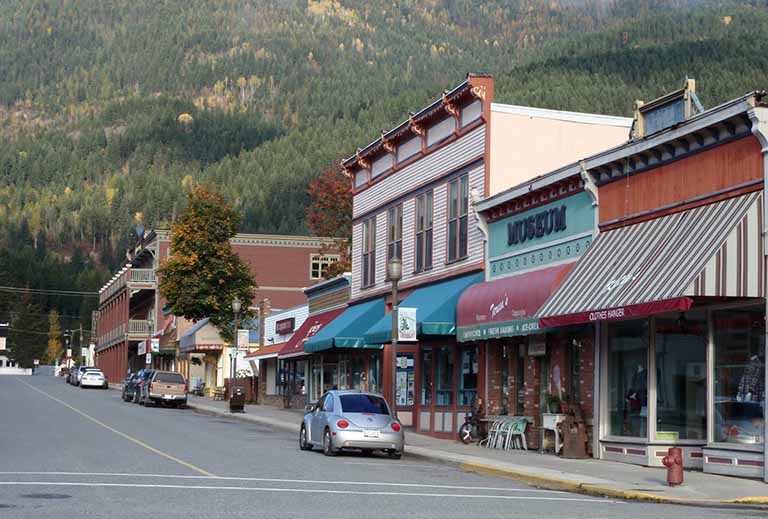 Kaslo's cozy downtown; photo by Emanuel Smedbol
Depending on your chosen activities, the activity level required would be low or medium, with much of the tour taking place in the heart of downtown Kaslo and within walking distance to Kootenay Lake.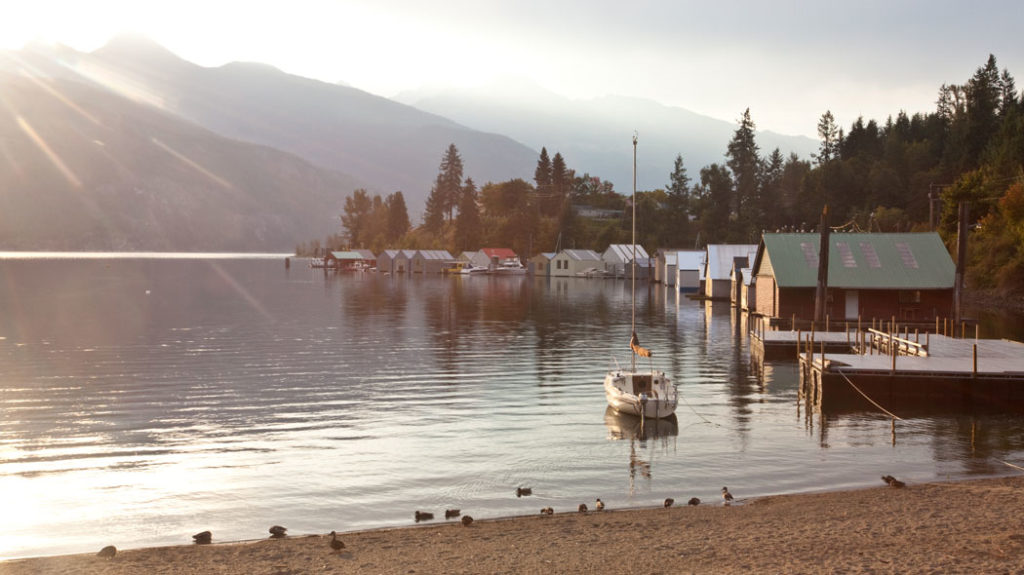 Marina on Kootenay Lake in Kaslo
Know Before You Go – Looking to head out on a weekend adventure? If you're out exploring remember to #tripplan. Follow the three Ts – Trip planning, training, and taking the essentials. Familiarize yourself with the Leave No Trace principles to limit your footprint when in the outdoors. BC Adventure Smart is a great resource to help you get informed before heading outdoors.
Related Stories
~ 4 Quirky Communities Along Kootenay Lake
~ 4 Reasons to Drive BC's Hidden Route: The Slocan Valley
~ Easy Hikes: To 360 Degree Vista Views
~ Getting into Hot Water: Kootenay Hot Springs
~ Quirky Attractions Only Found in the Kootenays
~ The Best Summit Hikes in the Kootenays
~ Waters of Wellness: Kootenay Hot Springs
Words by Ashley Voykin.  Cover/top photo by Emanuel Smedbol of the shoreline of Kootenay Lake in Kaslo, BC.
Ashley Voykin is a landscape and outdoor adventure photographer in the West Kootenays. Her work focuses on big mountains, small towns and exploring those spaces. Committed to capturing local landscapes in a new way, she can often be found chasing Northern Lights late into the night and finding new views of endless lakes and mountains around the Kootenays.
Please tag your images with #KootRocks on Instagram to be featured in future stories.