Open to cyclists, runners and trekkers; the 25-km paved trail from Invermere to Fairmont Hot Springs parallels the local Westside Road. The 'new' Westside Legacy Trail will accommodate just about any use — from outdoor enthusiasts to families with strollers to adapted sport lovers.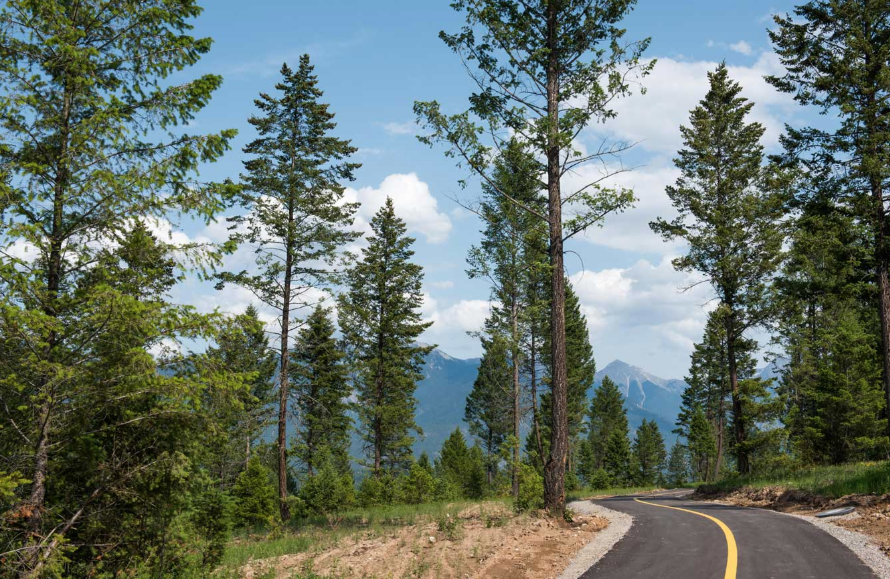 A true Columbia Valley inspired and created trail, locals and part-time home-owners alike can take great pride in supporting a grass-roots community effort to bring another world-class attraction to local generations and destination visitors.
Although the immediate project is the first 25-kilometres linking Invermere and Fairmont Hot Springs, the vision is to expand the trail north to Radium Hot Springs for a total length of 51-km paved kilometres anchored by two world-class natural hot springs (Radium and Fairmont).
The Trail is divided into seven segments with each one offering its own unique experience. At various locations along the Trail picnic tables and best are provided. Restrooms are also available and there are multiple parking lots along the way (restrooms and picnic tables are wheelchair accessible).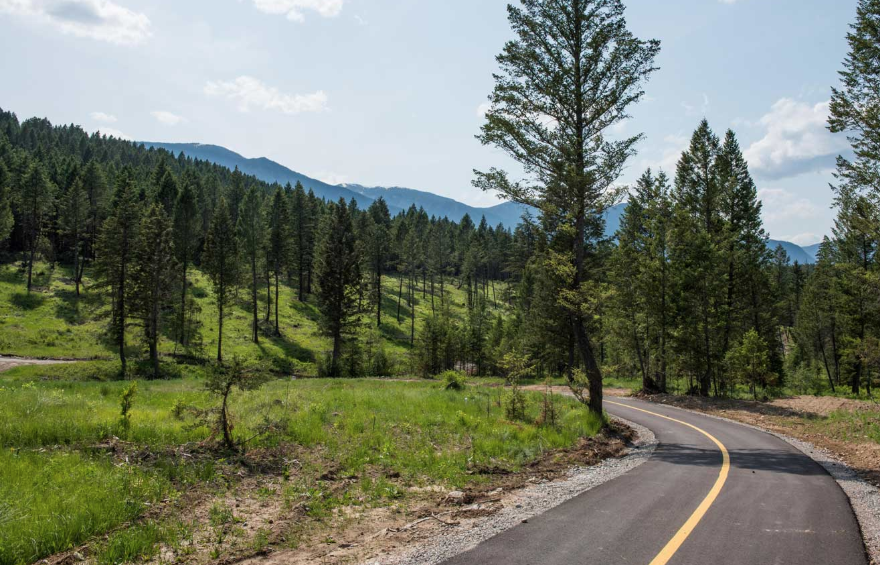 Located near Invermere, this small, friendly town is situated on the shores of one of the warmest lakes in the region — Lake Windermere. Spend one of your days at the beach or on the water and take the time to explore the quaint shops and galleries in town.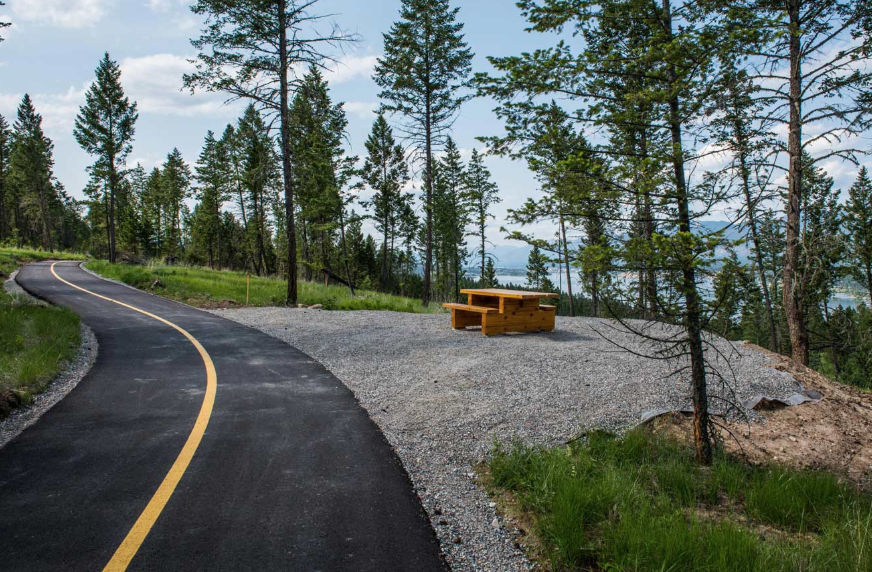 (The is path 50% paved, check back for updates on when the entire trail will paved.  The remainder of the path is packed gravel.)
Know Before You Go – Ensure you stay on the defined trails and share with others. Remember, cyclists yield to everyone and hikers yield to horses. While you're out enjoying our amazing trail systems be sure to smile and say "hi!" to other trail users you encounter – we're friendly! If you really had a good time, considering showing your appreciation to local trail groups by making a donation or buy a local trail pass – these funds go towards maintaining these trail systems we all can enjoy! Trails BC Society & Leave No Trace Center are great resources to review before heading onto the trails.
Story by a KootRocks Staffer; all photos courtesy of the Westside Legacy Trail.