The story of RED Mountain and Rossland go way back into the history books.  Once a mining territory (1890) to hosting the very first downhill race (1897) in Canada to the expansion of ski terrain at the resort. Working as a team, the mountain and the community, have  forged a new way of life for Rossland.  And with the introduction of "The Josie", a ski-in and ski-out boutique hotel the path to greatness has no bounds for this world-class ski destination.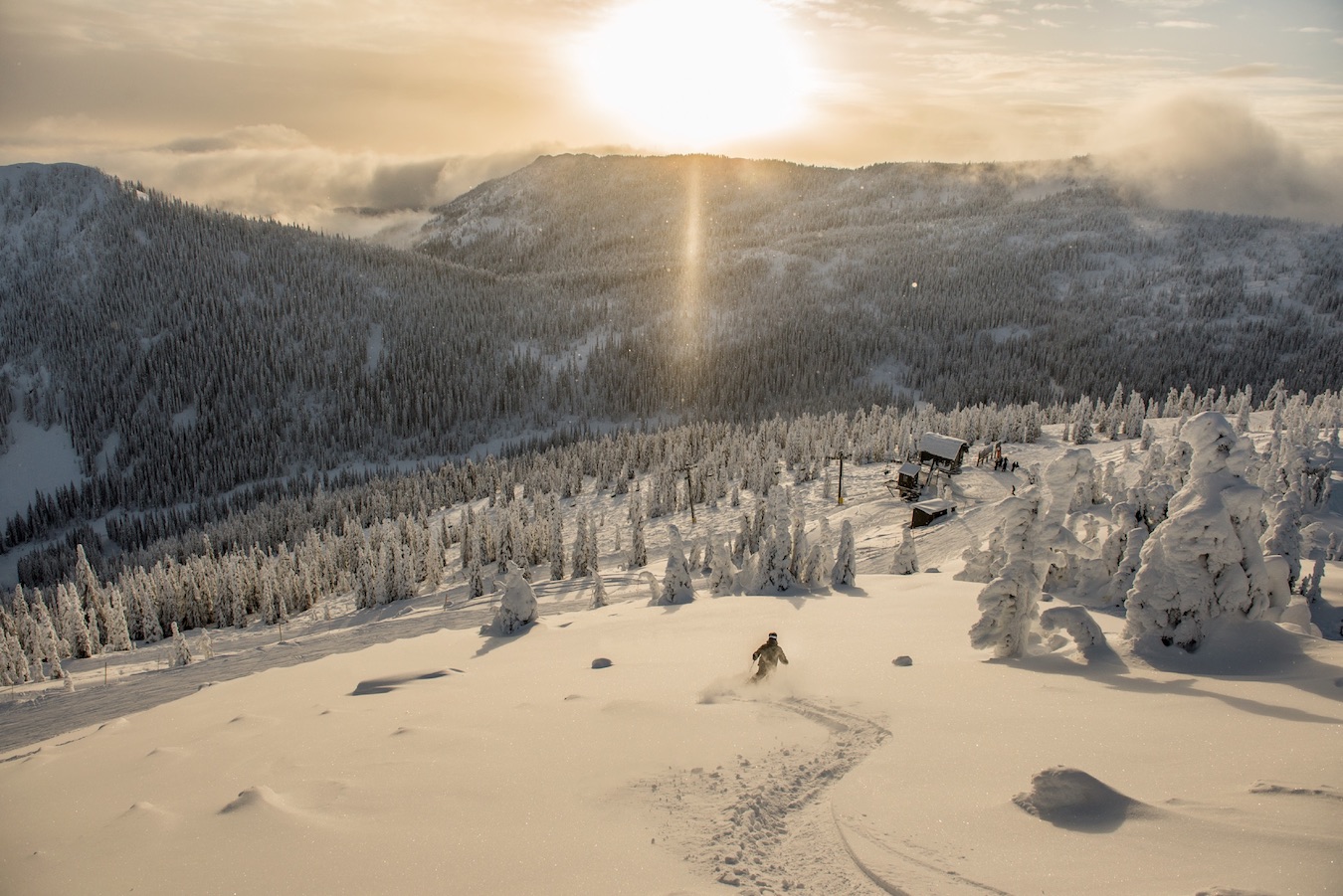 RED Mountain Resort; photo by Kari Medig
Independently-owned, this brand-new luxury boutique hotel is right at the base of RED Mountain offering 106 stylishly appointed guest rooms, studio suites and one-bedroom suites. The rooms' design bring the outdoors in, with earthy tones, rich panelling recycled from local wood and floor-to-ceiling windows – achieving the rare balance of modern minimalism and cozy warmth.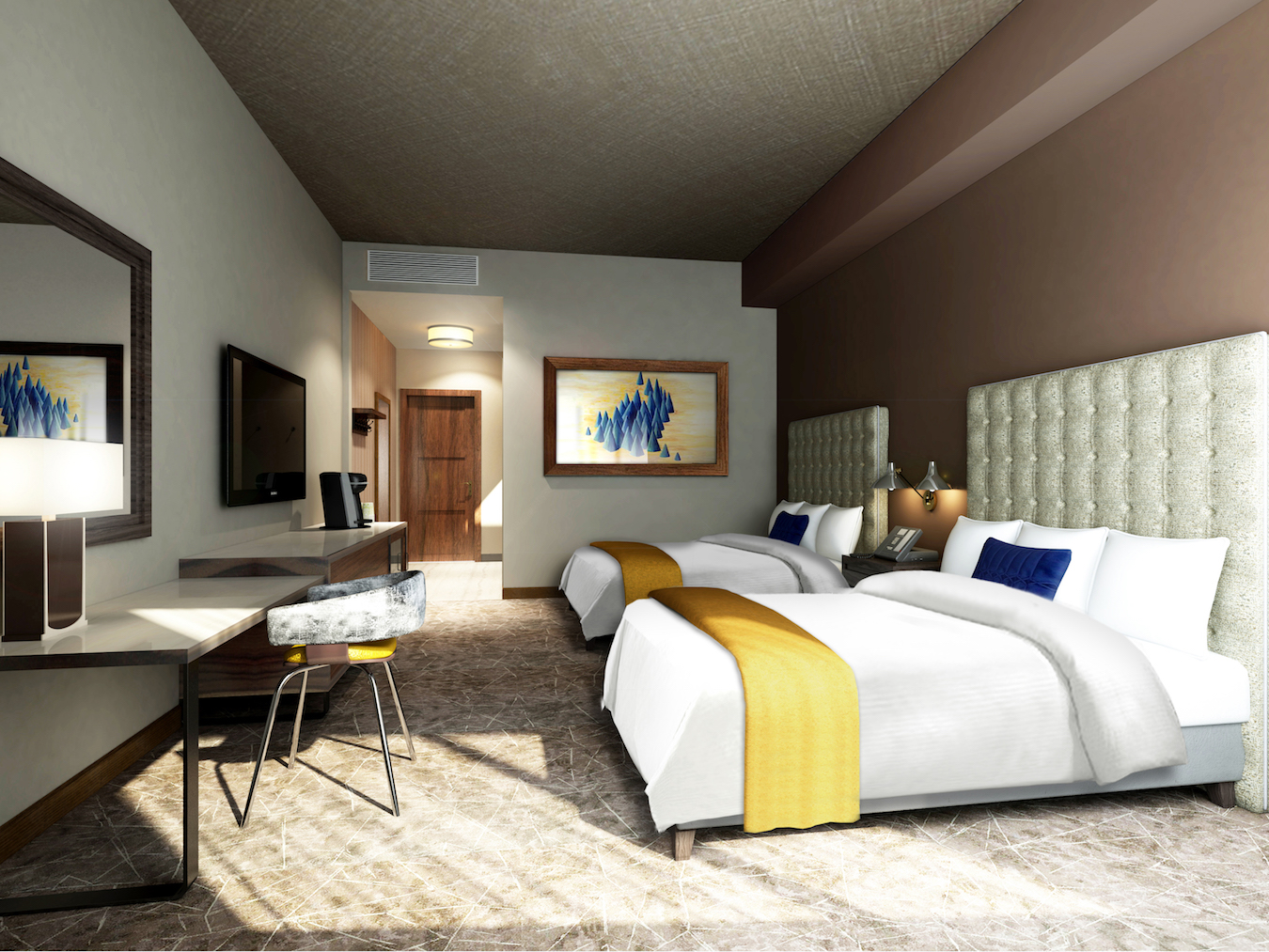 Photo courtesy of The Josie Hotel
The hotel's Velvet Restaurant & Lounge plans to serve up locally inspired community favourites, all crafted with subtle French influences — as the Executive Head Chef, Marc-Andre Choquette is Quebec-born. Mains include confit rabbit pappardelle pasta made with locally raised Kootenay rabbit, or the must-try Josie Burger, a mouth-watering stack of beef, aged cheddar, tomato jam sauce and charcuterie mustard.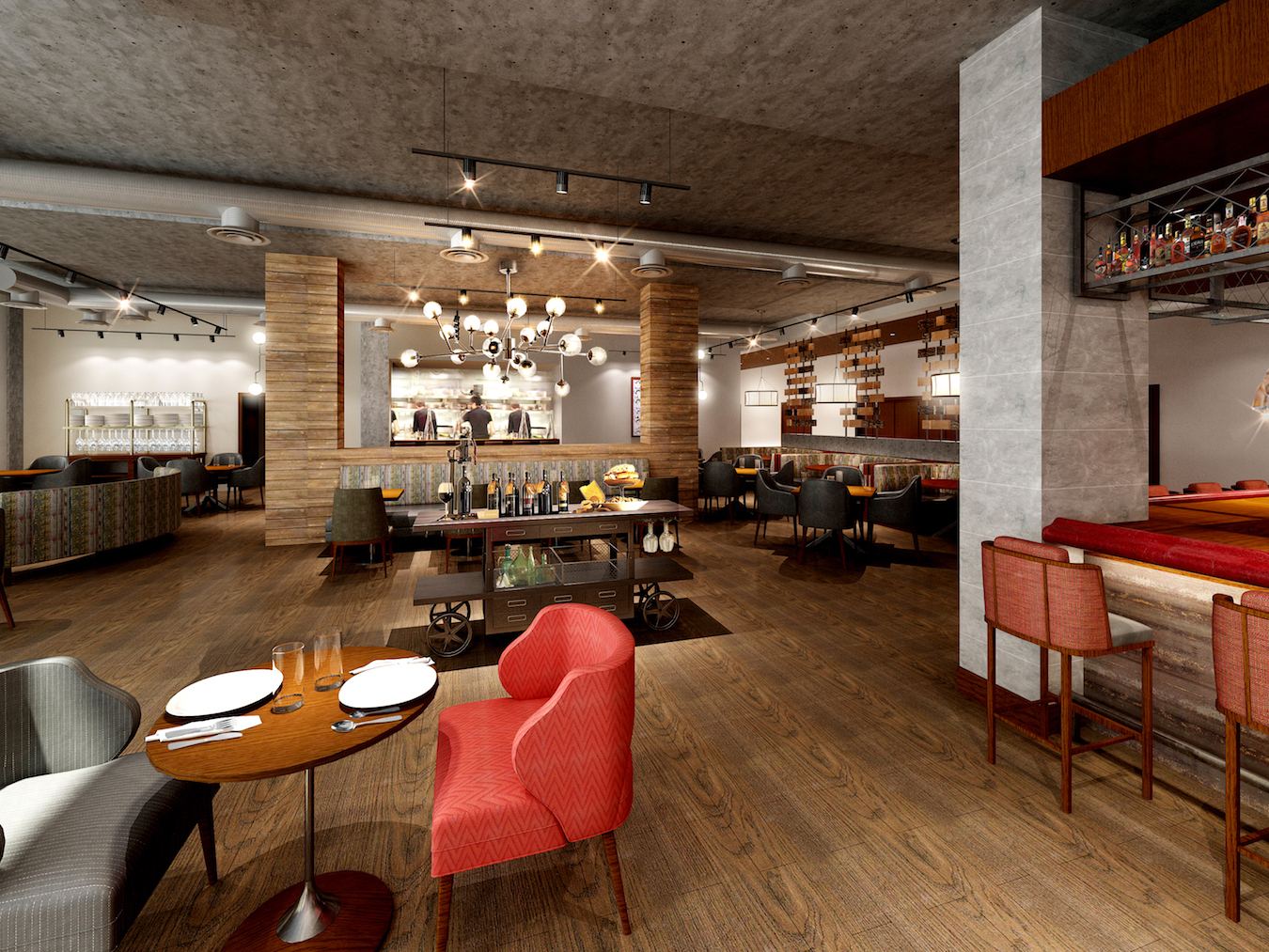 Photo courtesy of The Josie Hotel
Guests at The Josie will be able to pick up their lift tickets upon check-in, in addition their dedicated team will arrange for gear rentals and other special activities needed during your stay.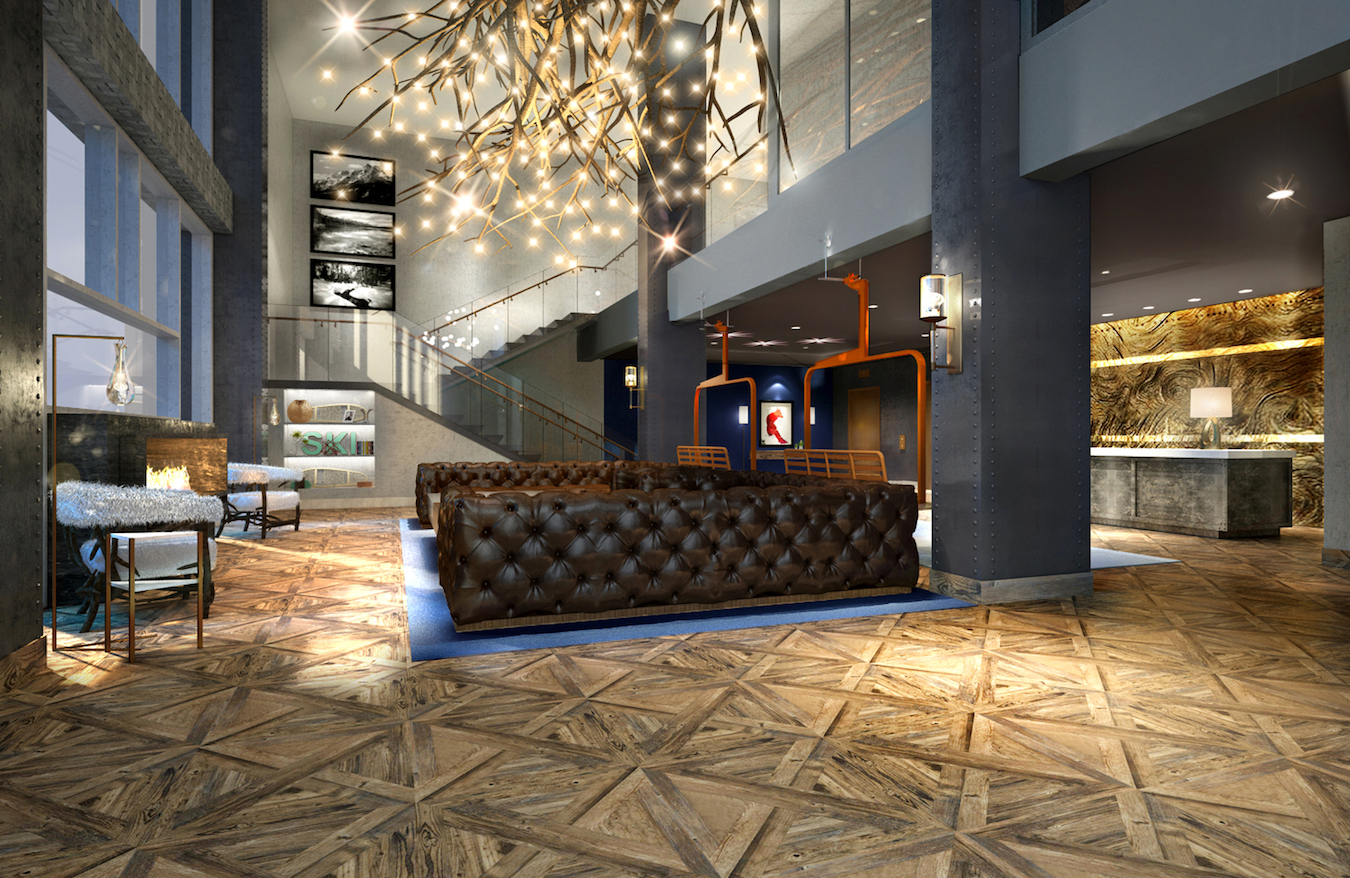 Photo courtesy of The Josie Hotel
The Josie Mine (which the hotel is named after) struck gold in 1890, as part of the Le Roi Mine in Rossland — and the new 'Josie Hotel' opened their doors on November 28, 2019.
Related Stories
~ 9 Things to Aspire To Do on the Powder Highway
~ Kootenay Winter Traditions: Along the Powder Highway
~ Our Kootenay Winter Celebrations: Along the Powder Highway
~ Out your Back Door: Kootenay Community Treks
~ Powder Highway 101
~ Rossland's Epic Seven Summits Trail
~ Rossland's Unique Cabins
~ The Best Summit Hikes in the Kootenays
Words by KootRocks Staffer (Shannon Harrison). Cover/top photo courtesy of The Josie Hotel. 
Please tag your images with #KootRocks on Instagram to be featured in future stories.