Thank you for visiting. 
While you are here, we want you to have an incredible time exploring the Kootenay Rockies.
For generations, Kootenay locals have taken great care of the wonder that you see around you. We hope that you will help us continue to do so. By being a responsible visitor, you become a partner in our community efforts to conserve and respect the region's wonderful natural attractions and heritage.

We welcome you to watch our regional video which showcases the Kootenay Rockies region and be inspired by the culture, natural elements and tips on being safe and a responsible traveller.

The Kootenay Rockies is a Biosphere Certified Destination.
Biosphere destinations are committed to continuous improvement guided by the 17 Sustainable Development Goals of the United Nations.
Please follow the Visitor Code of Conduct below to ensure
the Kootenay Rockies remains an outstanding destination for generations to come.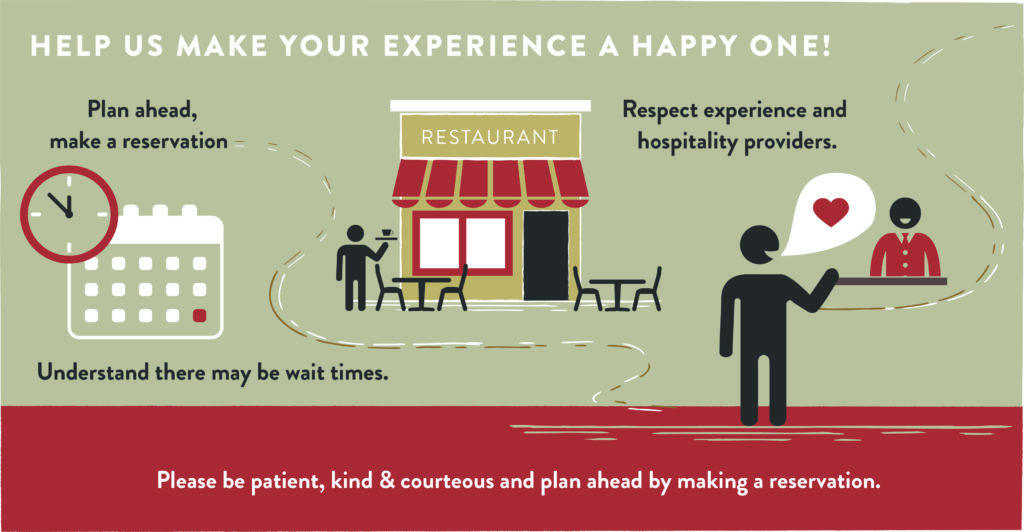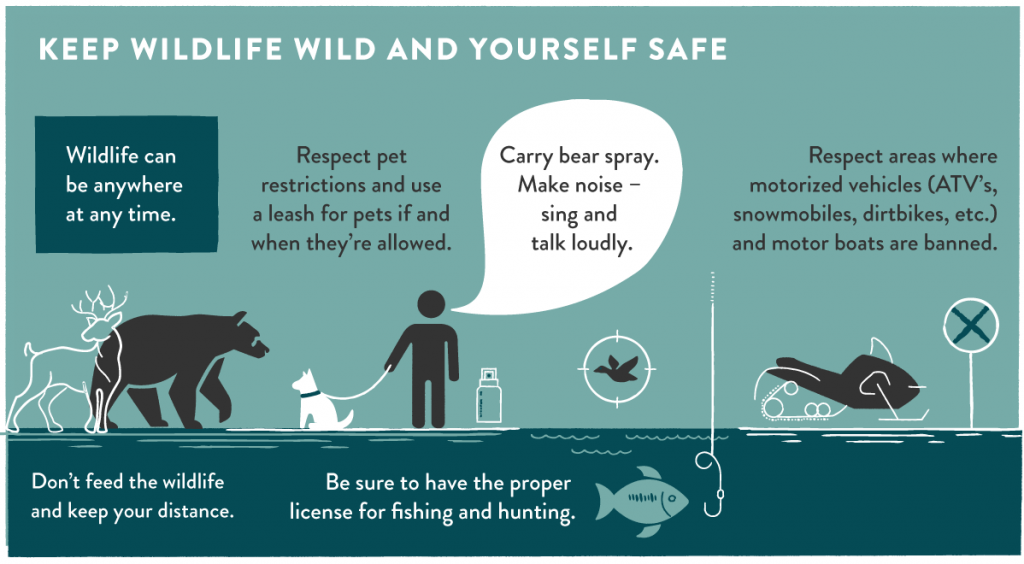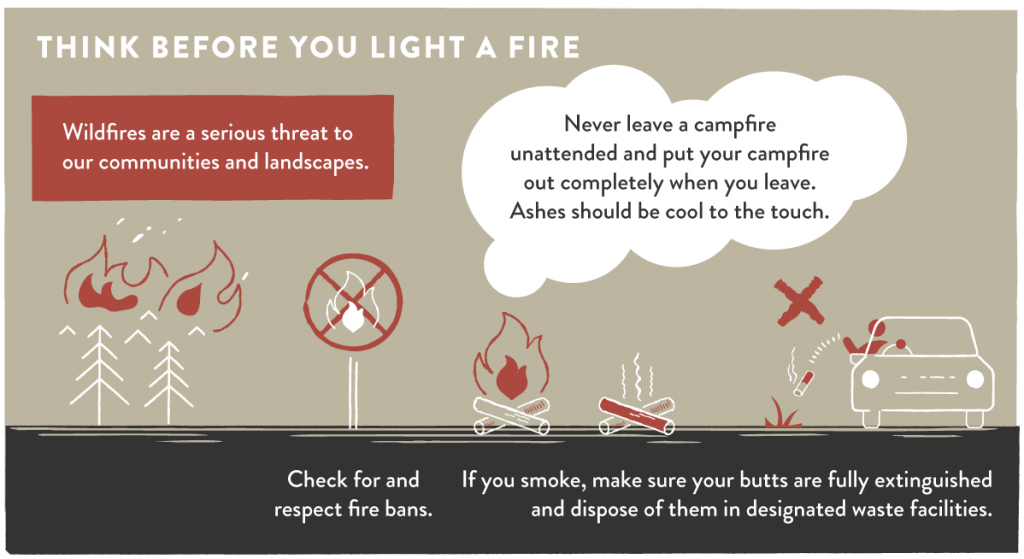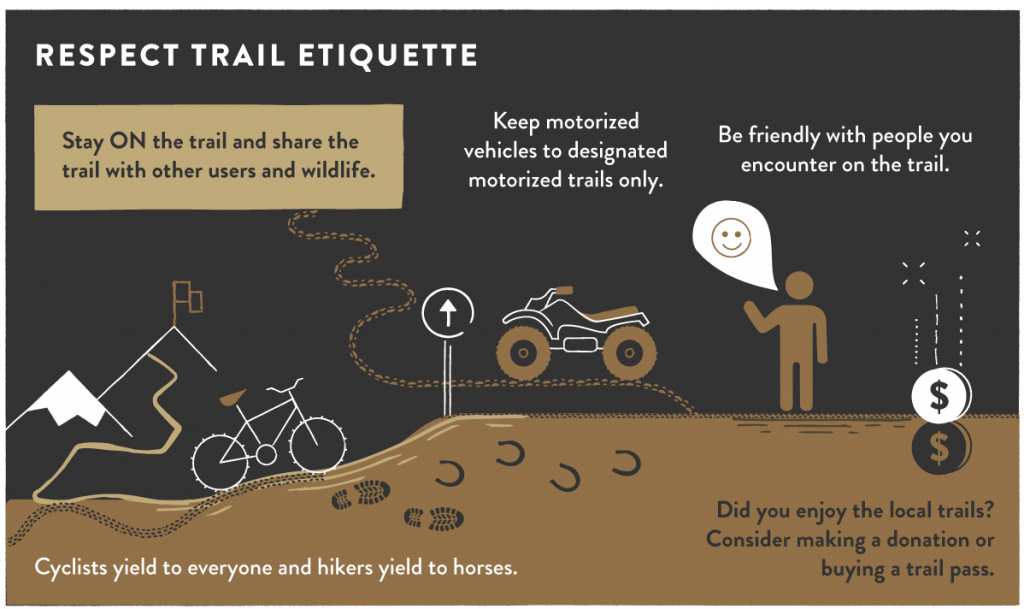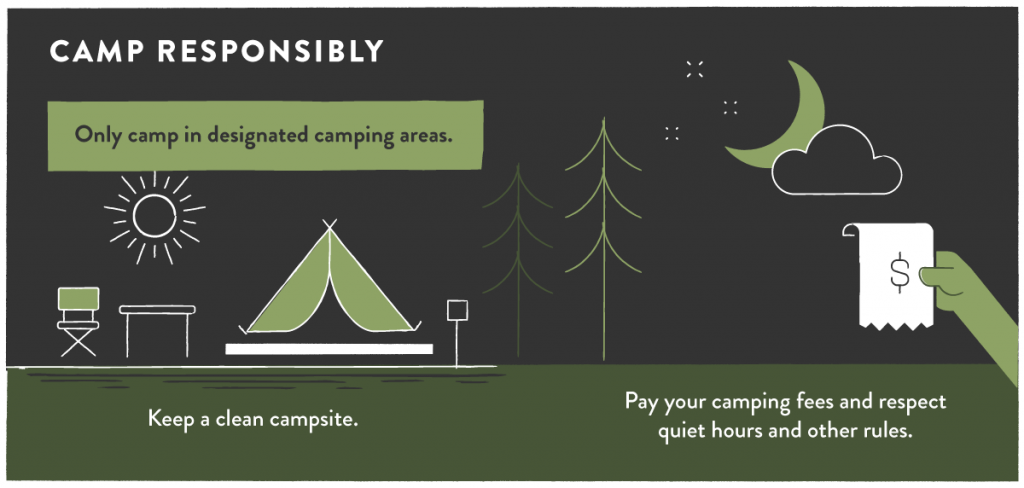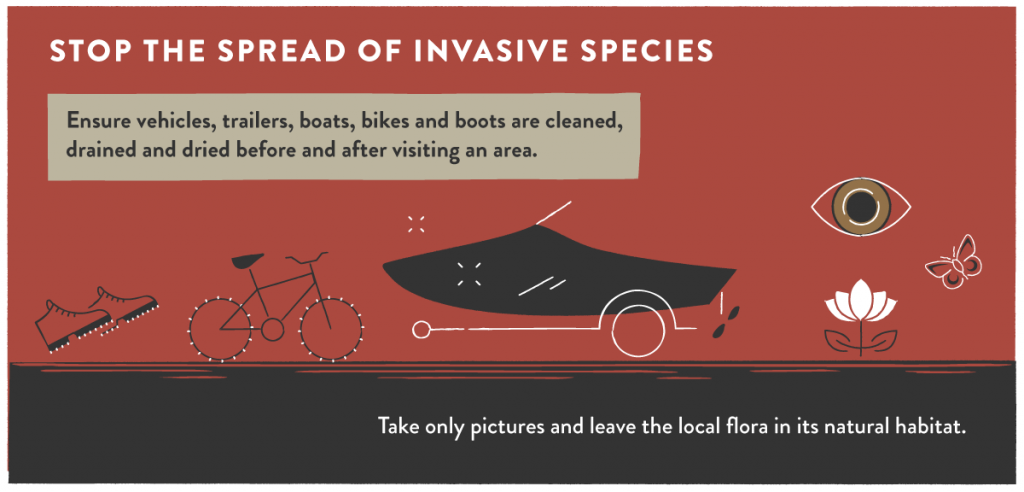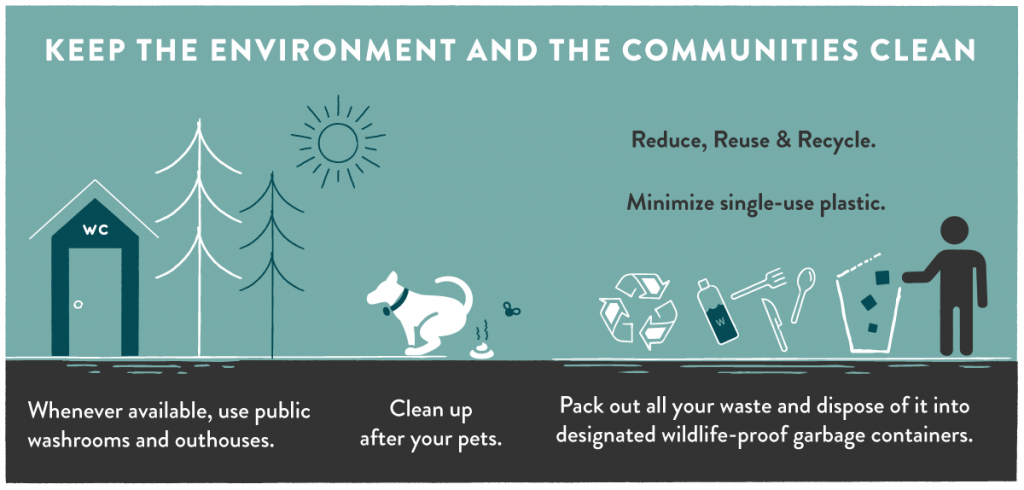 THANK YOU FOR BEING A RESPONSIBLE VISITOR!
---