We all love the Kootenay Rockies for its unique towns, friendly locals, and laid-back lifestyle. But what sets the Kootenays apart is the incredible access to nature in its purest, raw form. Within minutes of any town, you can find yourself alone in the wilderness, taking in views of snowy peaks, swimming in a pristine lake or floating our untamed rivers.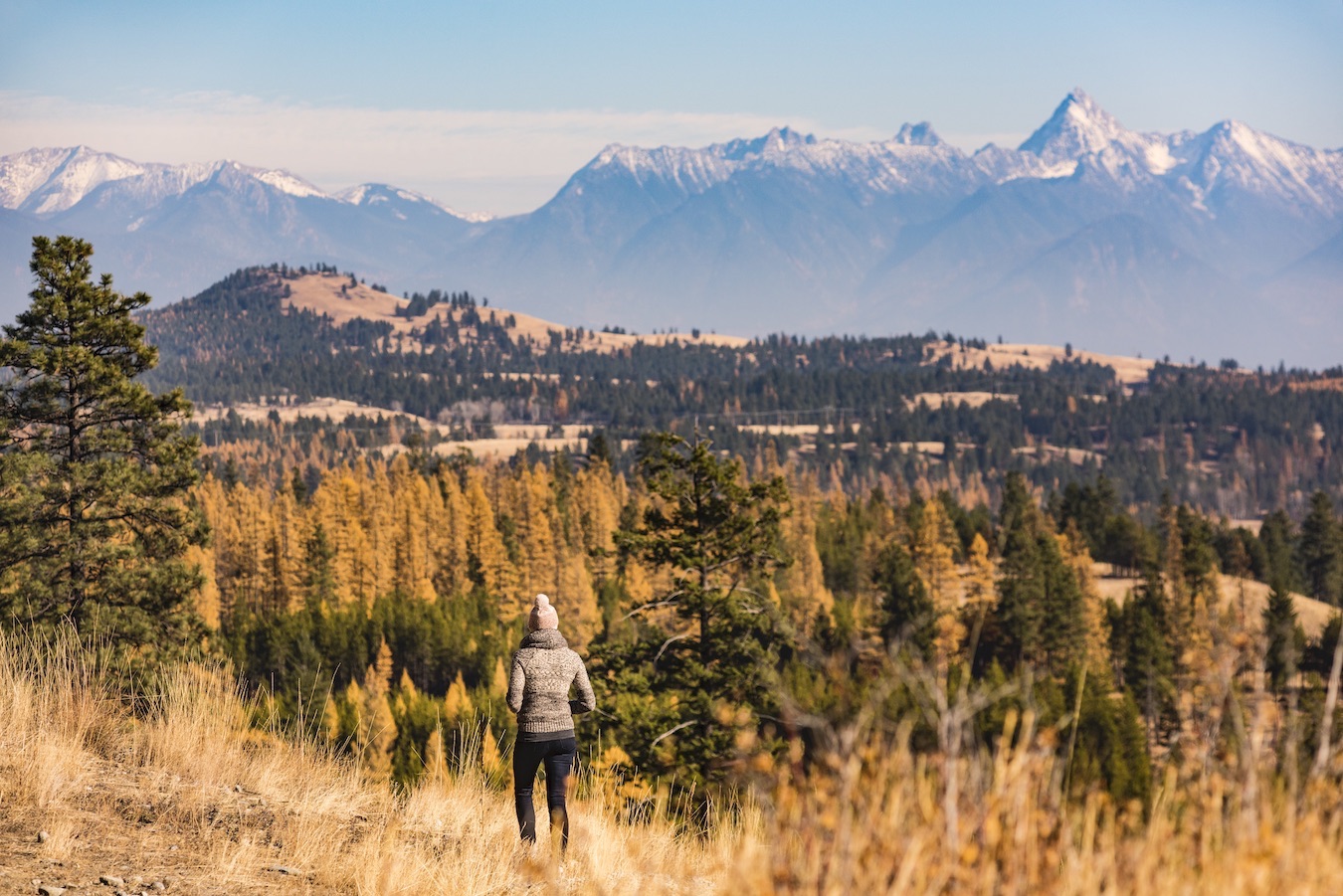 As visitors to the region, we are responsible for keeping our nature pristine and natural for generations to come. By committing ourselves to practice sustainable tourism on our journeys through the Kootenay Rockies, we can ensure the Kootenay's stay natural & wild.
To help guide your sustainable Kootenays journey, keep these guidelines top of mind:
Get informed: Know what activities are permitted in the areas you plan on exploring. Understanding what areas are non-motorized only, knowing where you can cast your fly, and sharing the trail with other users helps make everyone's day more enjoyable.
Leave the area better than you found it: We're blessed with some of the cleanest lakes, rivers, and trails in the world. Let's keep it that way. Pack out what you packed in, pick up after your pets, and make sure there's no sign of your presence once you leave.
Respect everything local: Whether it's the Indigenous people who care for our land, the shop keepers who provide for our needs, or the wildlife that graces us with their presence, respect for our spaces and places allows us to live in harmony with our surroundings.
Sustainable Experiences
CMH Heli & Summer Adventures has been an industry leader in sustainable practices since their first Sustainability Report in 2003. CMH is constantly looking for ways to reduce their impact on the land and wildlife in their tenures.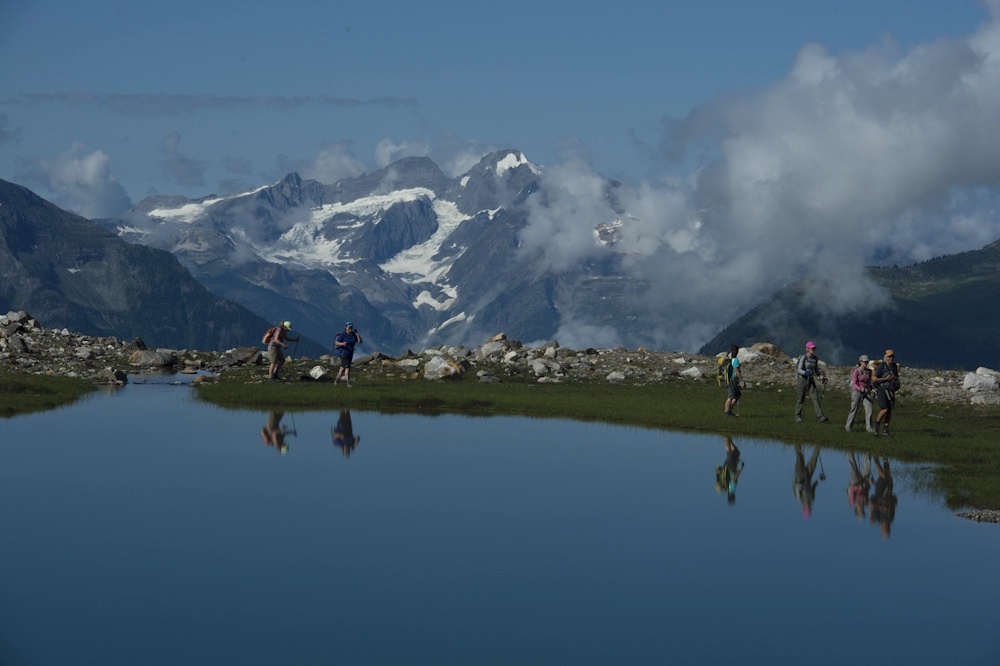 Emerald Lake Lodge carefully selects local, sustainably grown and harvested foods to supply their restaurants to help keep their impact low.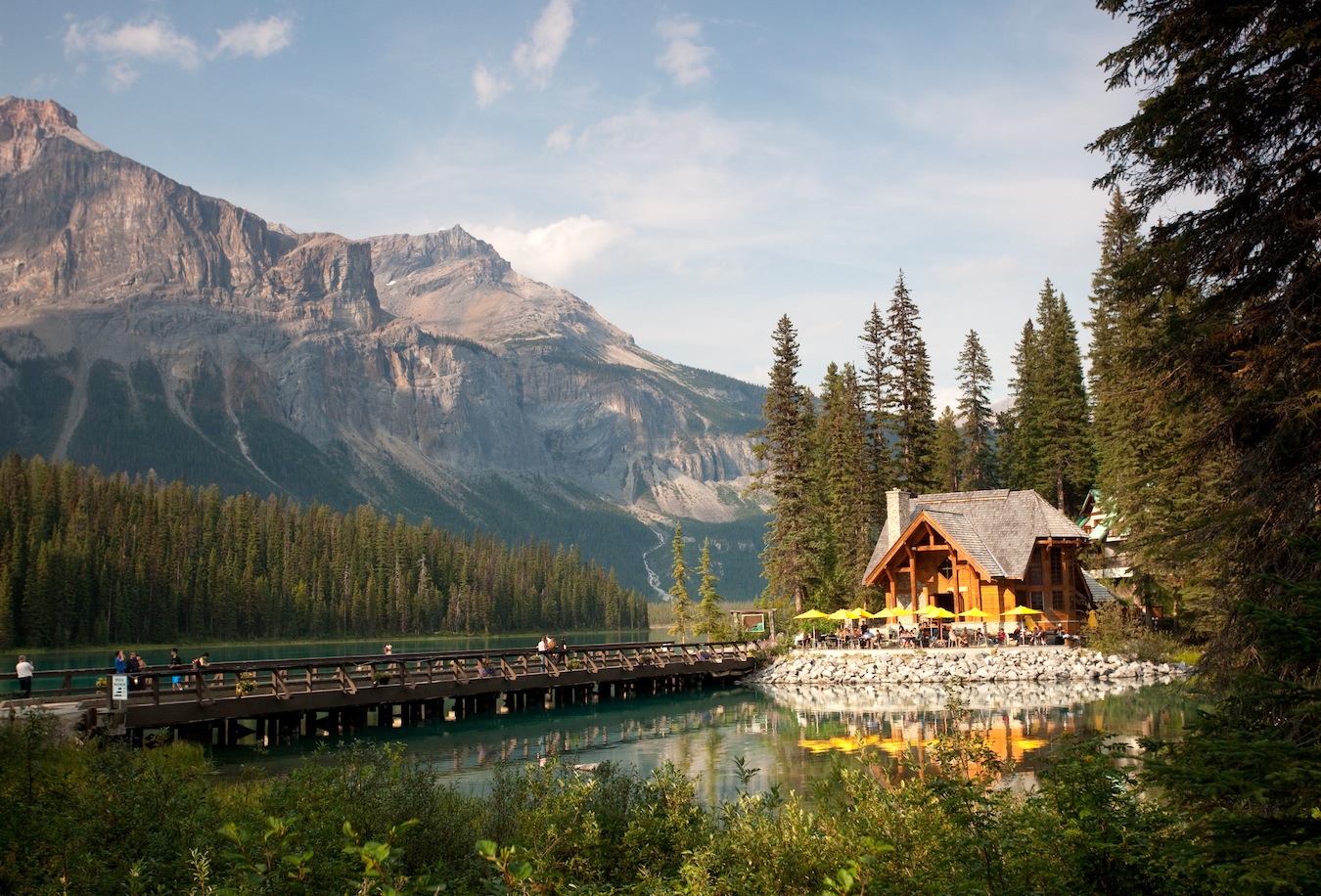 Mistaya Lodge uses solar and micro-hydro energy to power their off-grid facilities. They are dedicated to reducing, reusing, and composting as much of their waste as possible.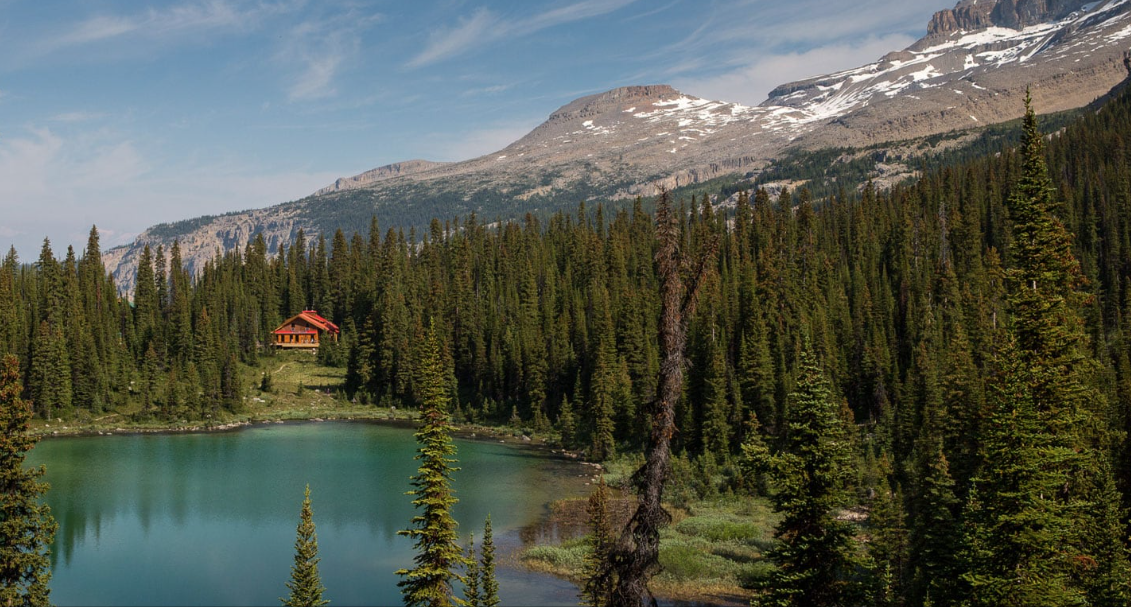 Nipika Mountain Resort uses harvested deadfall for heat and hot water. Power is provided by the sun's energy through 15kW solar panels.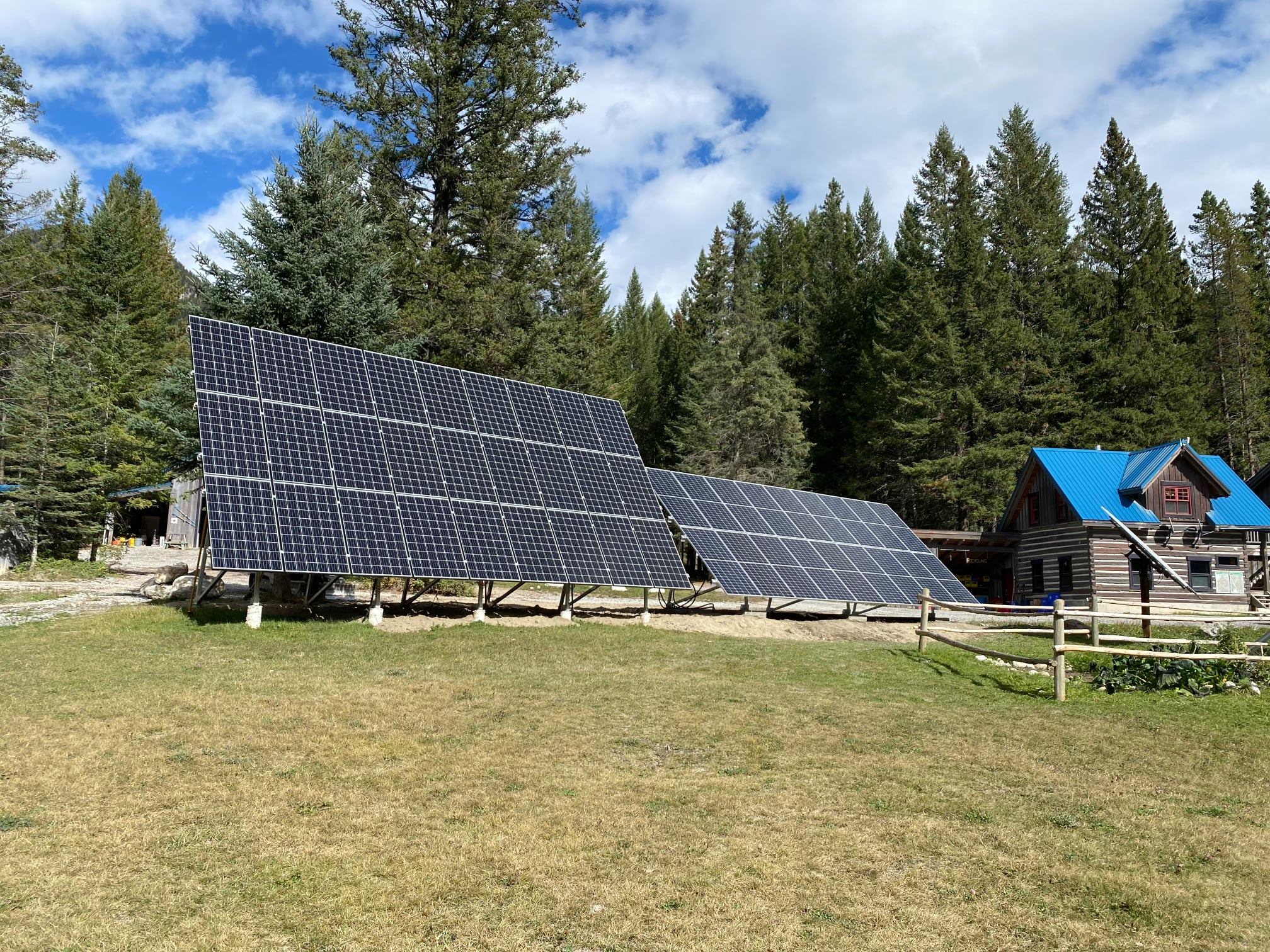 Mount Carlyle Backcountry Lodge provides their guests with information about the local environment and promotes local and self-propelled adventure at its resort.
Talus Lodge has reduced their impact on the environment by encouraging local travel to their lodge. They also recently transitioned to only self-propelled access in the summer months.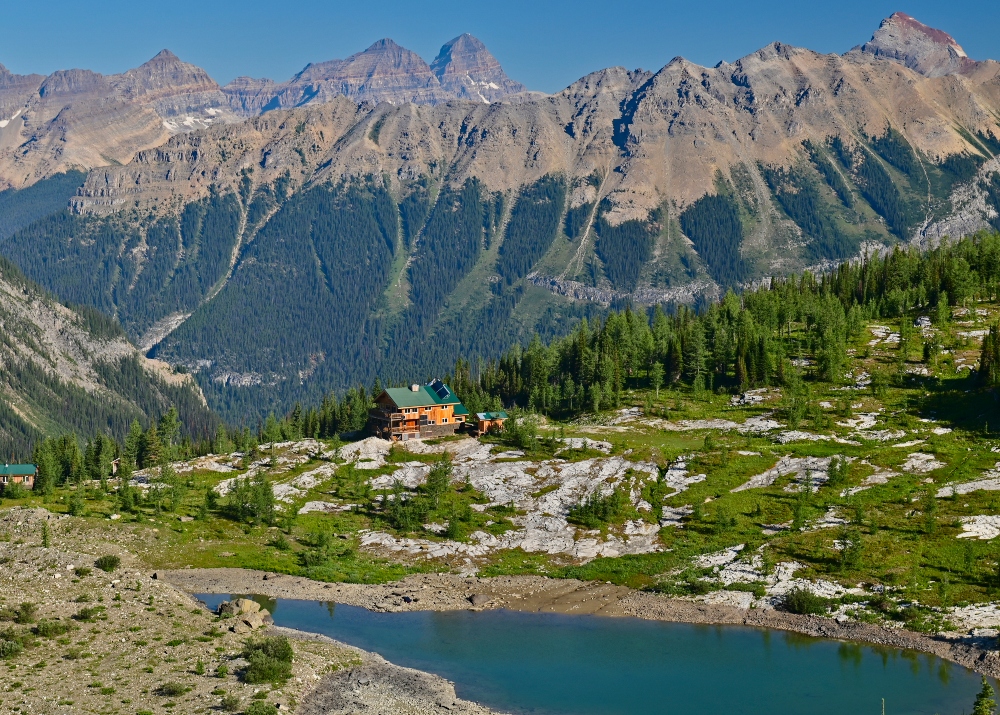 Click on the above mini digital story for photos and video clips highlighting a Kootenay Rockies experience.