Imagine cruising down an open highway, windows rolled down – enjoying the crisp mountain air. In front of you, breathtaking views of the our epic mountains and out the passenger side, is Kootenay, Slocan or Windermere Lake looking so pristine it's practically begging you to pull over and jump in.
A road trip through the Kootenay Rockies is your chance to get away from it all and experience our region's best attractions and hidden gems.
To help you plan an unforgettable summer road trip, here are some helpful tips to keep you travelling safely this summer.
From the remote and windy Highway 31A to the commercial thoroughfare of Highway 1, the Kootenays highways have a little bit for everyone. Regardless of the road you're on, be mindful of the speed limits especially approaching communities, keep a safe distance from vehicles around you, and be courteous of other drivers and road users.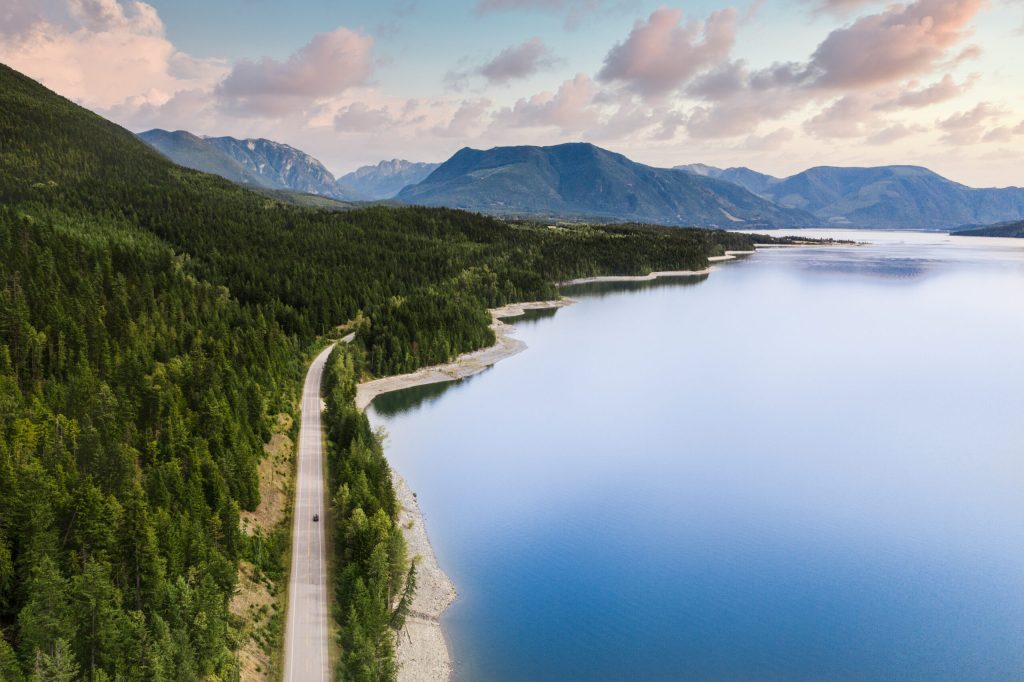 Spotting a Rocky Mountain Bighorn Sheep or a grizzly bear from the car can be the highlight of a trip, but it also comes with risks. Wildlife can cross the highway at any time, leading to many collisions. Watch for wildlife on the sides of the roads and slow down when you see them. But please don't stop and admire the animals – disturbances can be very stressful for wildlife.
As the first region in Canada to implement a rural clean transportation network, the Kootenay Rockies makes a fine destination for an Electric Road Trip. The strong Electric Vehicle (EV) Charger network provides a smooth and worry-free EV touring experience and allow environmentally-conscious travellers to enjoy the wonders this region offers year-round. The Plugshare website will assist you in trip planning showcasing the towns, cities, accommodation properties and service providers offering charging stations.
We also have many accessible options for travellers, and the Accessible Travel and Adaptive Sports Road Trip hits them all. Highlights of this trip include a tour of the Fort Steele Heritage Town, a dip in Radium Hot Springs (where you can use one of their submersible wheelchairs if needed), and riding the trails with an adaptive mountain bike from Kootenay Adaptive Sport Association (KASA).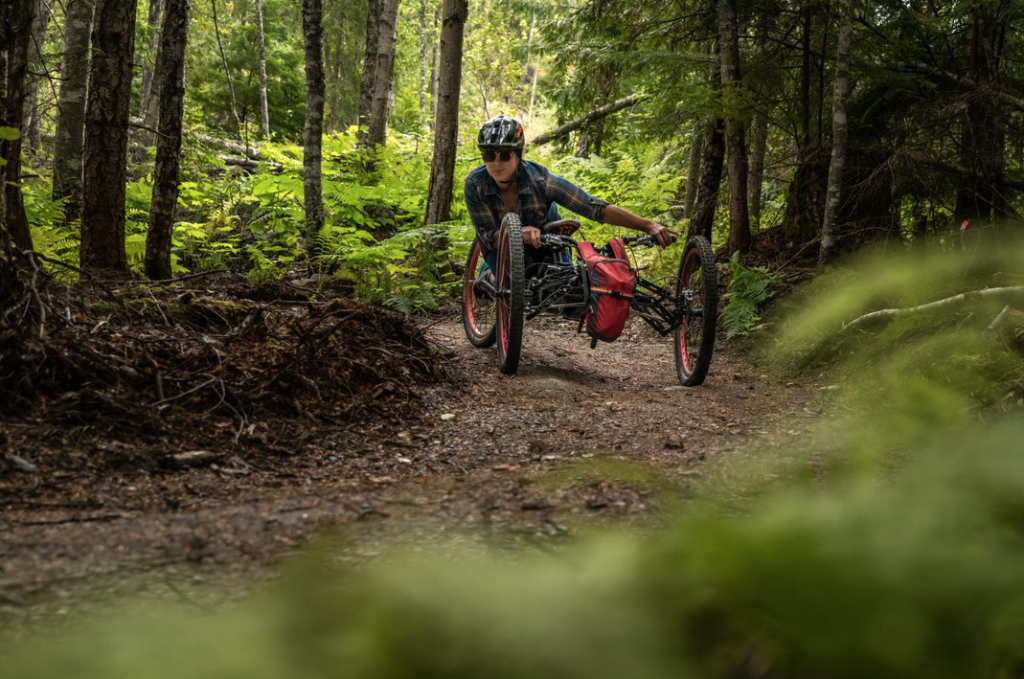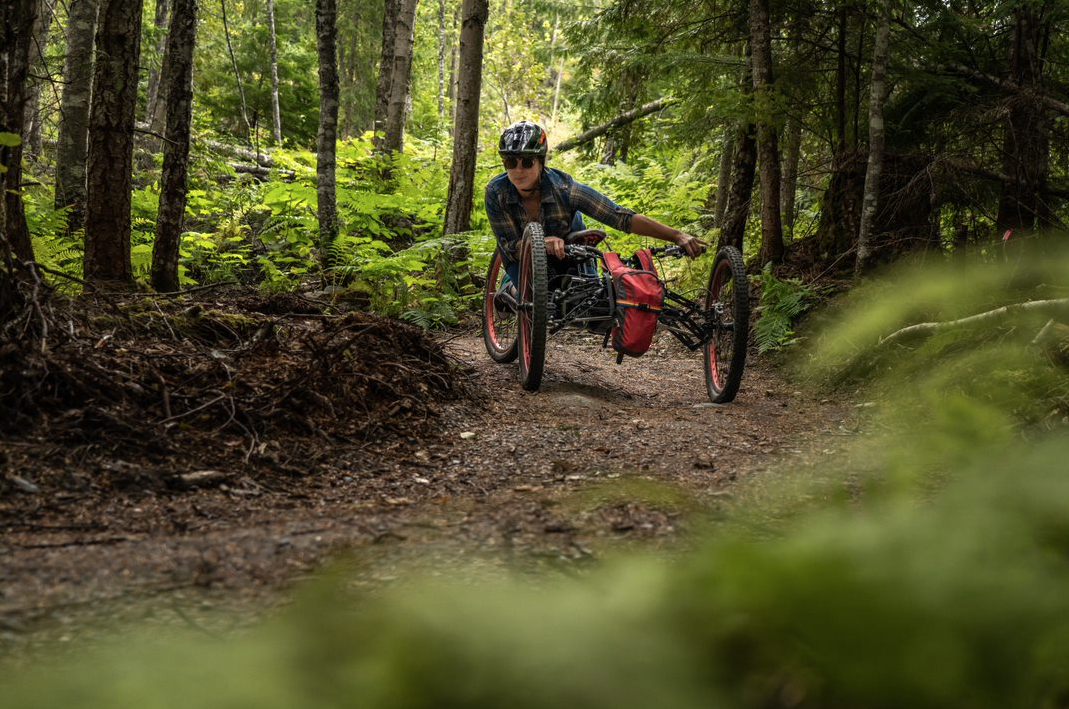 Take a Fall Colours Road Trip to witness nature's splendour at its best. From mid-August through to mid-October, the larch, aspen and birch trees turn glorious shades of yellow and gold, often contrasting snow-covered peaks behind. Even the streets in the towns are dotted with vibrant tones of red and yellow, with species including maples in Revelstoke; maple, ash and cedars in Nelson and oak trees in Nakusp.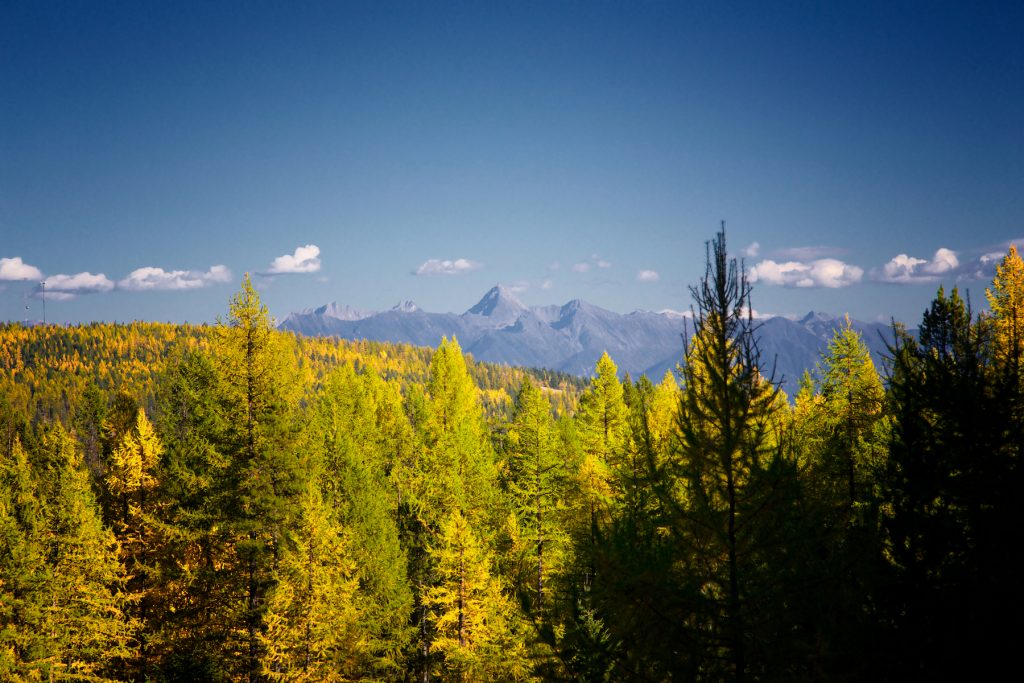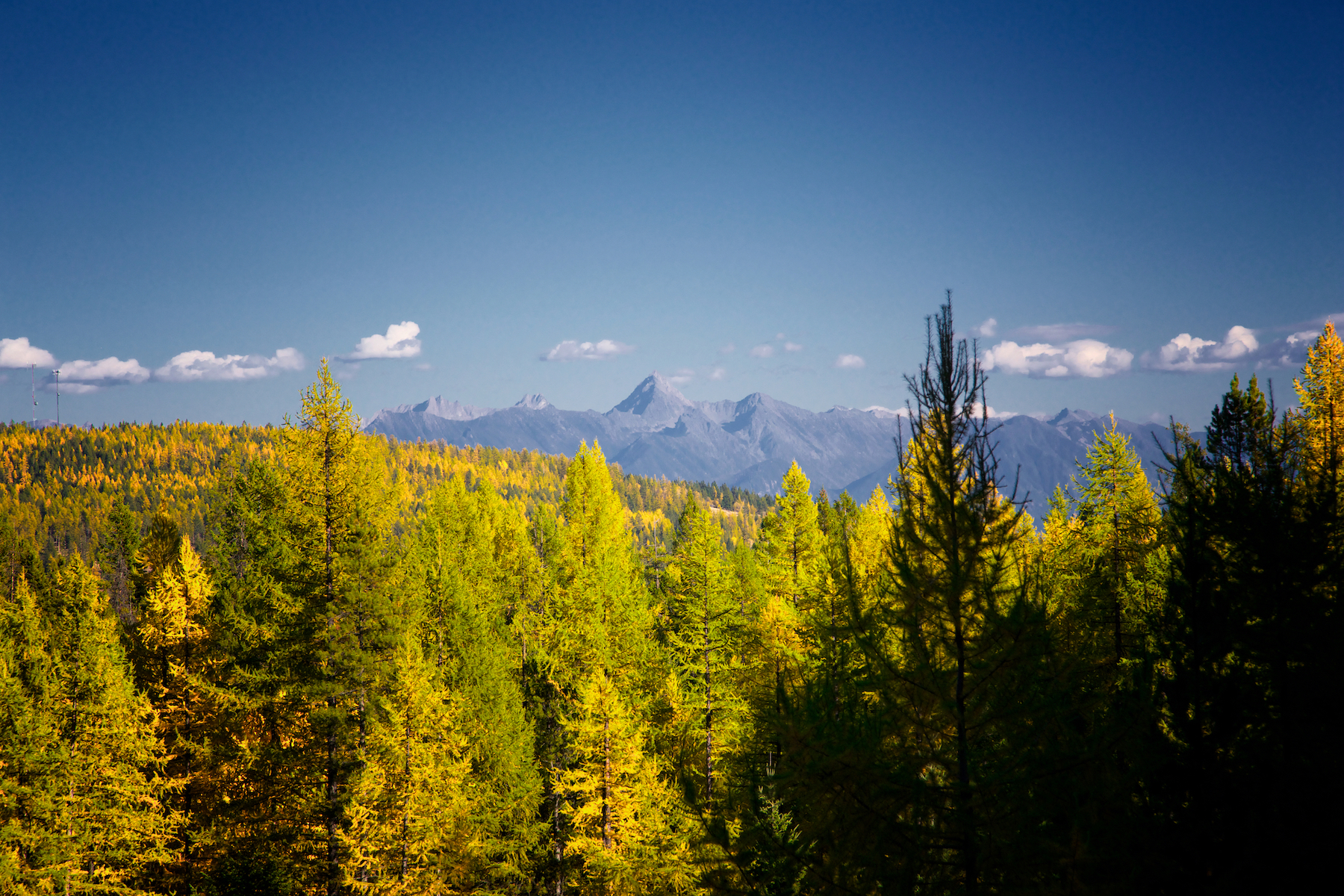 A Kootenays Rockies adventure would not be complete without a relaxing stop in one of the hot springs. There are so many to choose from you could plan a whole road trip around touring the springs. From Fairmont Hot Springs Resort in the east to Halcyon Hot Springs Resort & Spa in the west, you'd be hard-pressed to drive a day without finding relaxation options.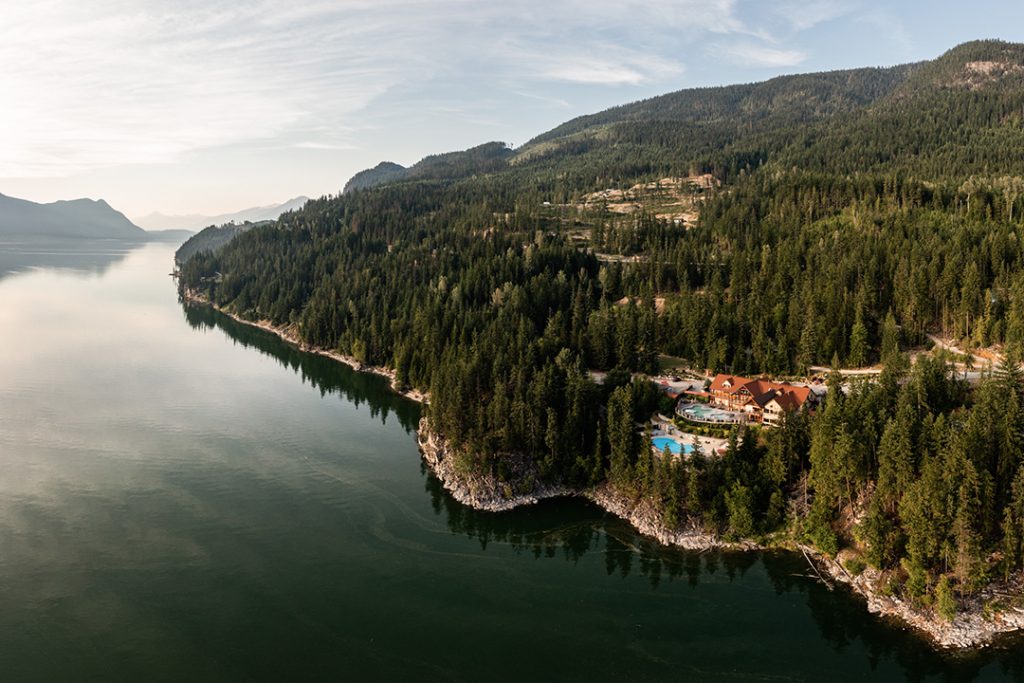 Click on the above mini digital story for photos and video clips highlighting a Kootenay Rockies experience.