Proper planning, prevents poor performance. This timeless adage is as relevant to our precious holiday time as it is to a job interview or workplace.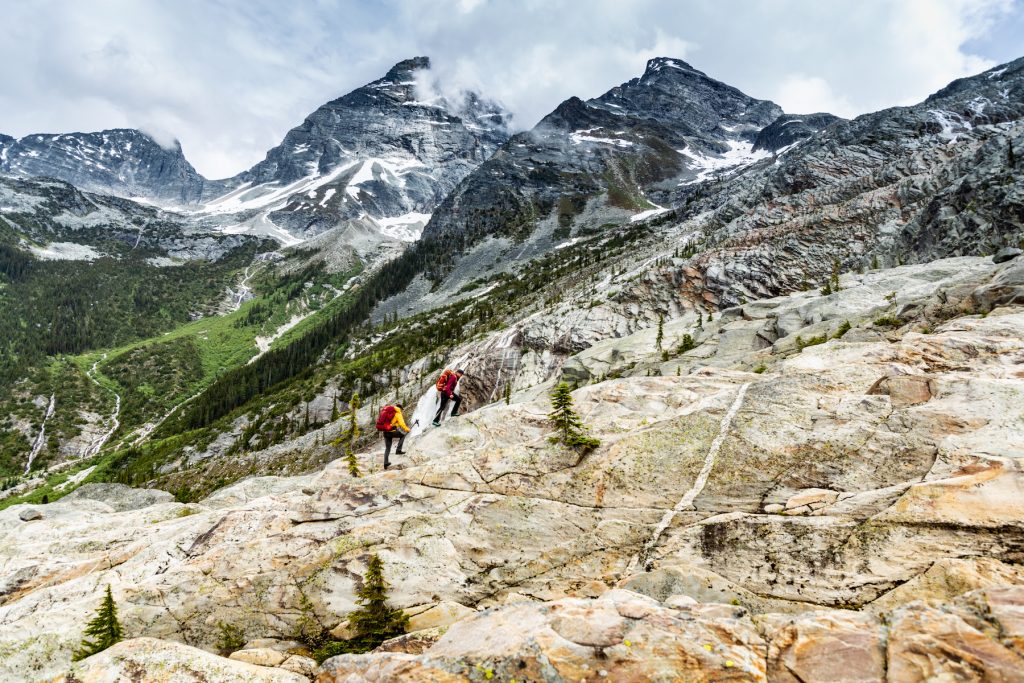 Be Adventure Smart
AdventureSmart is a great resource to help you prepare for your Kootenay holiday, with their 3T's framework: Trip Planning, Training, and Taking the Essentials. Here are a few additional tips:
Local certified guides are a great option to shoulder some of the planning and gear requirements for you, but the training is up to you.

Load up that backpack with unread magazines and lap a stairway before your hiking trip.

Use your upcoming Powder Highway vacation as an excuse to get out on the skis or the bike more often and call it training!

Break in those new boots before you strap them on for a week straight.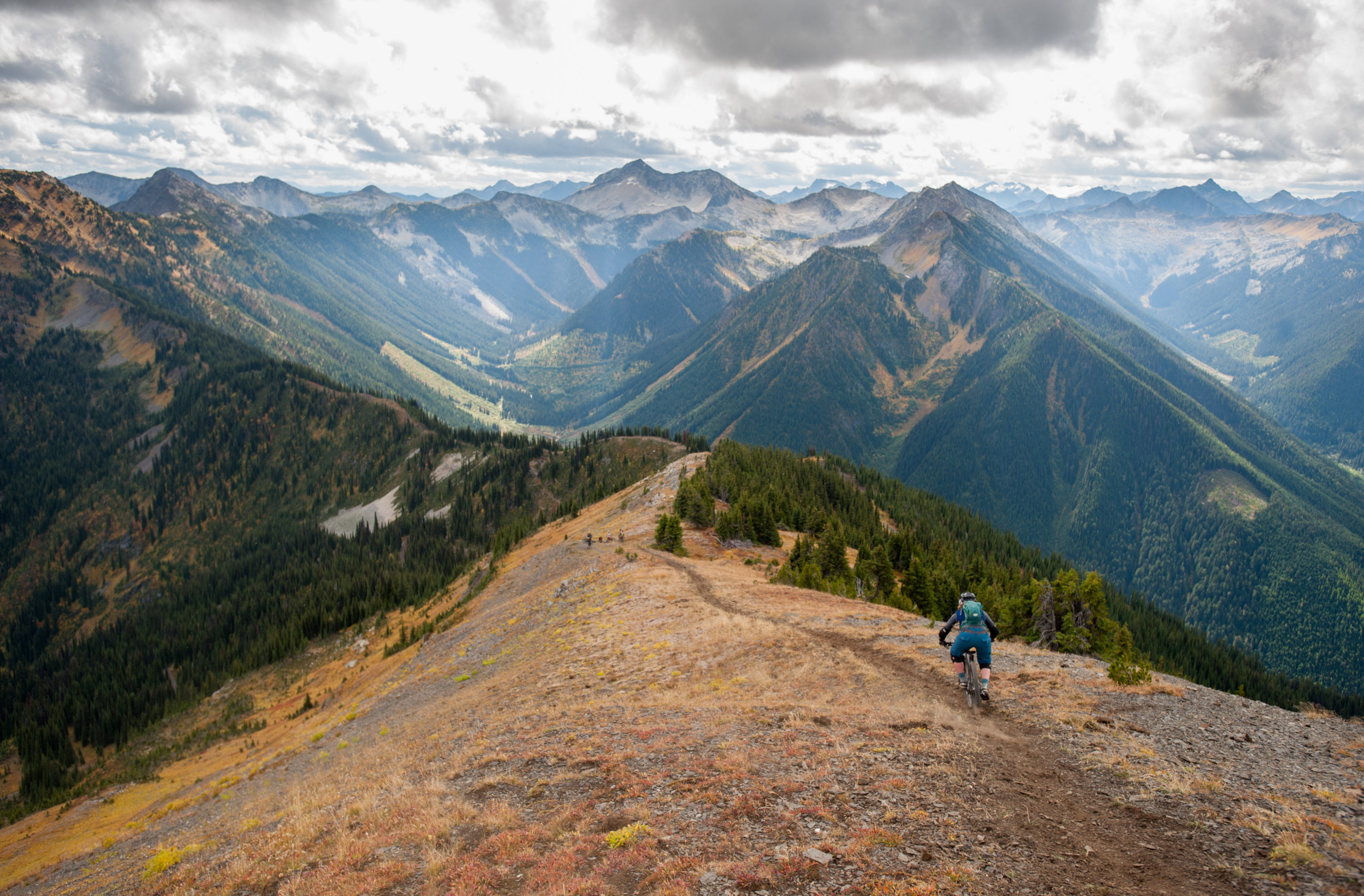 The Kootenay Rockies region in British Columbia is known for its wild side. Wild country, Wild weather, and Wild-life! Our mountains truly can go through all four-seasons in one day, so be sure to come prepared for this, or top up with high quality gear at one of our local outdoor gear partners. There are long stretches of the Powder Highway with no cell phone coverage, let alone nearly all our wild backcountry, so any travel off the beaten track will be much safer with some form of satellite messenger. Arriving prepared is key to any safe, enjoyable Kootenay holiday.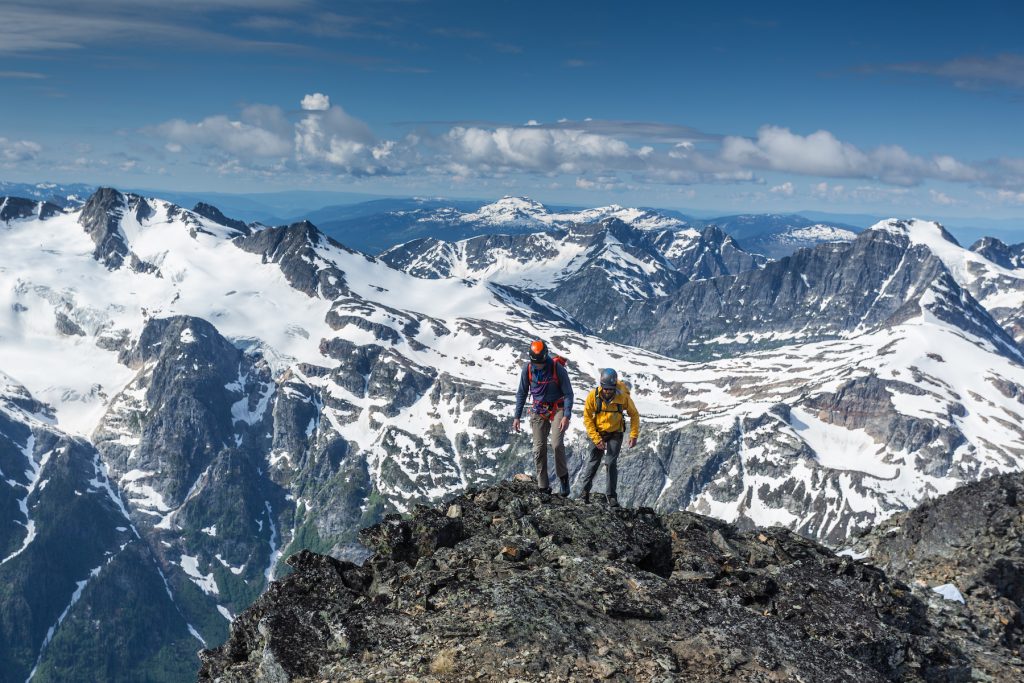 Most importantly, always leave a plan for any adventure – whether it's a paddle on a river/lake, or a spontaneous lunch mountain bike ride or a family hike. Text a family friend or family member or let your accommodator host know your plans. Gear breaks and weather happens, make sure you are prepared, and ensure someone knows where to start the search if you are delayed for any reason.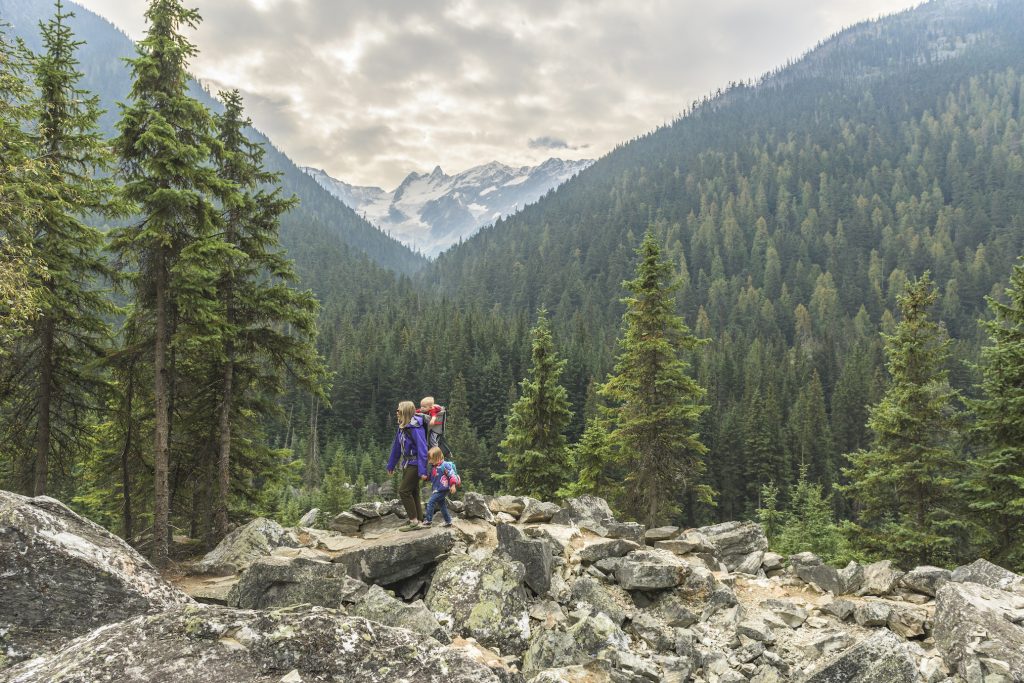 For some the planning and anticipation is all part of the fun of family adventures. Others, not so much, and luckily the Kootenays boasts a host of qualified, super-fun local guides or guiding experiences at our backcountry lodges – who can set your family up with an unforgettable holiday experience for any season, and any activity.
Click on the above mini digital story for photos and video clips highlighting a Kootenay Rockies experience.