Does the warm summer sun leave you craving the refreshing taste of a cold craft beer on a shaded lakeside patio? Does your perfect vacation consist of wine tasting among acres of grapes in a valley bottom vineyard? Or are you after the finest hand-made gin to make the tastiest martini in the comfort of your own home?
No matter your pick, the Kootenay Rockies is home to more than 35 craft breweries, wineries, distillers, cideries & meadery for you to sip and savour your way around the region. Try something new at the Kootenays only Meadery, or learn a little more behind the craft of winemaking on a vineyard tour.
Below are some of the 'sip and savour' experiences to tickle your tastebuds when travelling in Kootenays (listed alphabetically).
Baillie-Grohman is a small family-owned vineyard and winery situated in the beautiful Creston Valley. The focus lies on cool climate varieties such as Pinot Noir, Pinot Gris and Gewurztraminer. Wines are available for purchase at the winery and at a number of restaurants and retail outlets in the area. The winery is named after one of the region's most legendary pioneers, William Baillie-Grohman. Visit the tasting room in the summer and enjoy a glass of wine and the stunning view accompanied by a light snack from the menu or bring along your own picnic.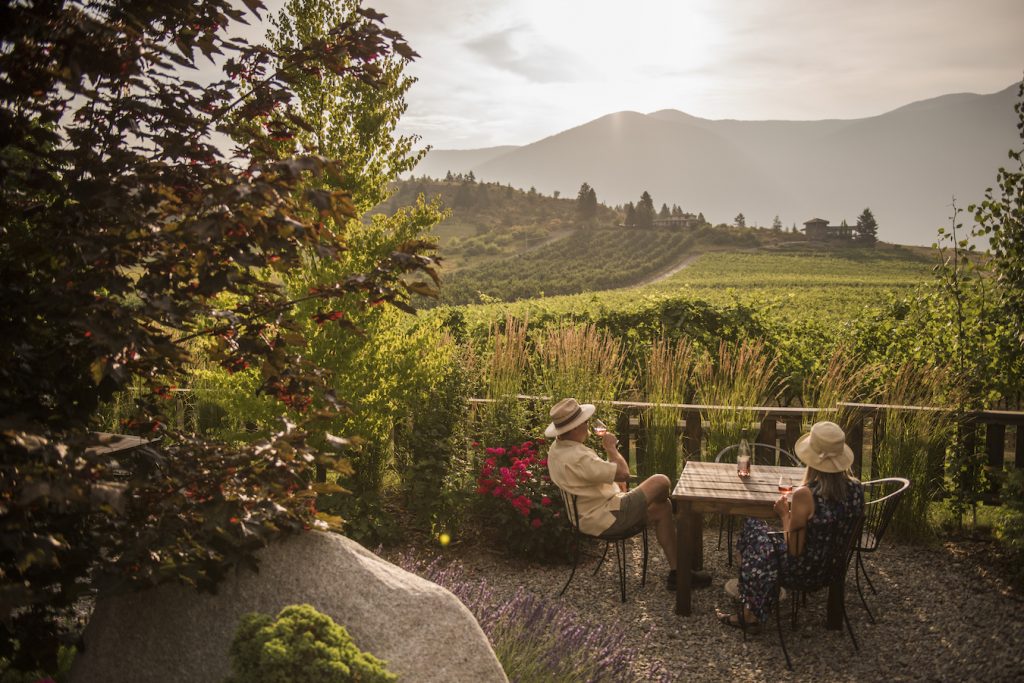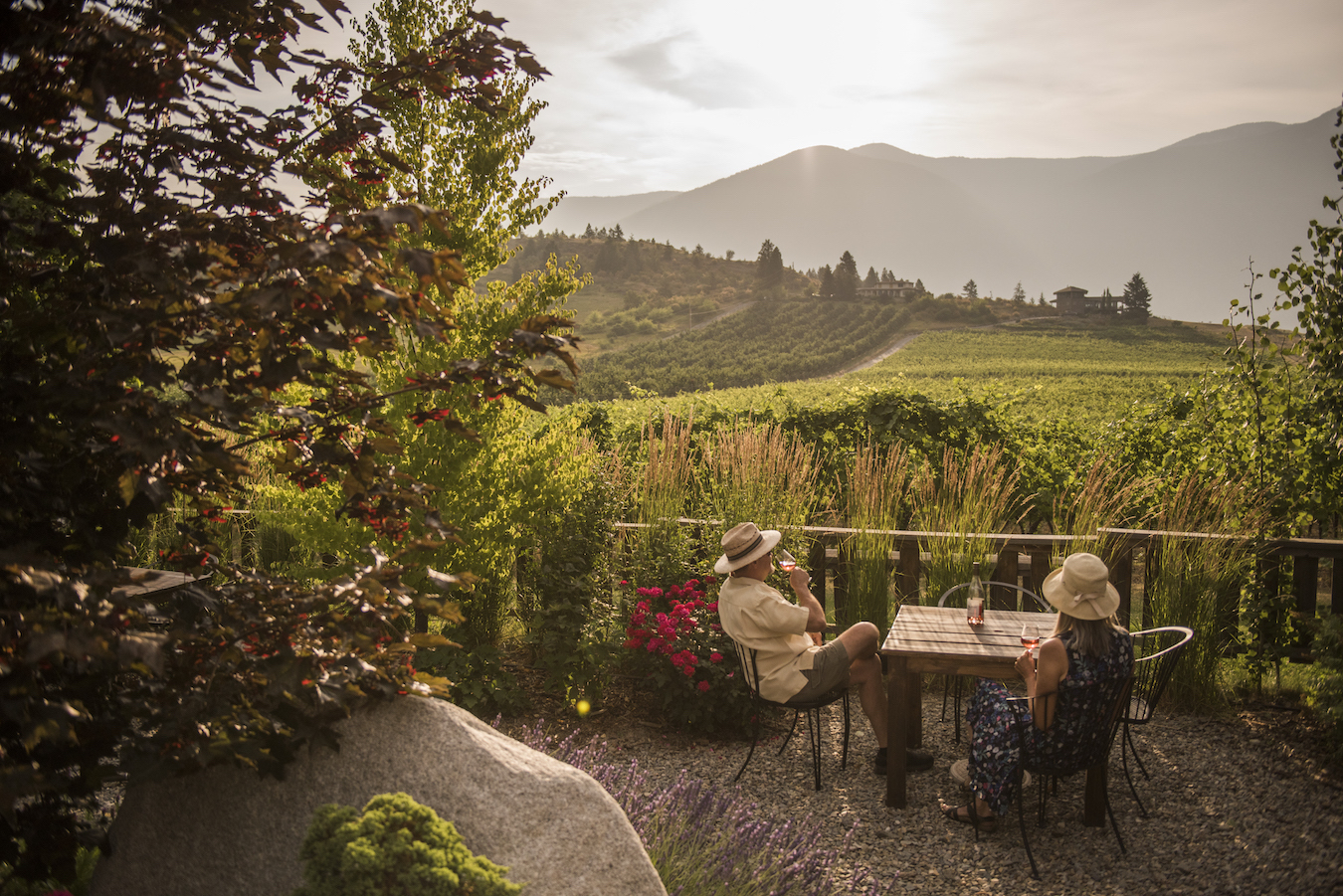 Burton City Cider is crafting crisp, dry ciders for your enjoyment. It started with an old farmstead, added gardens, planted apple trees and each fall, tested a new batch of cider. What began as a treat for family and friends, has turned into a year-round way of life. Burton City Ciders are dry ciders. Made from pure juice, no sugar, sulfites or water added. Blending apples, the right ingredients and time is the secret to a great cider.
Sustainability Initiatives & Measures: Participated in a Sustainability Lens Assessment and they have a solar panel system and irrigation system in place.
Encore Brewing Co., in Cranbrook, is the place for beer, bowling and fun. Family-friendly until 9pm daily. The property includes a craft brewery, bowling centre (restored from the 1960s, now with modern amenities but the retro charm remains!), arcade and tasting room with full kitchen. You'll get exceptional service, adventurous beers, food meant for sharing and a high-energy, vibrant atmosphere.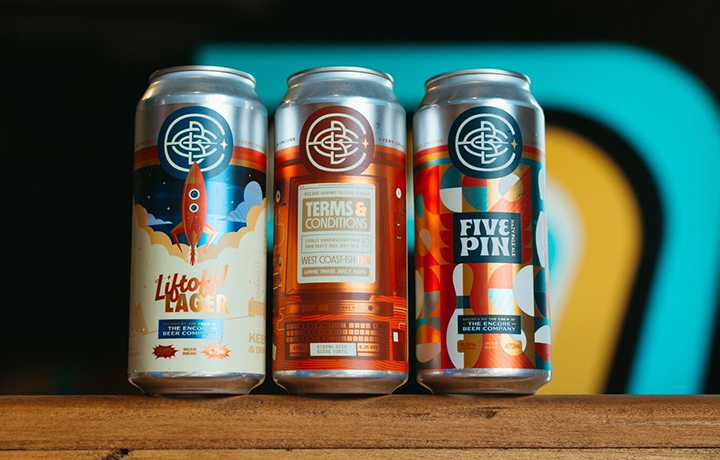 Their space is designed with you in mind. It has been set up to be a welcoming and comfortable space. Informal and yet refined at the same time, it is versatile and is available as a private event venue too. View the stills, chat with the distiller and learn about the process. Have a tasting of their current products. Relax in the lounge and enjoy a cocktail. The retail space has bottled spirits for sale as well as apparel and a selection of other unique items.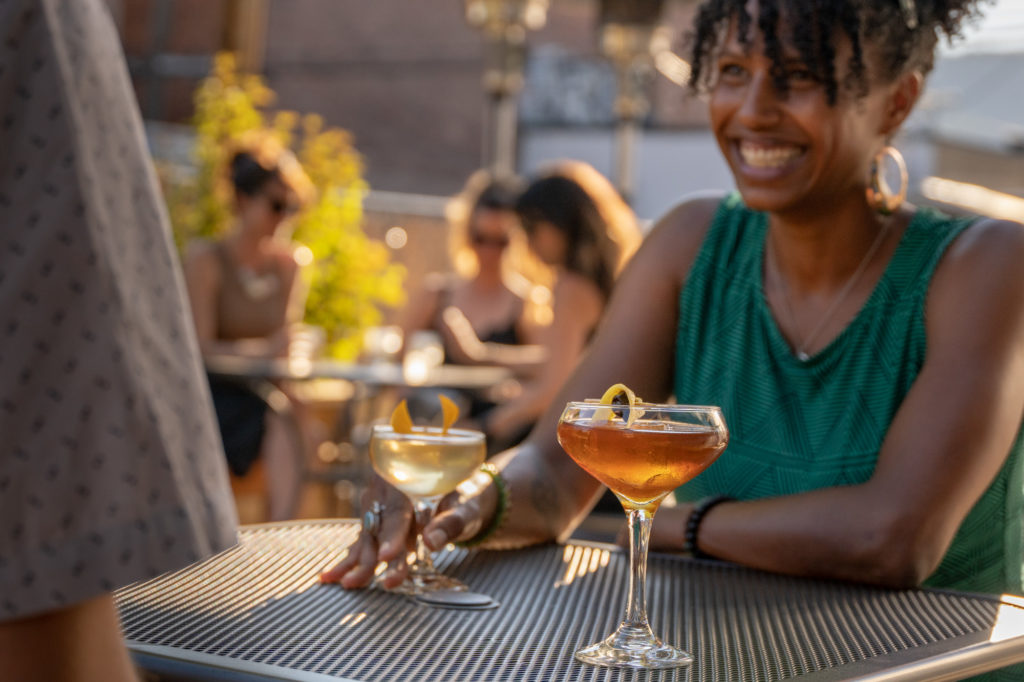 The folks are warm, the beer is cold and the taste great. The beer is brewed with care. It's crafted by hand, made in small batches on-site, from scratch and with hard work. All of the beer is fresh but not all of the beer is available all the time. From spring to fall, enjoy their outdoor patio, with live music and a bocce pit.
The Kootenays only meadery! Located on a family-owned ranch near Skookumchuck, locally raised bees produce the honey needed to create their homemade Mead. Tours and tastings are available upon request.
Radium Brewing is one of the Kootenays latest brewery. Let them help you quench your thirst on their inviting patio overlooking the Purcell Mountains.
Creston's micro-climate makes for a perfect grape-growing region, and Red Bird Estate Winery has taken full advantage. Try their Gewurztraminer, a light, fruity white wine with a subtle hint of citrus.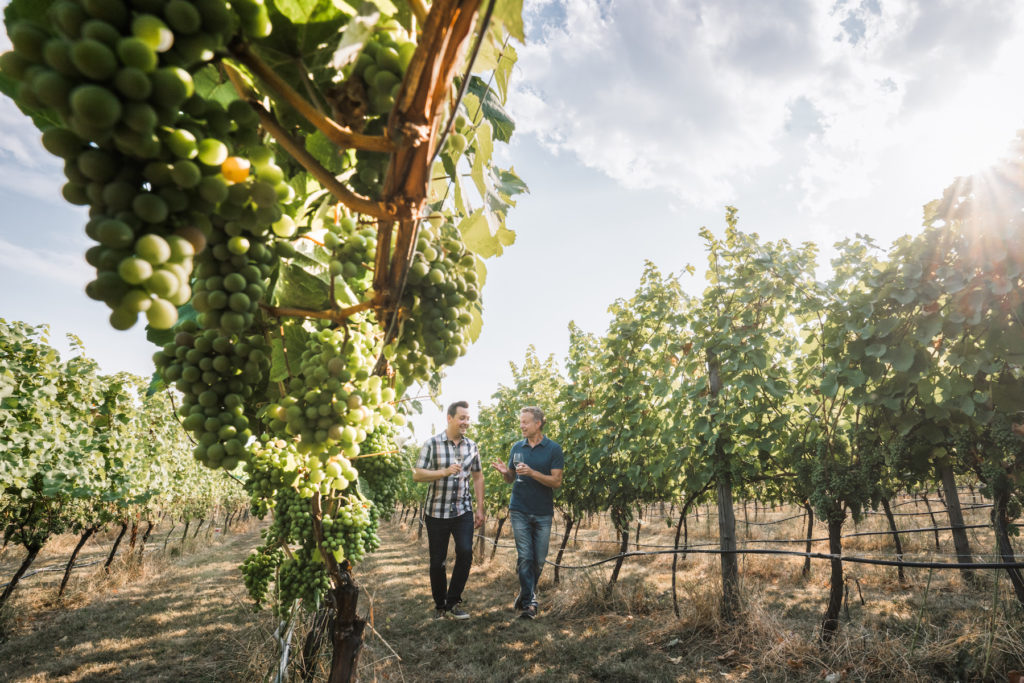 Grab a pint with the locals at the award-winning Rossland Beer Co. Their tasting room and patio are where you will find the residents of this small mountain town after a day on the trails.
Beer inspired by their surroundings – fun, full of character and a little wild! The small brewery and lounge is Revelstoke's newest home for craft brew lovers.
Grab a growler for your day casting your line in the local streams, or join them post fishing for a pint in their taproom. Made with as many locally sourced ingredients as possible, Tailout Brewing brings the regional taste to your pint glass.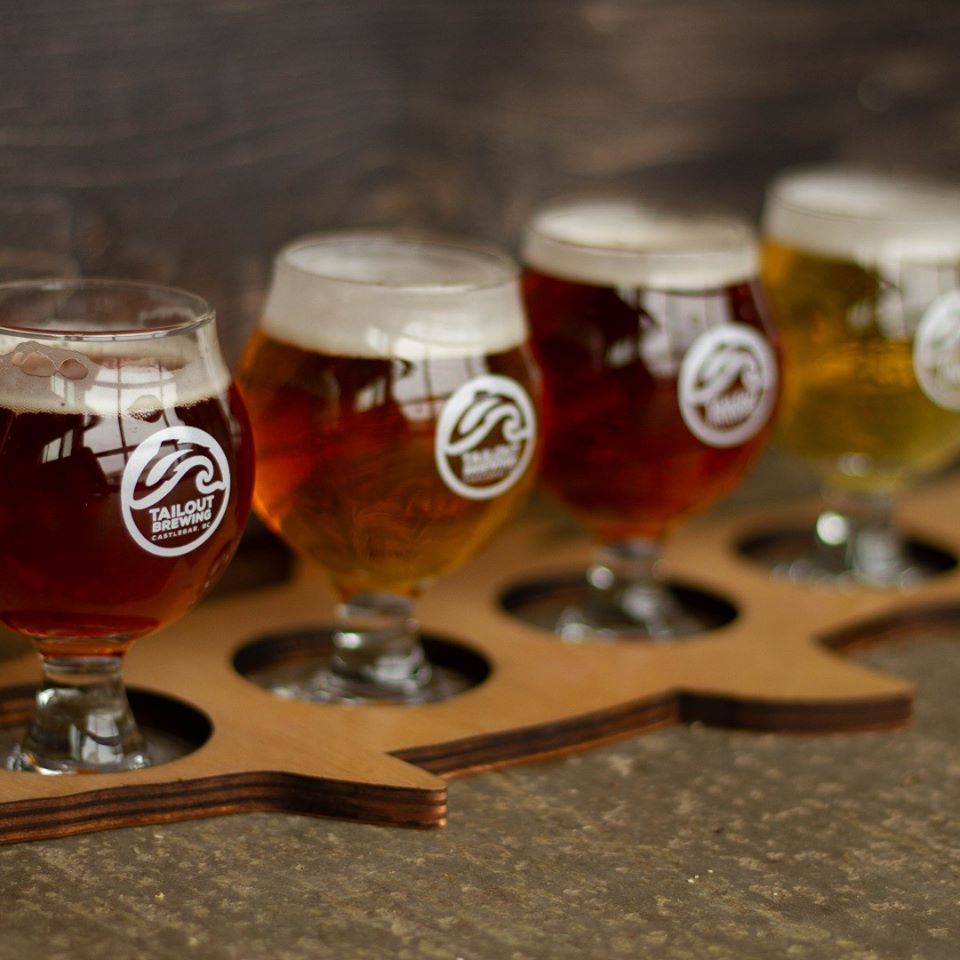 One of the region's newest offerings, Tonik Distillery found a cozy home in Crescent Valley. Join them in their tasting room for pizza.
A true community venture, 13 local business partners joined together to create a space for the town to enjoy a craft-brewed pint. Try the aptly named Trail Ale in their 75-seat tasting room and take in a slice of local history and flavour.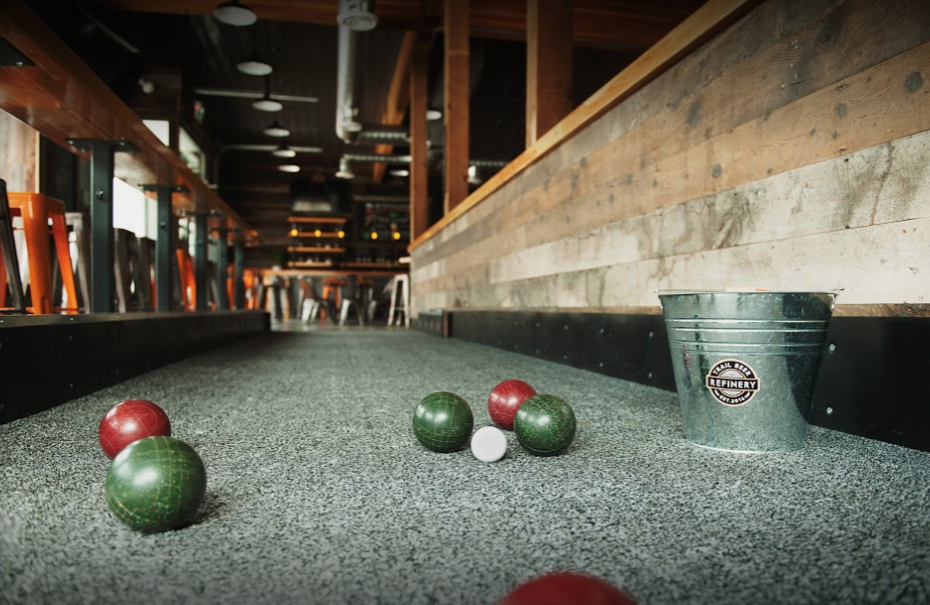 The long sunny days and cool nights of the Nakusp area help Valley of the Springs Winery produce tasty, aromatic wines. Stay at their Bed and Breakfast for the whole experience, complete with private tours, hiking opportunities, and of course, plenty of wine.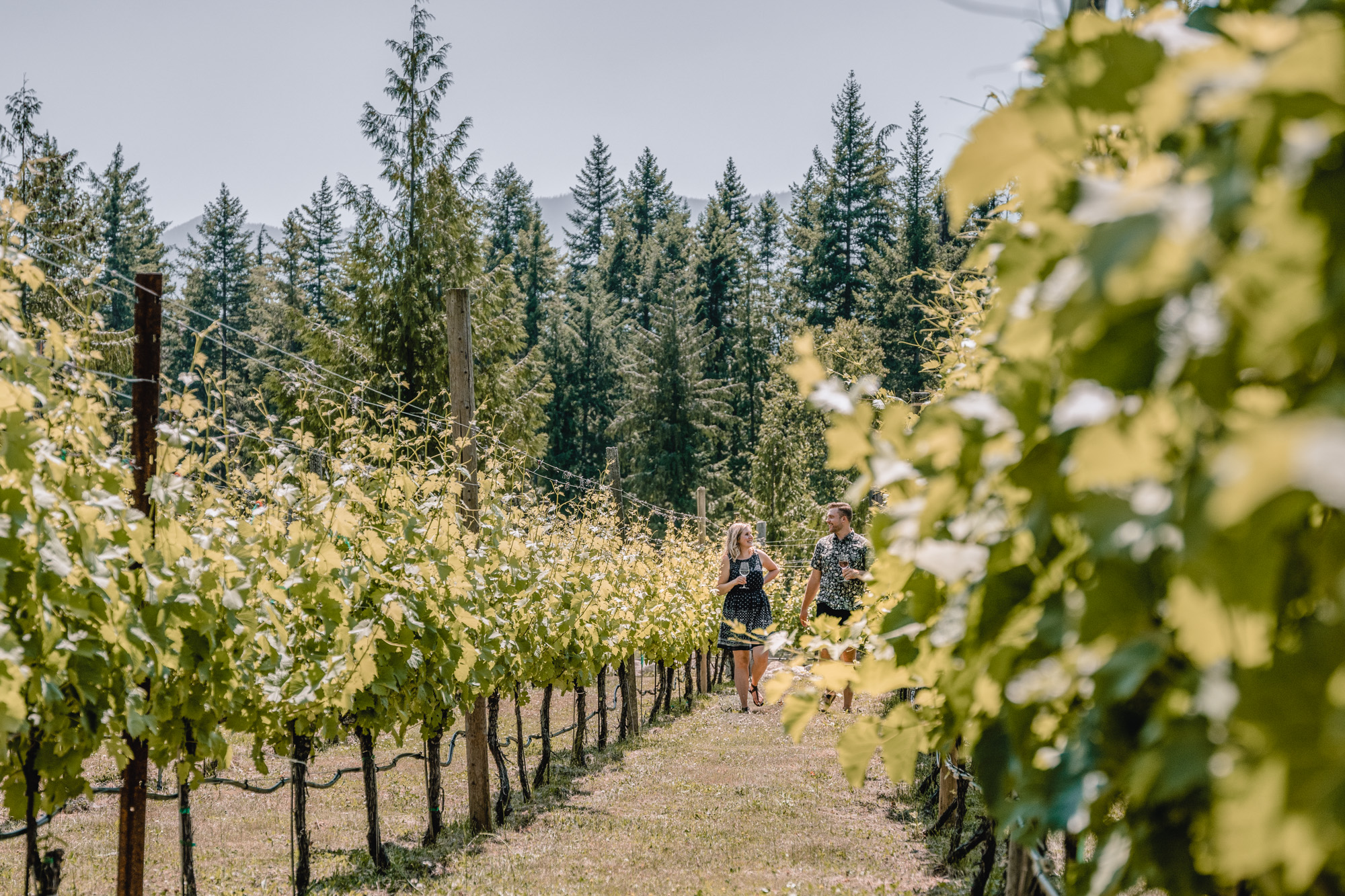 Wild North Brewing Company offers a modern taproom with an atmosphere that is authentic, engaging and inviting for everyone. Their mission is to bring an authentic craft beer culture to their hometown: Creston, in a way that honours local tastes while offering a platform into a new, adventurous world of craft beer.
West Kootenay Distilling (KWD) is a craft distillery with lounge, located downtown Trail BC. They offer premium spirits created with 100% organic Creston wheat. KWD offers dynamic garden-to-glass cocktails as well as farm-to-table food, all served in their beautiful lounge Friday & Saturday nights. 
The Creston area grows far more than just grapes. In fact, it's famous for an abundance of fruit, from cherries and strawberries to peaches and apples. Wynndel Craft Distilleries makes the most of the local bounty, crafting Apple Brandy, Cherry Schnapps, and Floral Gin, among other liquors.
Tours
Creston Valley Tour Company offers a collection of tried and true 'can't miss spots' and signature experiences that have been enjoyed for years. Creston is tucked between the Purcell and Selkirk Mountains.  It's the perfect retreat for outdoor adventurers, foodies, creative souls, lovers of land and anyone in need of a wholesome and therapeutic getaway. Sip & Savour: Creston Wine Tour, Creston Booze Cruise and Farm to Table Tour.
Click on the above mini digital story for photos and video clips highlighting a Kootenay Rockies experience.