The pristine rivers, lakes, waterfalls, beaches, mineral hot springs, alpine meadows and snow-capped mountains of the Kootenay Rockies region are primarily the traditional territory of the Ktunaxa, who have inhabited the area since time immemorial. It is the Ktunaxa after whom the region draws its name. The Ktunaxa are linguistically distinct from other First Nations.
The western stretches of the Kootenay Rockies region are also considered traditional Okanagan and Sinixt territory.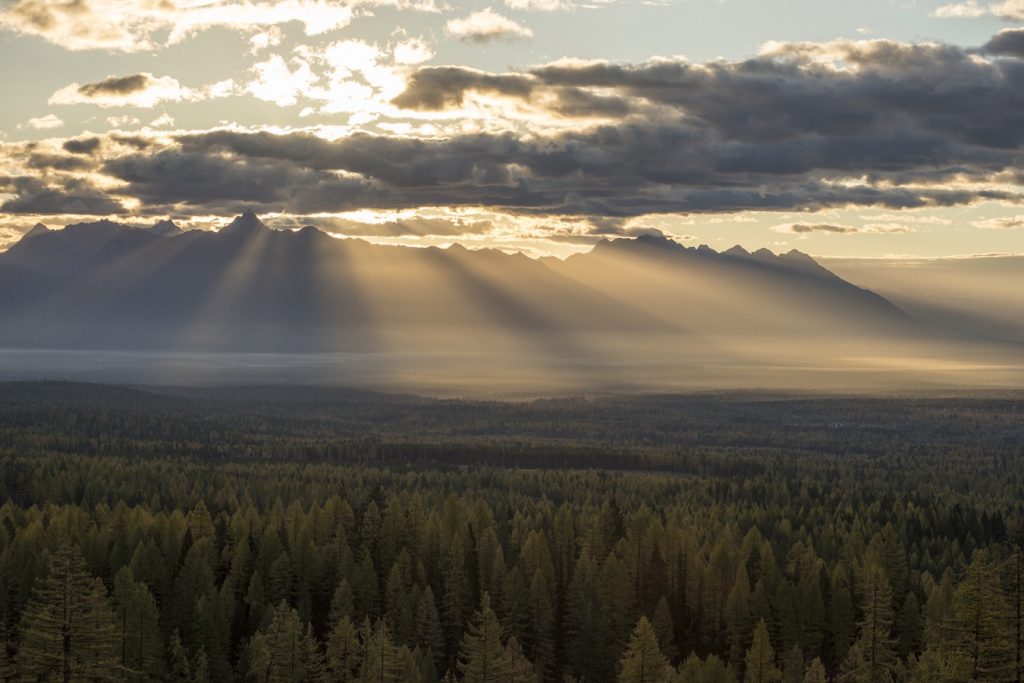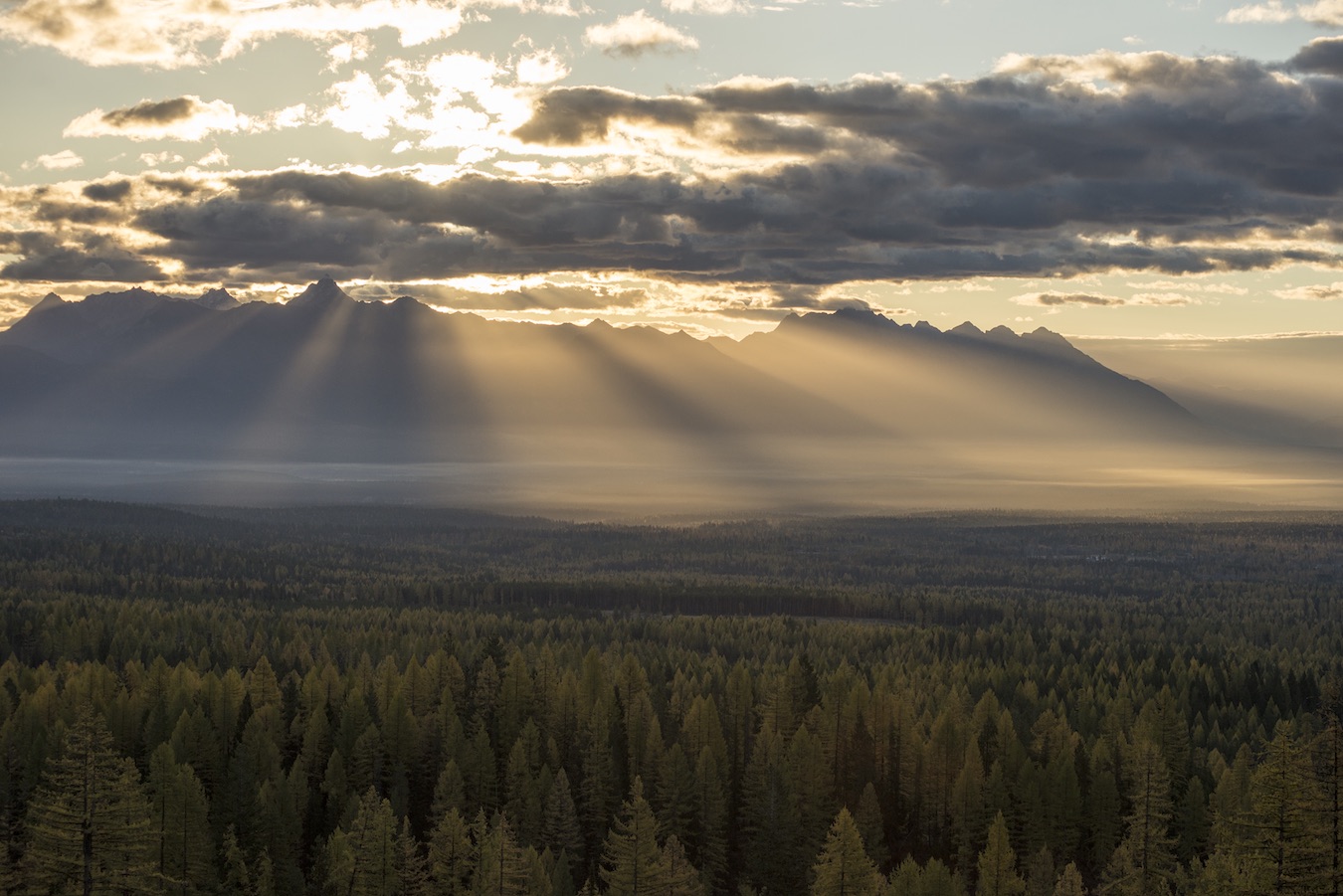 Gain knowledge about where you can learn more about the Ktunaxa's rich history, from the past to the present and to the future.
Here are four ways to learn more about the Ktunaxa's rich history:
The 'Ktunaxa Creation Story' is best told by nasuʔkin Joe Pierre of ʔaq'am (Chief Joe Pierre), as he explains the ancestral times referred to by the Ktunaxa as the animal world; there were references made many times by the Creator to when there will be ʔaqⱡmaknik̓ (people). [Read the Ktunaxa Creation story.]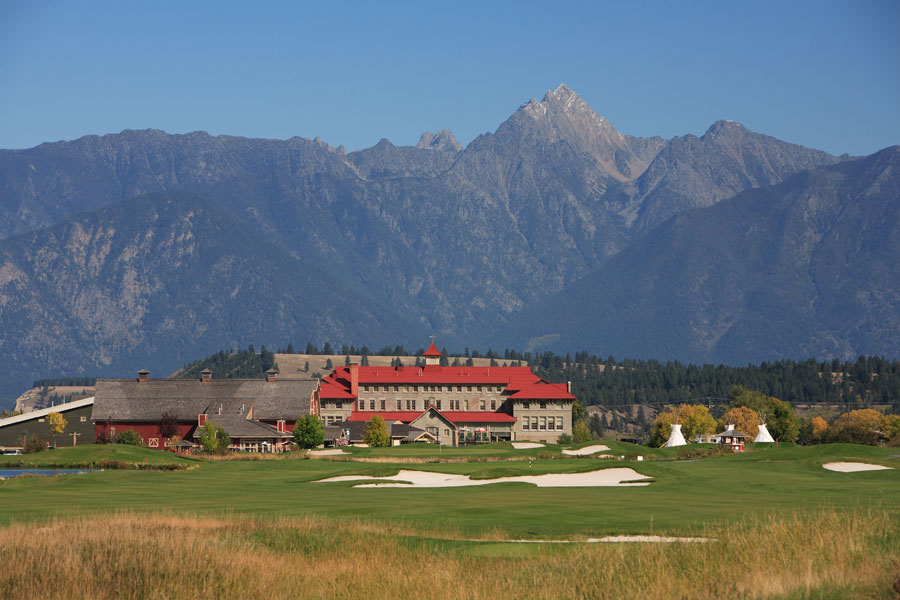 The Ktunaxa origin story speaks of a time, before the people, when animals populated the world. At that time there was a disturbance caused by a huge water monster known as Yawu?nik?, who killed many of the animals. It was decided by the animals that Yawu?nik? had to be destroyed. A war party was formed by the chief animal, Na?muq?in. Yawu?nik? was quick to descend on the Kootenay (wu·u ?aqs?maknik ?akinmituk) and Columbia (Mi??qaqas) river system and the other animals gave chase.
~ Waterways of the Ktunaxa Homelands
~ Hoodoo Ktunaxa Homelands
~ Rocky Mountains Ktunaxa Homelands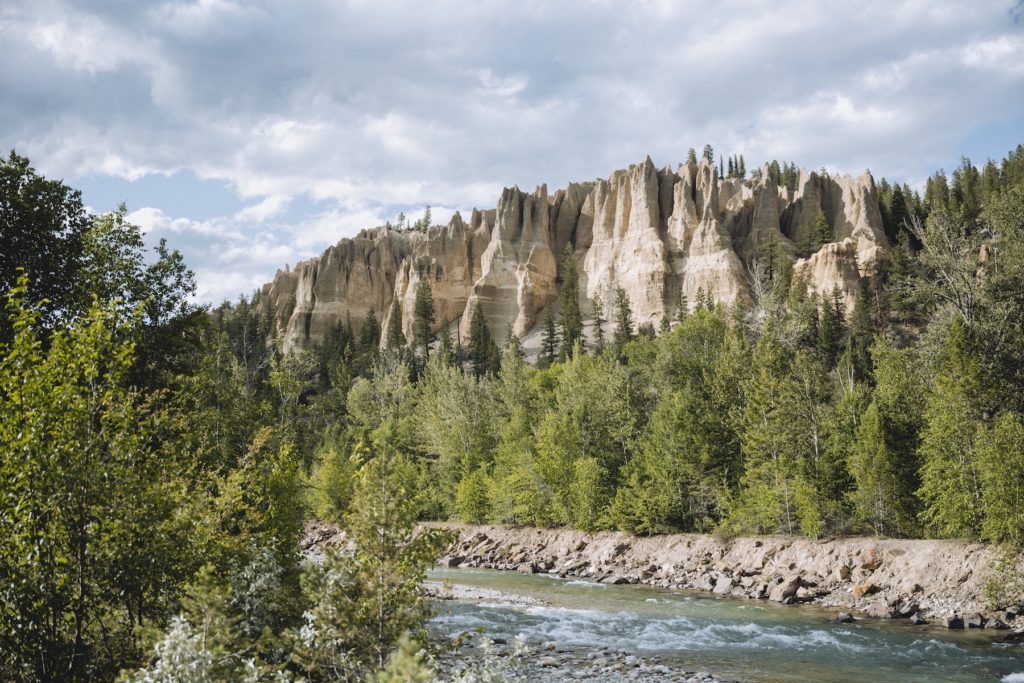 The Indigenous Culture and Relations Training is led by Ktunaxa Nations' knowledge holders and Elders in a hands-on environment. Learn and discuss past, present, and future issues related to First Nations. Listen to Ktunaxa Elders share legends around the campfire, or discover the traditional arts of beading or moccasin making.
The Ktunaxa Language is an integral part of the Ktunaxa identity as a nation and a community. It is known as a cultural isolate language – an exceptionally unique language unlike and unrelated to any other in the world – and it is critically endangered. Learn the sounds, words and the history of the Ktunaxa Language.
Learn/Listen: First Voices || Watch Video: Respect Everything Local
(Source – Cranbrook Tourism for #KtunaxaHomelands.)
Click on the above mini digital story for photos and video clips highlighting a Kootenay Rockies experience.