Dust off Grandpa's old hiking boots and pick up a pair for the kids.  There's no better place for a family hiking trip than the Kootenay Rockies. From valley bottom routes full of wildlife to high alpine ridge walks accessible by chairlift, the Kootenays hold opportunities for the whole family to spend quality time in nature.
Just outside of Fernie, Island Lake Lodge's network of trails takes you through some of the most breathtaking scenery in the Rockies.  Take a stroll around the Lodge's namesake – Island Lake and be mesmerized by the jagged peaks of the Lizard Range soaring above.  Alternatively, take a stroll along the Old Growth Trail, where ancient western red cedar and Douglas fir trees reach the sky overhead.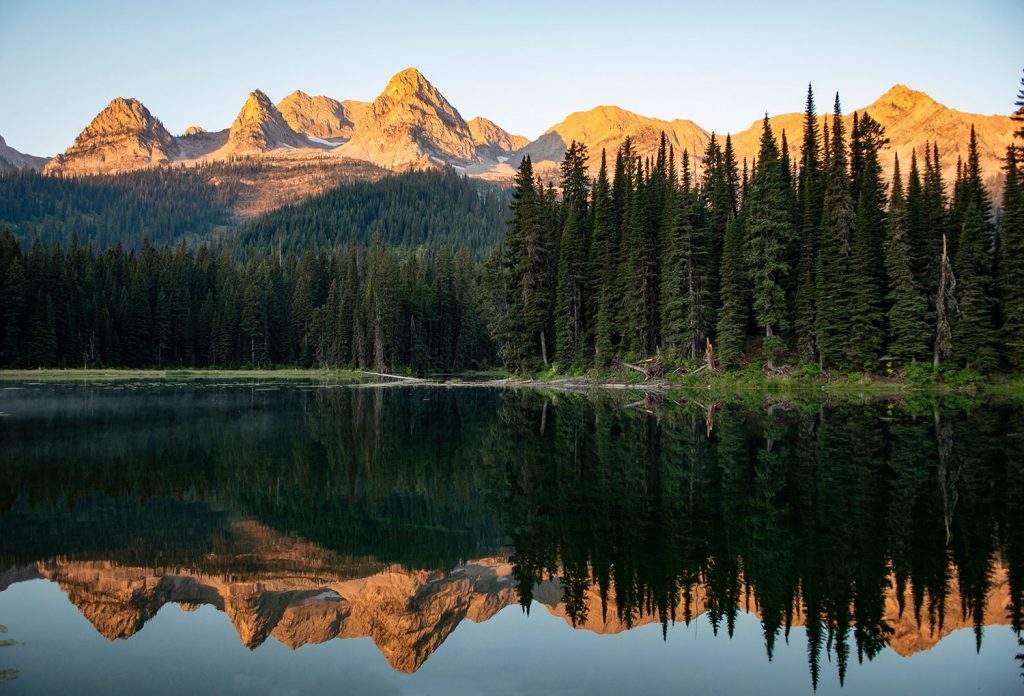 If you want to get high in the mountains with minimal effort, head to Panorama Mountain Resort, where the Mile 1 Express Lift is waiting to whisk you up the hill.  For families with young children, take the Fort Hide n' Seek, where the little ones can play in a fort surrounded by the resorts "hidden forest."  If your family has tons of energy, take on the challenging trail to the summit of Panorama Mountain, where views of the Purcell and the Rocky Mountains stretch as far as the eye can see.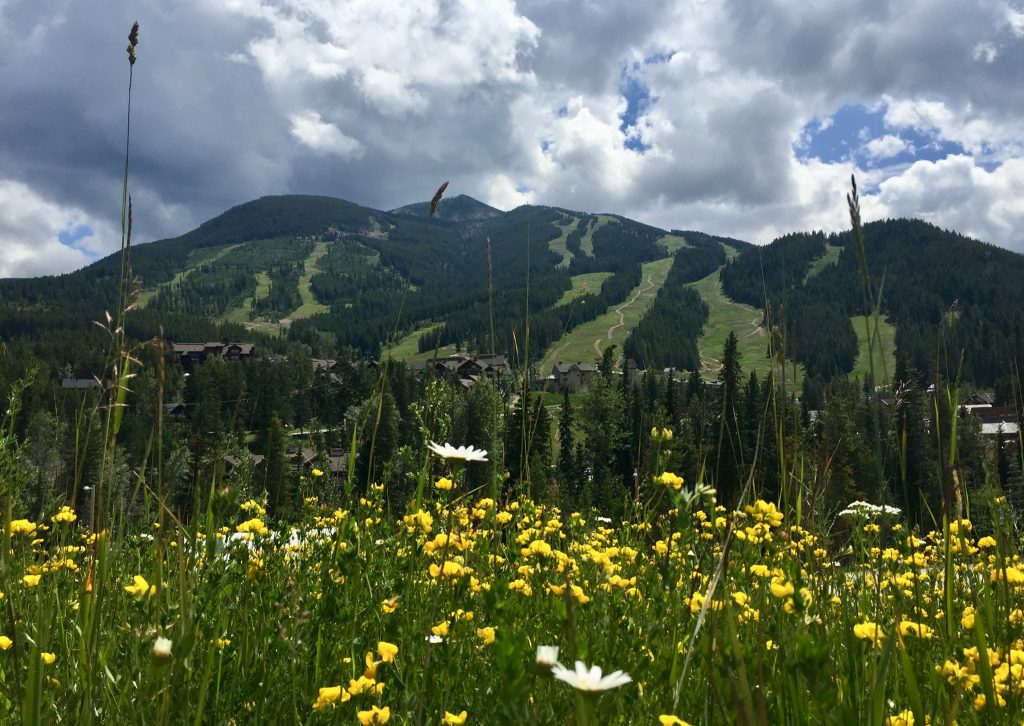 Do you want to spot majestic animals while meandering through pristine wetlands? Then consider a tour with Playwest Mountain Experience.  The Wetlands, Waterfalls and Wildlife tour departs Radium Hot Springs and takes you on a 3-km hike through the Columbia Wetlands.  Keep your eyes peeled for Mule Deer, Moose, Black and Grizzly Bears and Radium's famous Rocky Mountain Sheep.  Look up in the trees for more than 250 species of migratory birds that use the wetlands on their way to their destinations. Be sure to bring a camera and binoculars for the best views!  Your guide will be alongside to help identify species and share stories on the history of the area.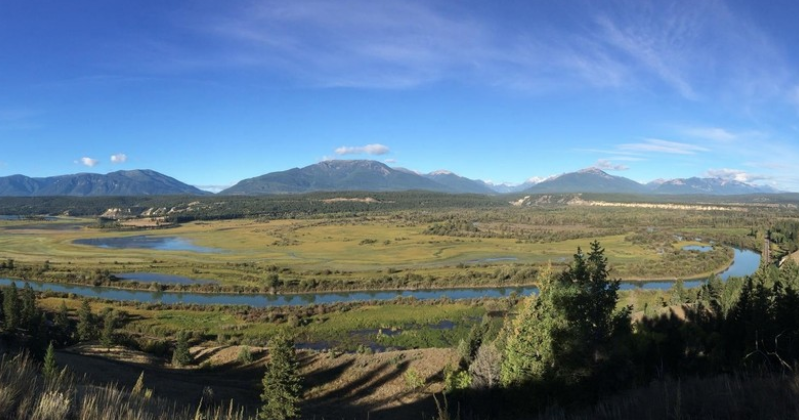 Regardless of age or hiking ability, booking a family trip to the Kootenay Rockies to explore the mountain and valley trails will thrill everyone from Grandma and Grandpa to the tots and teens.
~ Take extra time to research and plan your trip in advance. Many of our tourism businesses and services have adopted new COVID-19 protocols and changes to their schedules or policies to ensure your safety. You'll want to become familiar with them ahead of time.
~ If you normally travel with extended family or with several friends, consider travelling in a smaller group. Travelling with fewer people makes it easier for you to practise physical distancing in public, and may have less of an impact on the destination.
~ Consider a slower travel pace to help curb the spread. Instead of checking in and out of multiple destinations during one trip, choose one or two destinations and one/two accommodation properties for your entire trip (and explore all the things to do & see nearby).
Related Stories
~ 3 Legendary Kootenay Hikes – You May Have Never Heard Of
~ Best Summit Hikes in the Kootenays
~ Easy Kootenay Hikes: To 360 Degree Vista Views
~ Family Adventures On & Off the Beaten Track
~ Hike, Pedal, Roll and Ski: Out Kootenay Rails-to-Trails
~ Hidden Waterfalls in the Kootenays
~ Out Your Back Door: Kootenay Community Treks
~ Tips: How to be a Safe & Responsible Traveller
Top/cover photo courtesy of Island Lake Lodge in Fernie, BC.
Words by Mark Locki. Mark is a photographer and writer based in Kimberley, BC. An avid traveller throughout the Kootenays and abroad, he enjoys exploring the natural world, camera in hand, seeking out compelling stories. He's often found deep in the backcountry, running, climbing or on skis, challenging himself to discover new scenes and viewpoints. 
Please tag your images with #KootRocks on Instagram or Facebook to be featured in future stories.