Dust off Grandpa's old hiking boots and pick up a pair for the kids. There's no better place for a family hiking trip than the Kootenay Rockies. From valley bottom routes full of wildlife to high alpine ridge walks accessible by chairlift, the Kootenays hold opportunities for the whole family to spend quality time in nature.
Family Hiking Adventures
Just outside of Fernie, Island Lake Lodge's network of trails takes you through some of the most breathtaking scenery in the Rockies. Take a stroll around the Lodge's namesake – Island Lake and be mesmerized by the jagged peaks of the Lizard Range soaring above. Alternatively, take a stroll along the Old Growth Trail, where ancient western red cedar and Douglas fir trees reach the sky overhead.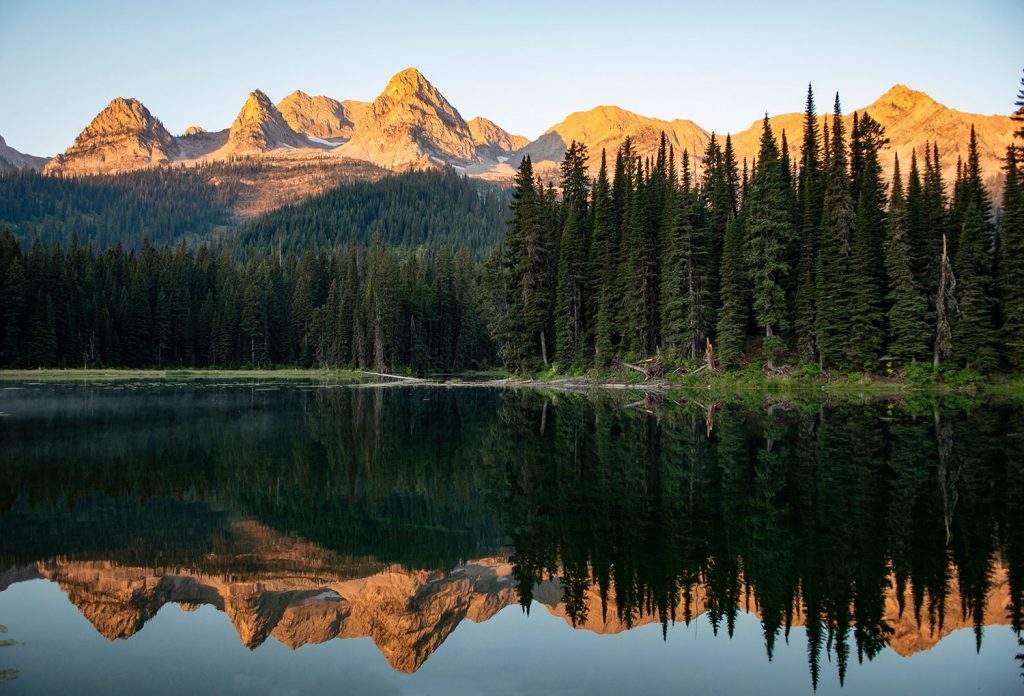 If you want to get high in the mountains with minimal effort, head to Panorama Mountain Resort, where the Mile 1 Express Lift is waiting to whisk you up the hill. For families with young children, take the Fort Hide n' Seek, where the little ones can play in a fort surrounded by the resorts "hidden forest." If your family has tons of energy, take on the challenging trail to the summit of Panorama Mountain, where views of the Purcell and the Rocky Mountains stretch as far as the eye can see.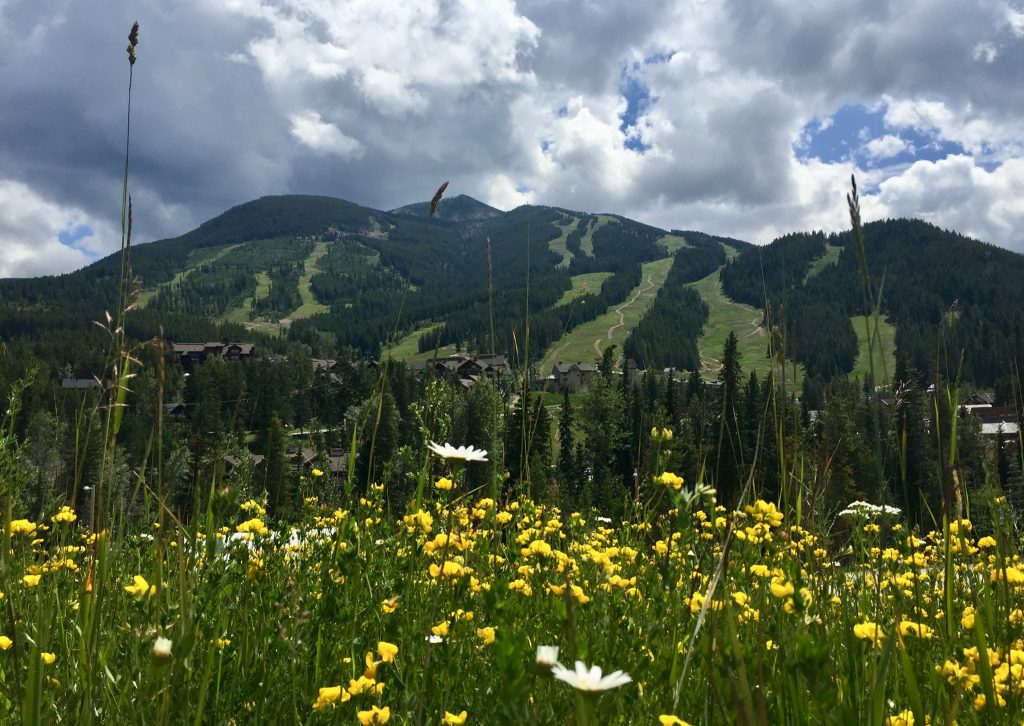 Do you want to see high alpines and glaciers that have been here for ages? Then consider a tour with Playwest Mountain Experience. Their Signature Day Hikes will truly "dis-connect" you from real world distractions and will allow you to "re-connect" with nature, your friends and family on a totally different level! These intermediate hikes take you deep into the Rocky Mountains to some of the most magnificent places around. Some of our destinations include Rocky Mountain Ridge Walks or views of Spectacular Glaciers from tens of thousands of millennia ago. Maybe you would like to find a high alpine lake to enjoy lunch and just take it all in.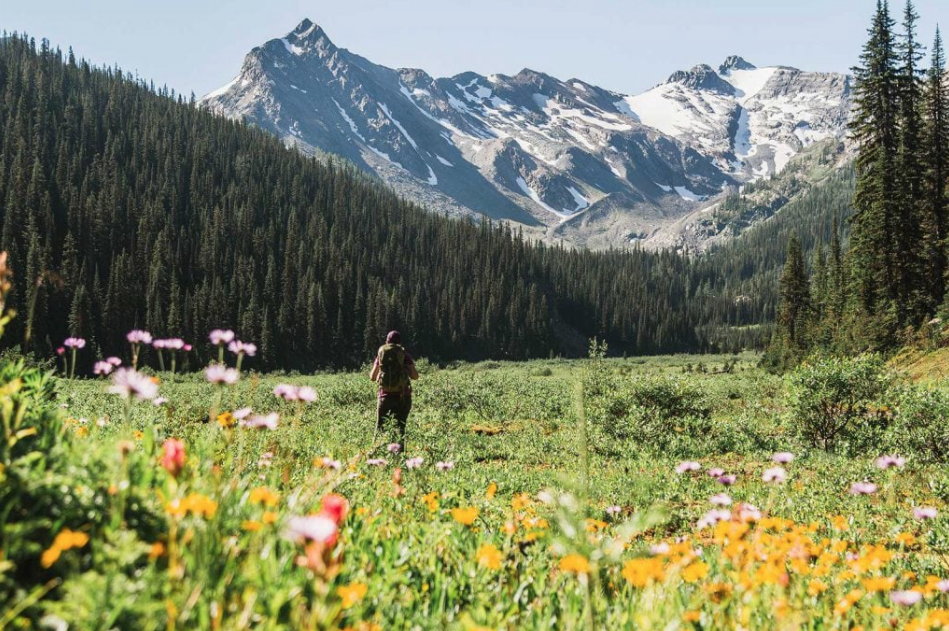 Click on the above mini digital story for photos and video clips highlighting a Kootenay Rockies experience.