No matter what time of year, the Powder Highway's mountains demand respect. In the winter the margins for error are even slimmer, consequences more severe. Avalanche risk, slippery driving conditions, cold temperatures and low visibility are all risks travellers need to be aware of to stay safe this winter.
Thankfully there are a few apps to help us understand risks that can change day by day, or even hour by hour.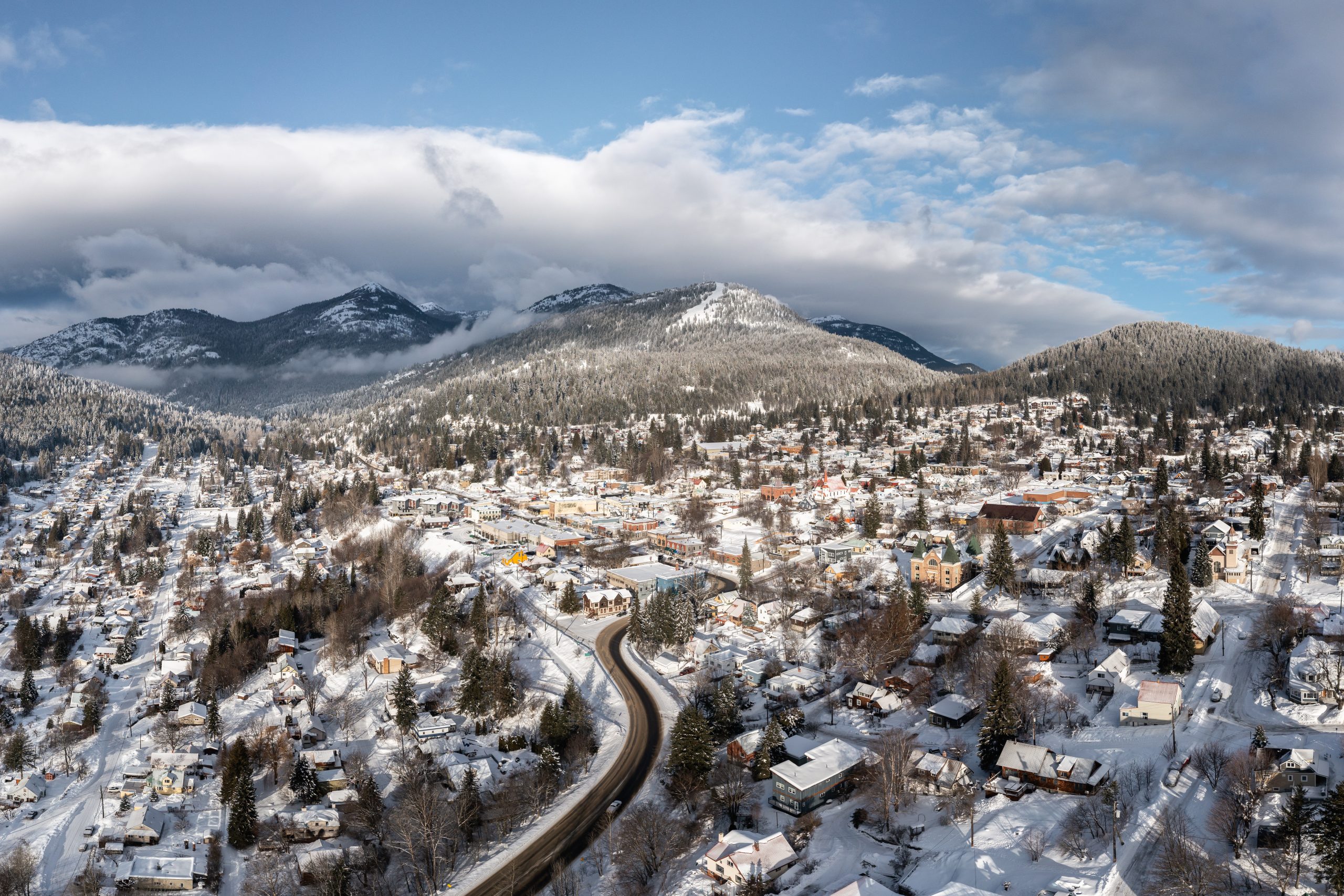 1 – DriveBC.ca shows up to the minute driving conditions along your chosen route. Accidents, rapidly accumulating or blowing snow, and compact snow or ice can all delay your travel plans. Winter-rated tires are required by law on the Powder Highway between October 1 until April 30, and please understand that the posted speed limit indicates the maximum safe driving speed for warm, dry daylight driving conditions in clear visibility.
2 – Thousands of our large neighbours including moose, elk, and deer are killed each year on the Powder highway by motorists driving too fast for the conditions. Drop your speed by 10km/hr to increase your chances of avoiding a collision if you see wildlife near the road, or if you are travelling near dawn or at night.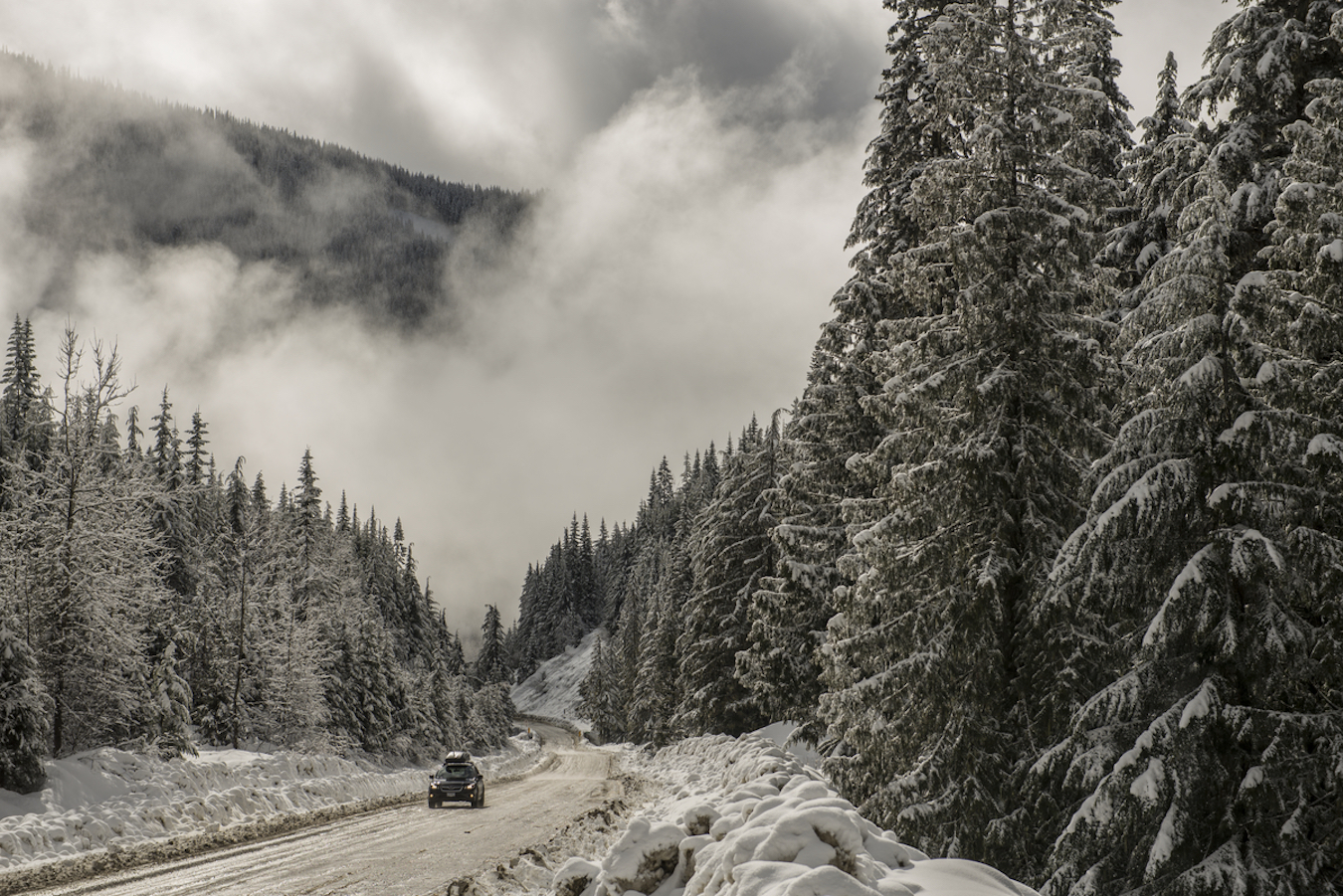 3 – If your route takes you south of the border, it is worth noting that only 3 of the region's 7 international border crossings, Roosville and Kingsgate south of Fernie and Cranbrook respectively, and Paterson near Rossland are open 24 hours.
4 – Any backcountry day starts with a visit to Avalanche.ca to check current avalanche conditions. New this winter are flexible forecast areas that allow forecasters to adjust forecast area boundaries daily to better reflect local avalanche conditions.
Both Kootenay and Rogers Pass access some of the most popular backcountry ski terrain in the region, and both have areas that are permanently closed for avalanche control safety. Rogers Pass's Backcountry Permit Program, available for free online, is a requirement to ski in Glacier National Park winter restricted areas in addition to your National Park Pass.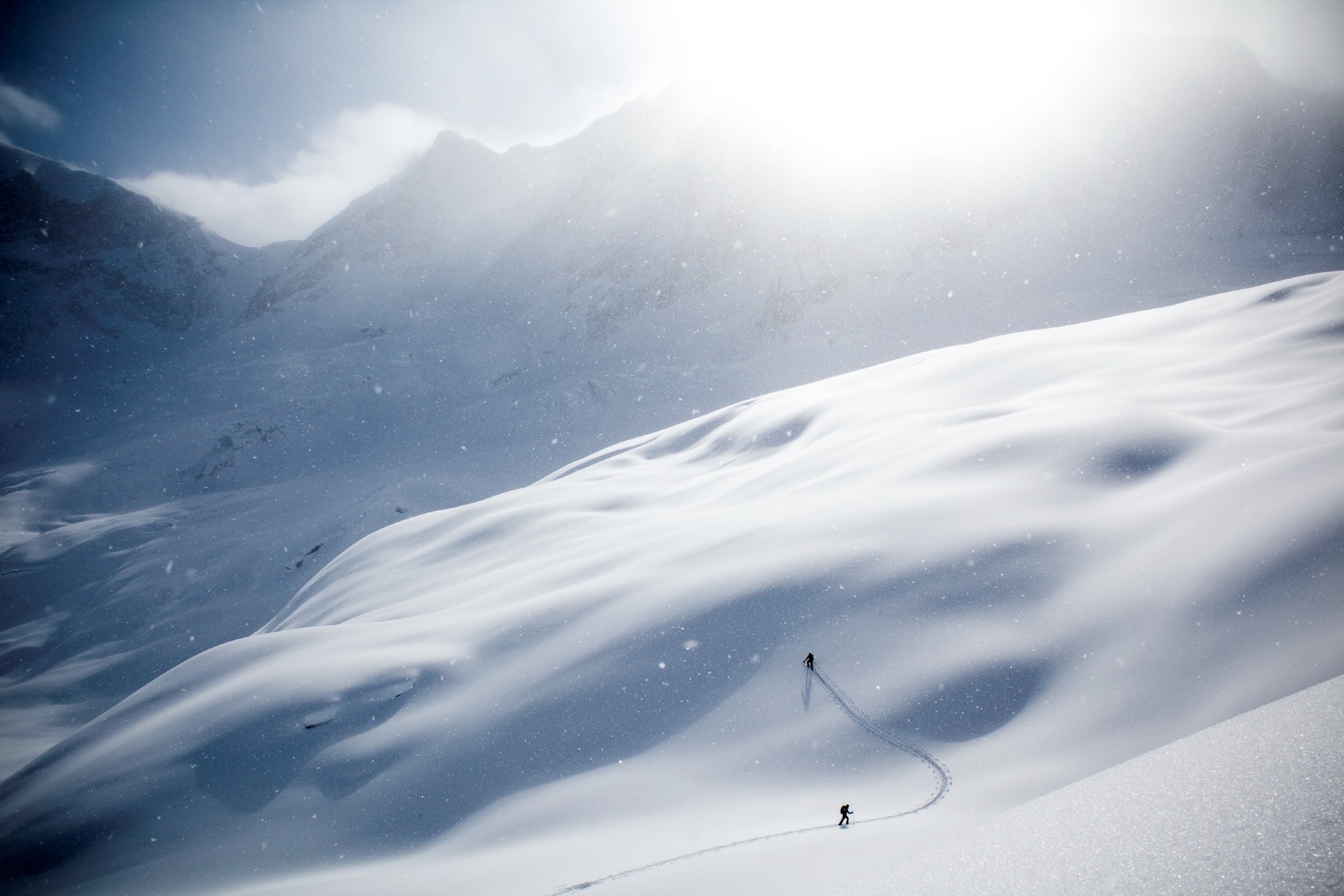 5 – Avalanche Skills Training (AST) courses are taught by licensed instructors via Avalanche Canada and many of our Backcountry Guides.  These courses will help you learn more about avalanche terrain, decision-making, rescue scenarios and more.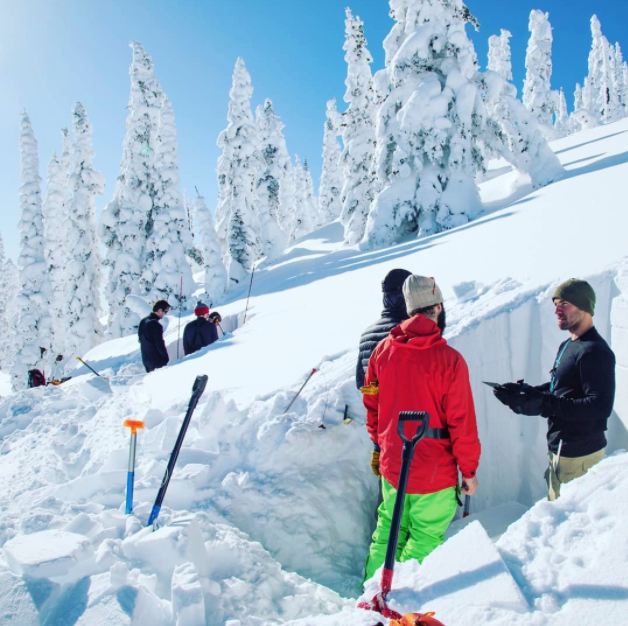 6 – To find all the best links and current information in one place, Kootenay Rockies' Know Before You Go page has all the latest info, links, and alerts to help you plan your trip.

Related Stories
~ 4 Reasons to Ski-Ride the Powder Highway this Winter
~ 7 Tips to Get You Started: Exploring the Powder Highway's Backcountry
~ Guiding Services: Powder Highway's Backcountry
~ Keeping it Old School: Our Community Ski Hills on the Powder Highway
~ Kootenay Winters: Why We LOVE Them
~ Our Kootenay Mountain Culture
~ Our Kootenay Winter Celebrations: Along the Powder Highway
~ Planning your Powder Highway Trip: Local Tips
~ Powder Highway 101
~ Powder Towns on the Powder Highway
~ Roading Tripping the Powder Highway Like a Ski Bum
~ What's New on the Powder Highway?
Top/cover photo Mitch Winton in Rossland (aerial view).
Please tag your images with @PowderHighway and @KootRocks on Instagram to be featured in a future social post.  For travel deals and specials – sign up for our Consumer Travellers Newsletter.