It goes without saying that every road trip needs fuel.  Yes, we're talking about the fuel that powers you.  That morning 'cup of joe' that wakens the senses.  The post-adventure plate that invites you into the local culture. And, the après-cocktail to relax and watch the setting sun.
Across the Kootenays, our local craft breweries, restaurants and wineries have you covered, ensuring you stay well fuelled on your adventures.
~ Join the locals for a pint of Kluckin' Kolsch at the Angry Hen Brewing tasting room in Kaslo, BC.
~ Check out the taproom of Backroads Brewing in Nelson.  The interior will remind you of a cozy evening spent with friends in a backcountry lodge.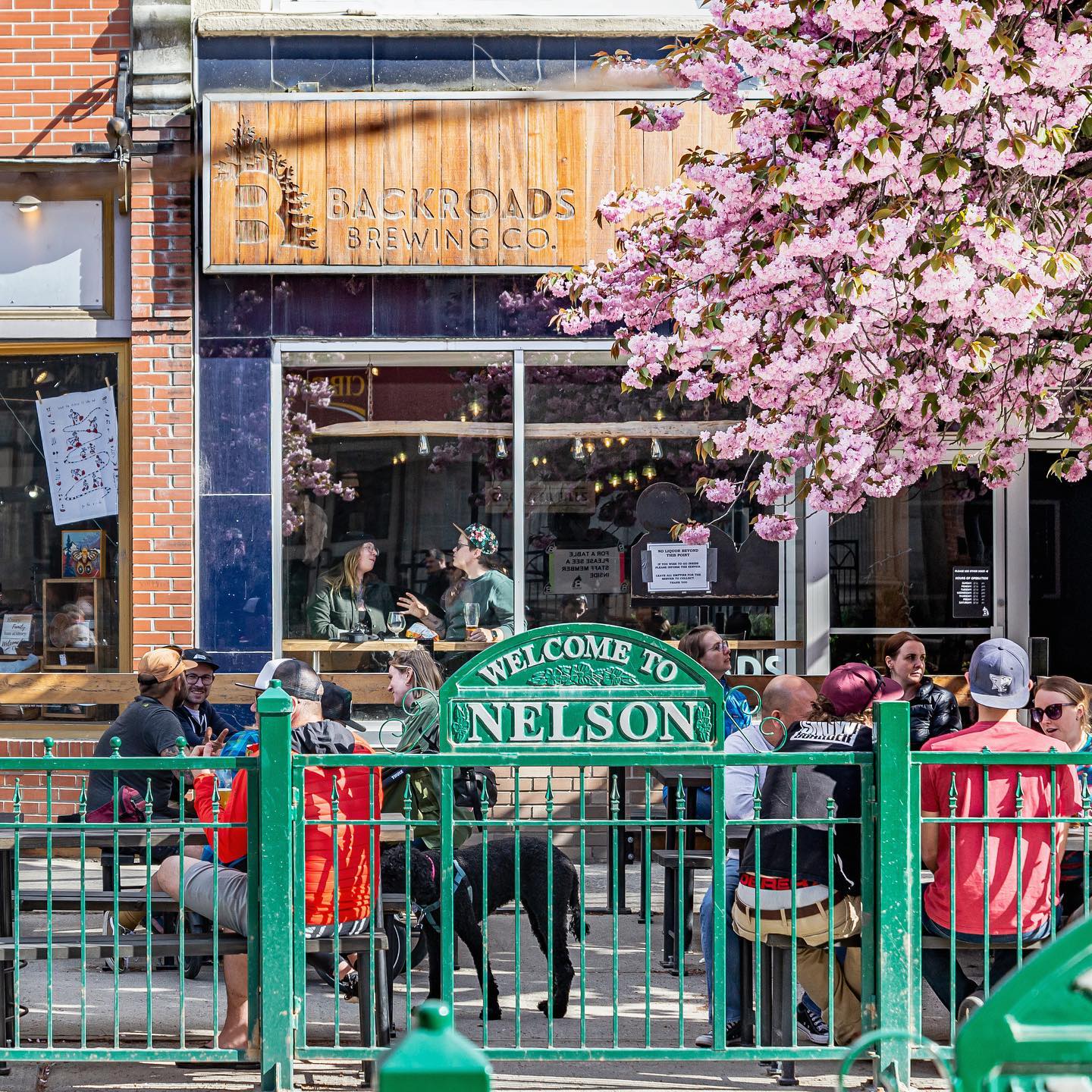 ~ Try out the Kootenays three newest breweries, Erie Creek Brewing Company in Salmo, Radium Brewing in Radium Hot Springs and Wild North Brewing Co. in Creston.
~ Finish off your day Mountain biking in Fernie with a pitstop at Fernie Brewing Company, conveniently located a short distance from the Mt. Proctor area trails.
~ Pay a visit to the Rossland Beer Company on Friday evenings for live music in their tasting room.
~ Complete your fishing trip in Castlegar with a pint at Tailout Brewing.  Be sure to check out their logo – it is this passion for fishing and enjoying the outdoors (ideally with a cold pint) that has taken then on this adventure. In homage to their fishing roots, they chose a name that reminds them of that perfect spot on that perfect river.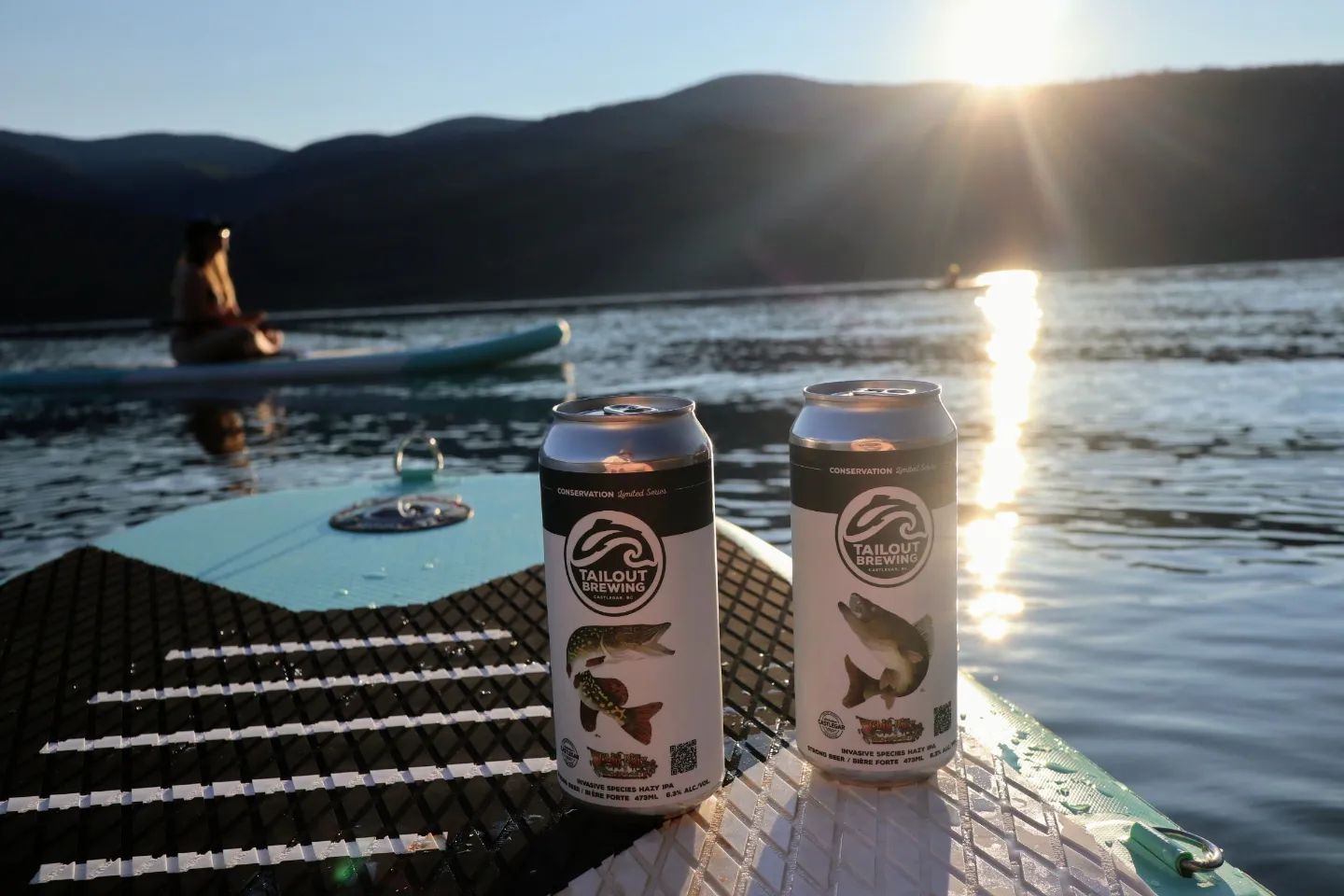 ~ Grab a pizza with your pint at Trail Beer Refinery, where their chef will prepare it for you fresh (and be sure to play a game of bocce too).
~ Relax on the patio at Whitetooth Brewing in Golden and enjoy one of their many Belgian-inspired beers.
DISTILLERS
~ Bohemian Spirits offers one of the best patio experiences in the Kootenays.  Their cocktail lounge and patio are next to Mark Creek in Kimberley. 
~ Fernie Distillers offers a welcoming and comfortable space. Informal and yet refined at the same time, it is versatile and is available as a private event venue too.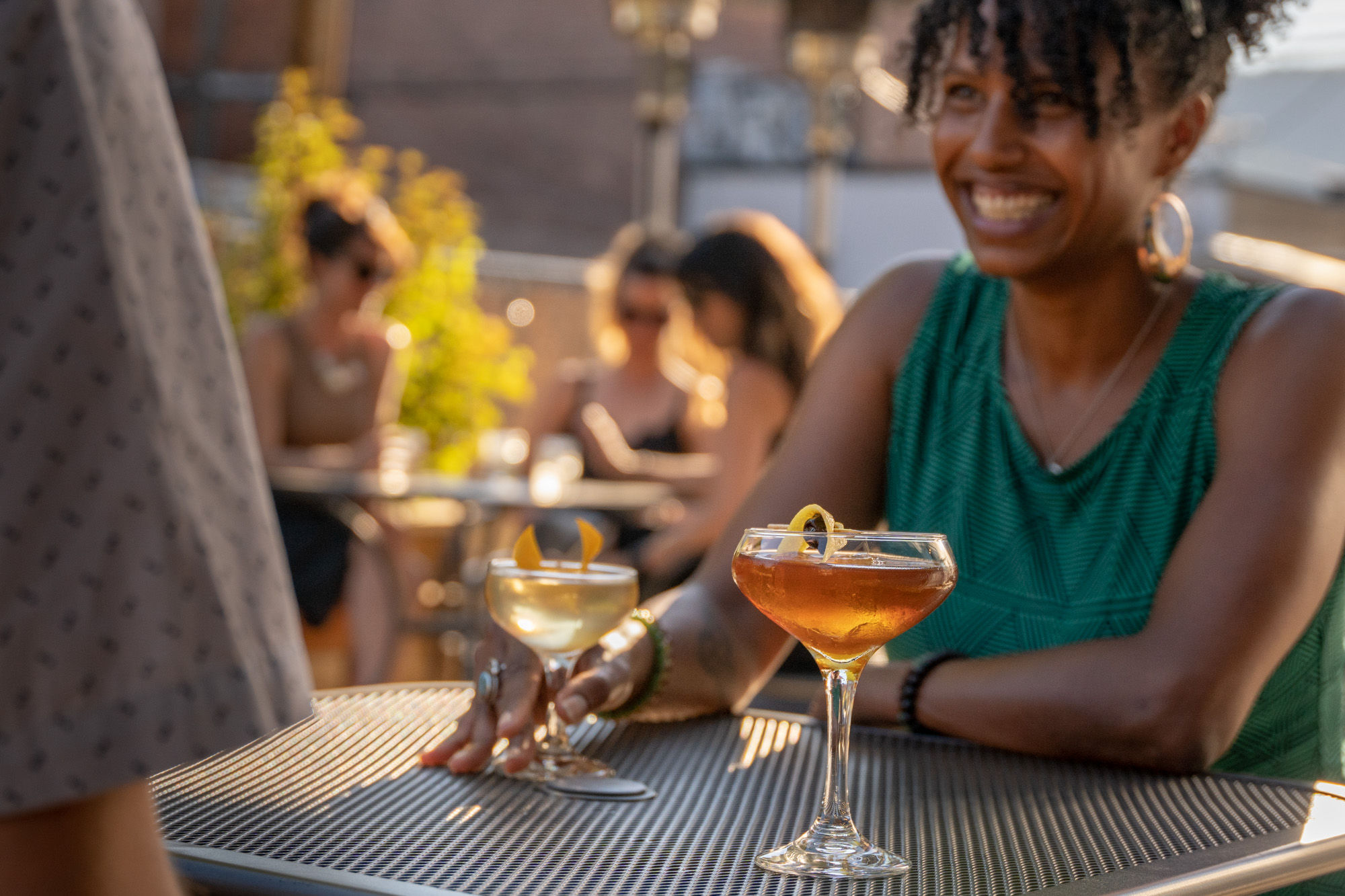 ~ Located on MacKenzie Avenue in downtown Revelstoke, Monashee Spirits take their cocktails very seriously. Their highly talented bartenders and mixologists showcase stunning unique cocktails from traditional styles to new age and experimental made with their in-house distilled spirits and cocktail bitters.
RESTAURANTS
~ Hand-crafted cocktails and authentic and unique Mexican street food at the Cantina del Centro in Nelson is very popular with the locals.
~ Show up early at Eleven22 Restaurant in Golden for their 3-course Early Bird Special.
~ Enjoy a taste of the Kootenays paired with in-house brewed beer from Fisher Peak Brewing Co. at the Heid Out Restaurant in Cranbrook.
~ Reward your day of adventure in the Canadian Rockies at Island Lake Lodge in Fernie, at the Bear Lodge Bistro or Tamarack Dining room.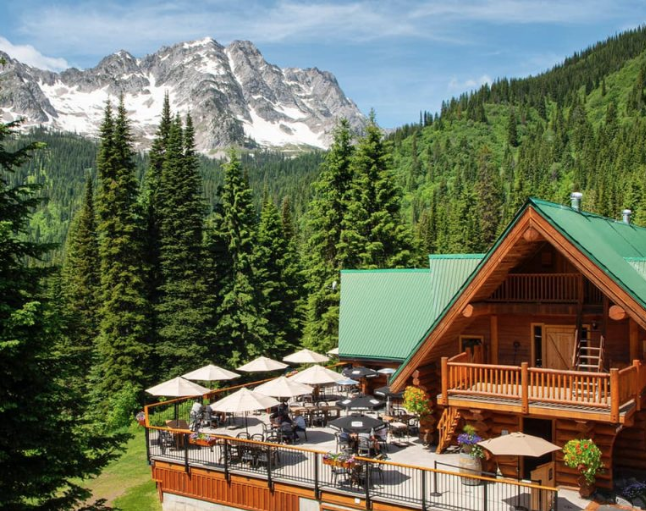 ~ Try the famous Mucky Fries while sitting on the patio in the Platzl at Pedal & Tap in downtown Kimberley.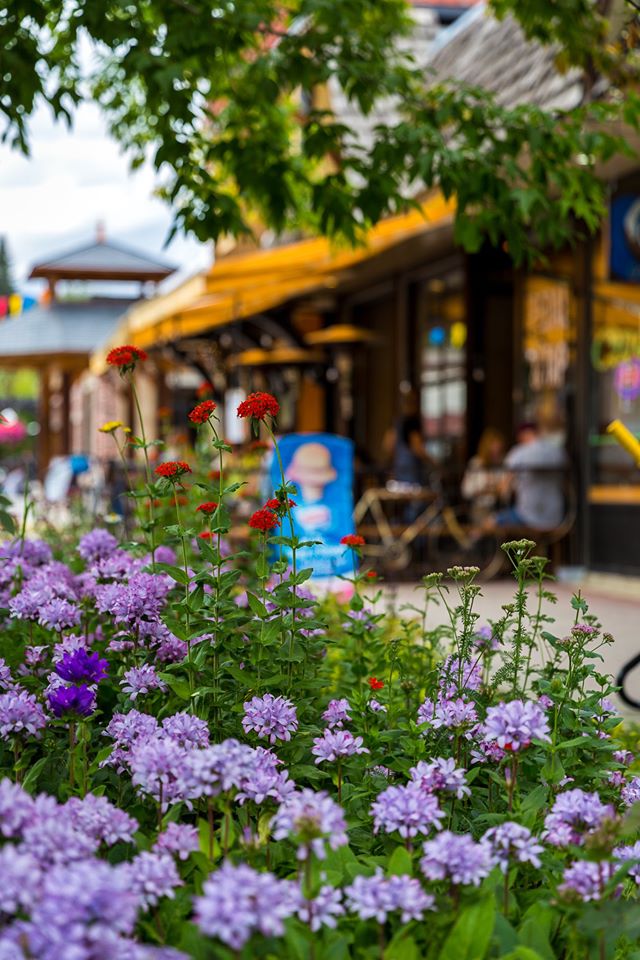 ~ Watch the sunset over Kootenay Lake from the deck of Sage Tapas and Wine Bar in Nelson.
~ The Stonefire Pizzaria in Kimberley offers traditional Neapolitan pizza (dine in or to go) – baked in their wood-fired masonry oven, hand-built in Italy.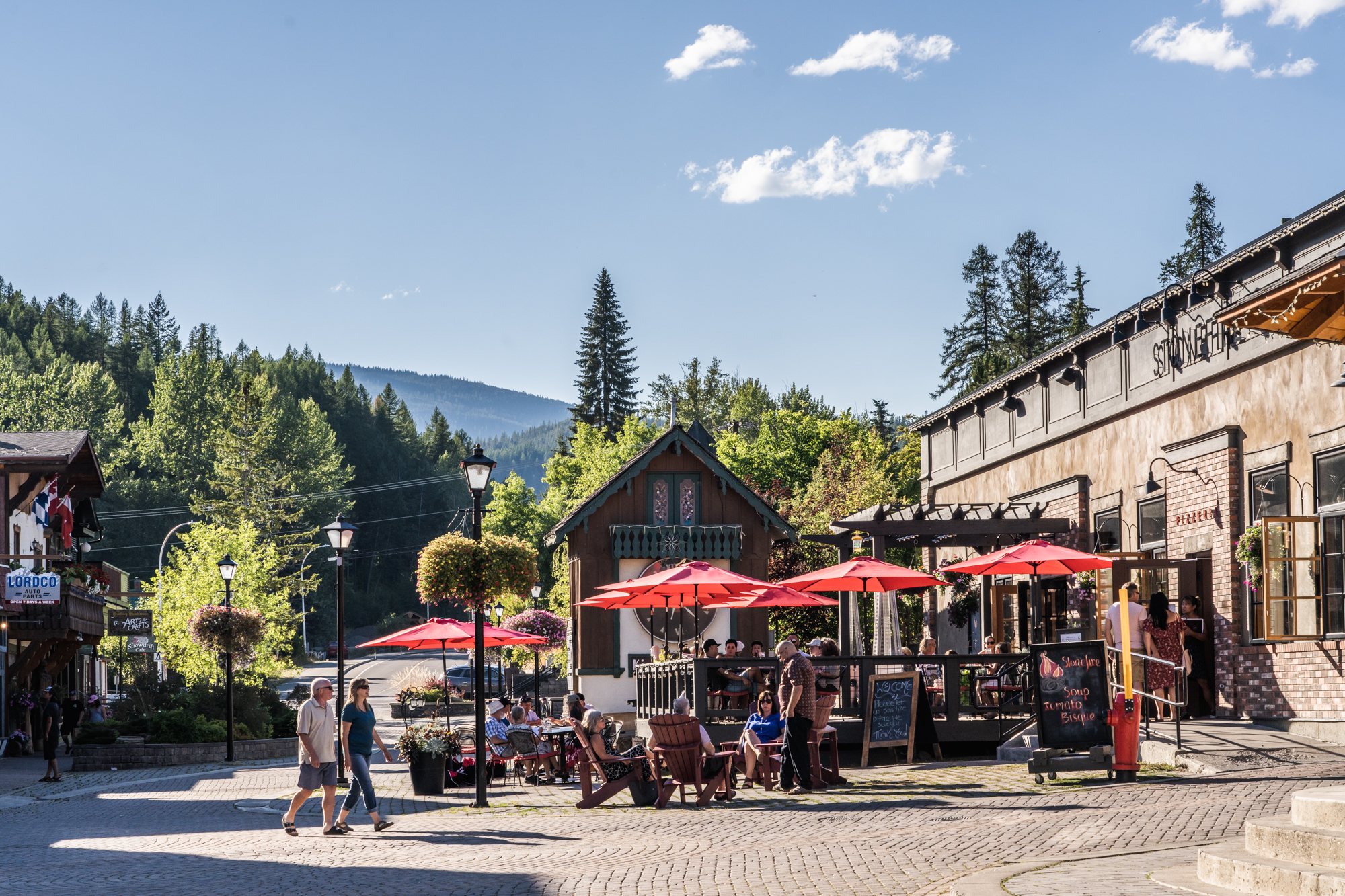 ~ Woolsey Creek Bistro in Revelstoke, enjoy exquisite, fresh culinary creations prepared with local, sustainable ingredients.
~ The Tasting room at Baillie-Grohman Winery in Creston is open daily, or join them for 'happy hour' for their Happy Hour session on Fridays & Saturday in the pergola from 5 – 7 pm.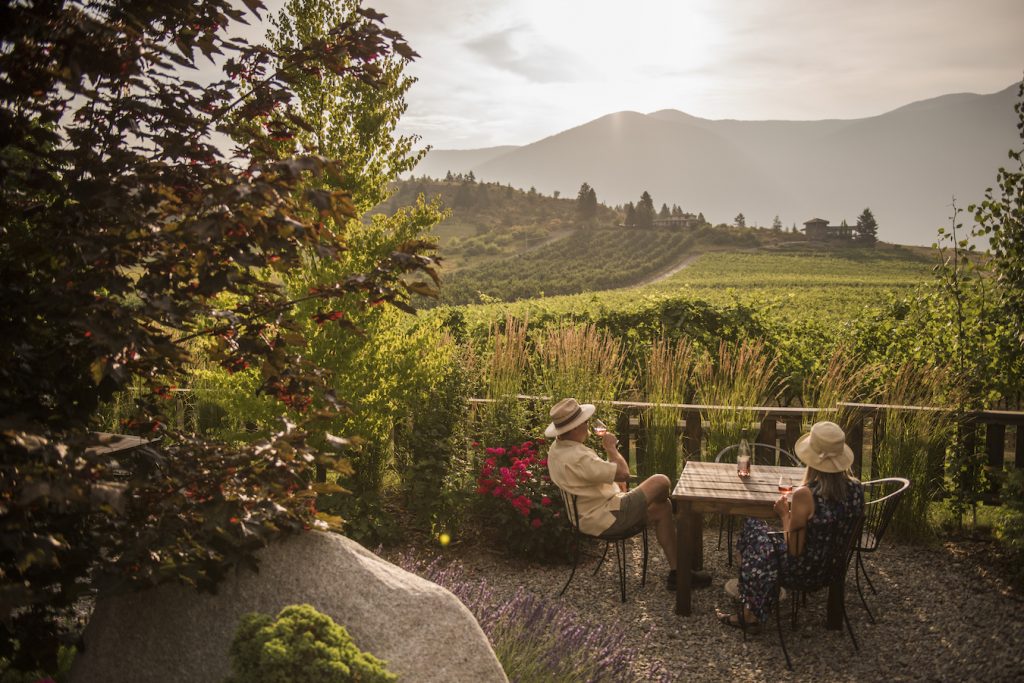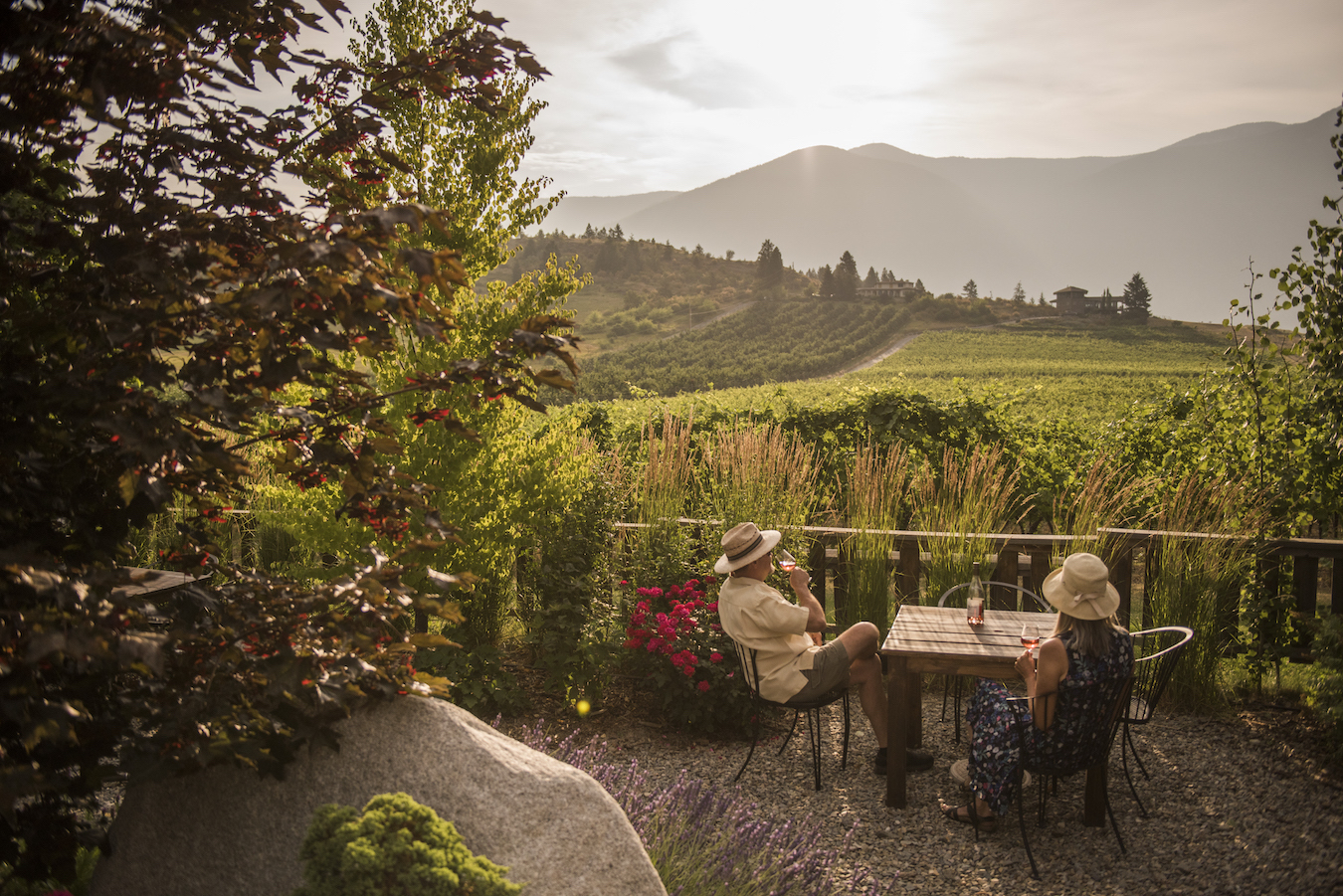 ~ Cellar door sales and tastings are available with the Red Bird Winery in Creston, or join their 'Wine Club'.
~ The, Creston Valley Tour Co. is offering two tours in 2022: the Creston Wine Tour (Baillie-Grohman Estate Winery, Red Bird Estate Winery,  Skimmerhorn Winery & Vineyard, and Wynnwood Cellars Estate Winery) and the Creston Booze Tour (Columbia Brewery, Wild North Brewing Co., William Tell Family Estate, Wynndel Craft Distilleries and winery of your choice). Each tours includes: tasting at each location, transportation and snacks.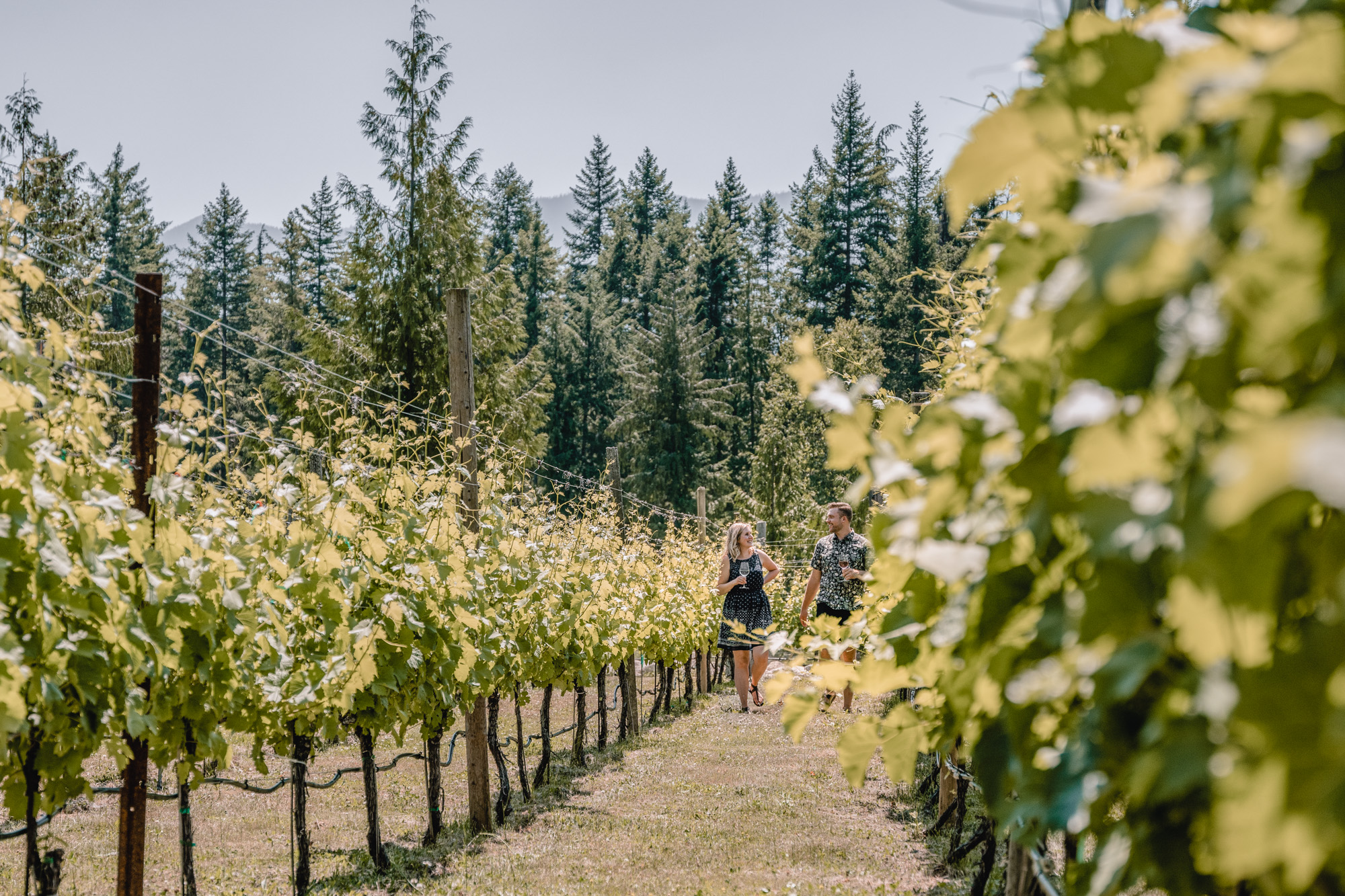 ~ In Nakusp, Valley of the Springs Winery offers a private guest room offers a king size bed, jacuzzi tub and shower, private deck overlooking the mountain and lake.  Plan a customized  sip & stay package with them. 
Know Before You Go – Plan ahead so you can travel safely and responsibly. Familiarize yourself with weather, road conditions, general alerts for travellers and provincial health orders & recommendations.
Related Stories
~ A Road Trip of a Lifetime: Kootenay Rockies Hot Springs
~ Accessible Trails in the Kootenays
~ Adventures for All: Accessible & Adaptive Sports Road Trip 
~ Craving the Refreshing Flavours of the Kootenays
~ Cruising Down an Open Highway: Planning your Kootenay Road Trip
~ Everything is Local
~ Kootenay Ambassadors: Mindful Explorers
~ Kootenay Coffee Road Trip: Meet the Locals
~ Kootenay Made
~ Kootenay Spirits
~ Legendary Kootenay Attractions – Not to be Missed this Summer 
~ Unique Stays on a Kootenay Hot Springs Road Trip
~ Wet your Whistle: Along a Kootenay Rockies Road Trip

Top/cover photo by Mitch Winton in Kimberley downtown centre (the Platzl).
Please tag your images with @KootRocks on Instagram to be featured in a future social post.  For travel deals and specials – sign up for our Consumer Travellers Newsletter.