The big, showy resorts along the Powder Highway like to hog the glory, but like most things in life, real beauty can hide quietly in the shadows, in the volunteer-run, mom-and-pop feel of the oft-overlooked resorts of the Powder Highway.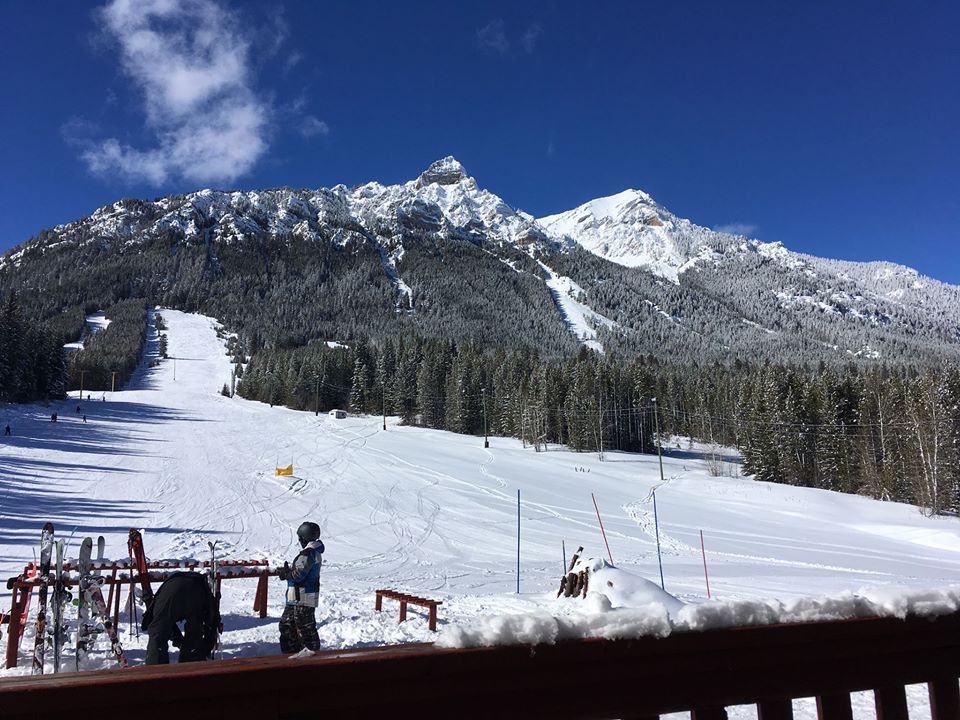 Photo courtesy of the Wapiti Ski Hill
Nakusp's Summit Lake Ski and Snowboard Area is as throwback as it gets keeping it "old school". Their full-day rates offers a the rope tow and 150-vertical-meter T-bar ~ an affordable skiing & riding experience for the whole family.  The mountain is open from Wed to Sun (10:00am to 3:30pm), with night skiing/riding every Friday.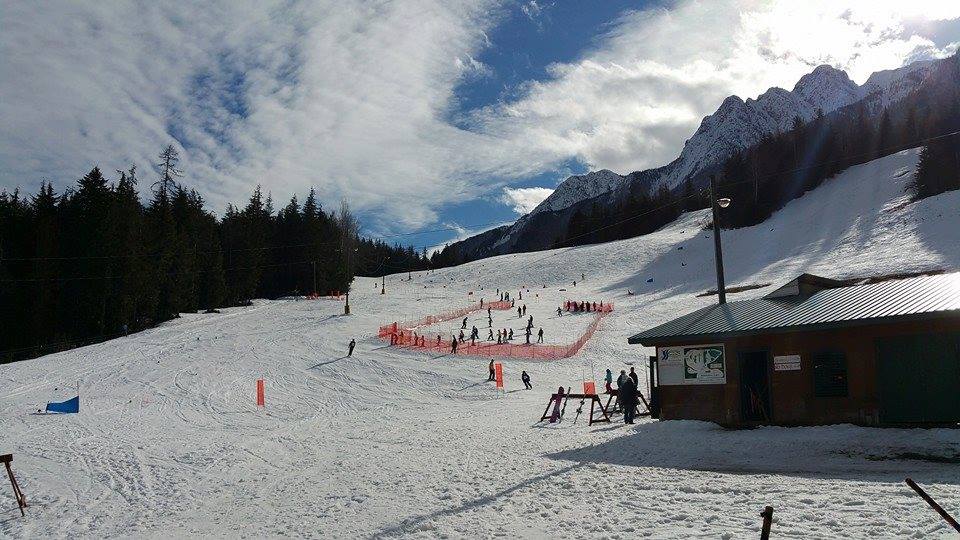 Photo courtesy of the Summit Lake Ski & Snowboard Area
The Salmo Ski Hill is easy to miss if you blink as you cruise Highway 3 just south of the village of Salmo, unless of course the hill is lit up for night skiing on Monday-Thursday nights (5:30 – 9:00pm). You and a few of your closest ski buddies can even have all of Salmo's 340-meters of vertical drop all to yourself by renting the entire resort (Friday to Sunday nights). With everything from a bunny hill and halfpipe to moguls and a black diamond run, Salmo has something for everyone.  And, it just might be the most affordable ski experience in the Kootenays.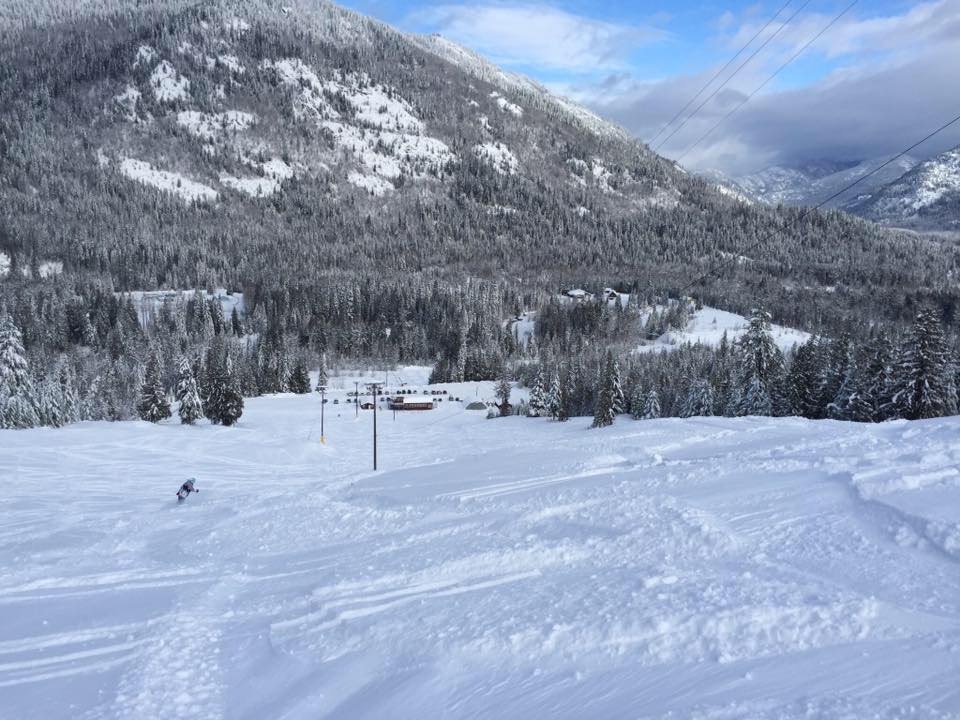 Photo courtesy of the Salmo Ski Hill
Elkford, BC's Wilderness Capital, offers more than just a wild ski experience at it's volunteer-built and run Wapiti Ski Area. You'll jostle for parking with snowmobiles at the town's only gas station near the end of the pavement on Highway 43, and the wild west vibe trickles all the way up to the top of the ski lift.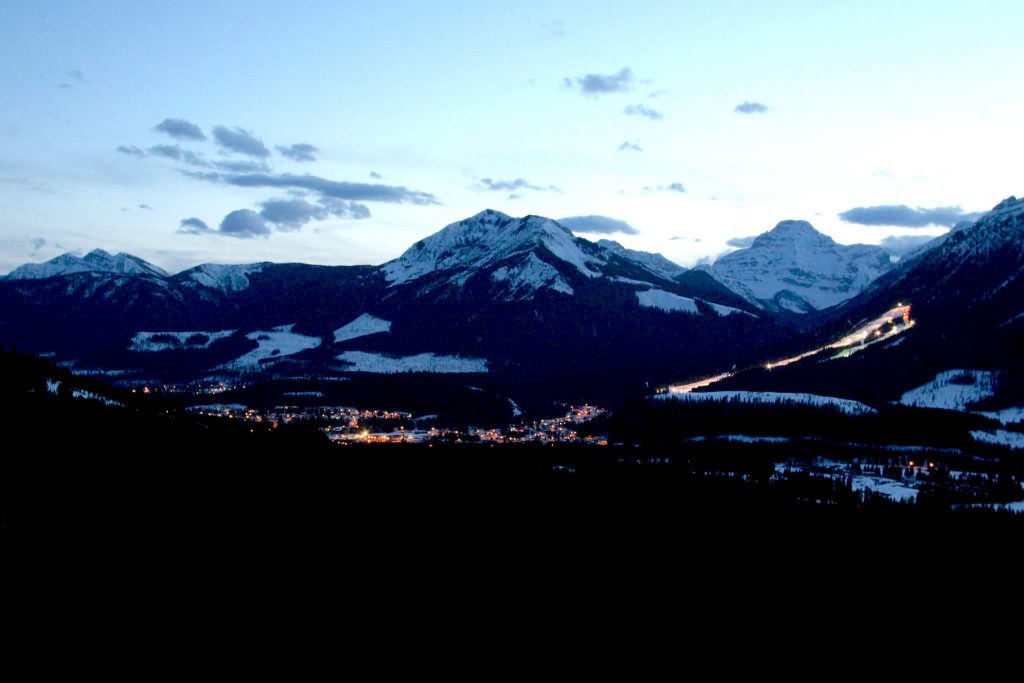 The single, 249 vertical meter T-bar accesses 14 green, blue and black diamond runs. Check their event's page to find out when the resort is open for day and night skiing/riding. 
Know Before You Go – Plan ahead so you can travel safely and responsibly. Familiarize yourself with weather, road conditions, general alerts for travellers and provincial health orders & recommendations.
Related Stories
~ 5 Things to Do with the White Stuff in the Kootenays
~ Family Fun on the Powder Highway
~ How BIG is the Powder Highway?
~ Learn to Ski & Snowboard on the Powder Highway
~ Powder Highway 101
~ Our Kootenay Mountain Culture
~ Quintessential Powder Highway Winters
~ Tips: How to be a Safe & Responsible Traveller

Top/cover photo courtesy of the Wapiti Ski Hill.
Please tag your images with #PowderHighway or #KootRocks on Instagram and Facebook to be featured on social. 
(Originally published in February 2020.)