Panorama Mountain rises 1,300-m vertical (4,265 ft.) and has more than 1,214-hectares (3,000 acres) of terrain. It's not until you reach the summit of Panorama that you fully realize the magnitude of what the mountain has to offer. Panorama is also unique in that the resort offers daily heli-skiing and snowmobiling right from the village, giving guests an amazing experience of big mountains and deep snow.  Check DriveBC.ca to get the current road conditions before you hit the road.
Accommodation options at Panorama Mountain Resort.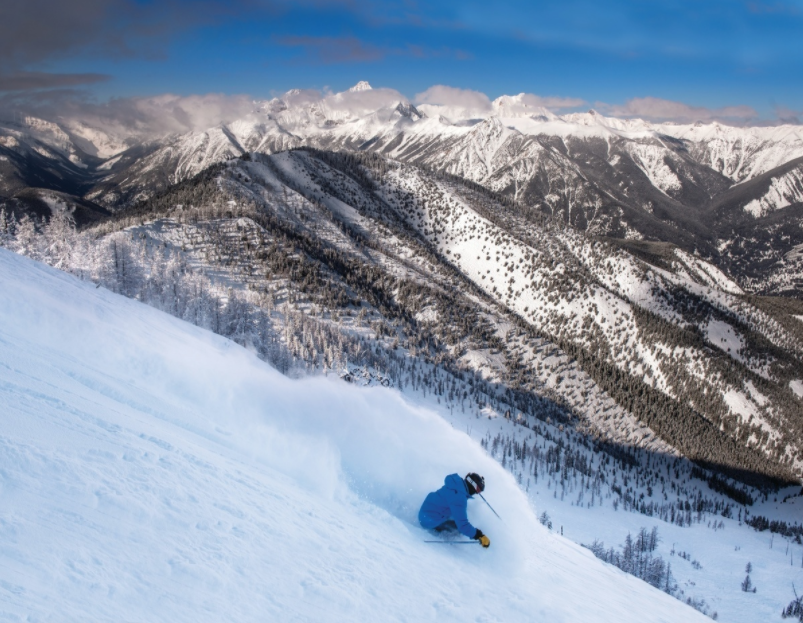 DAY 1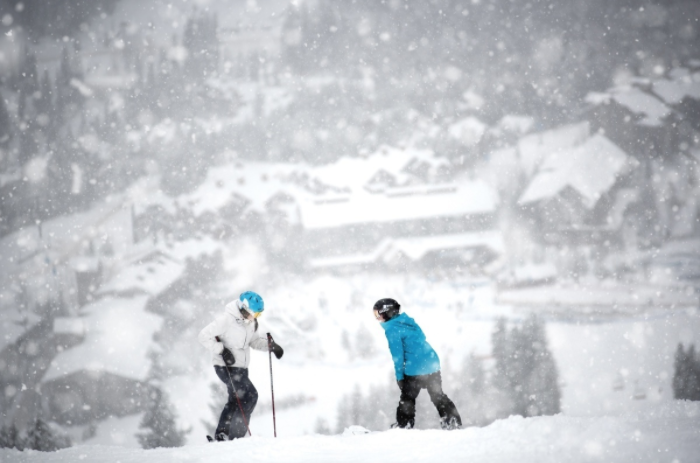 DAY 2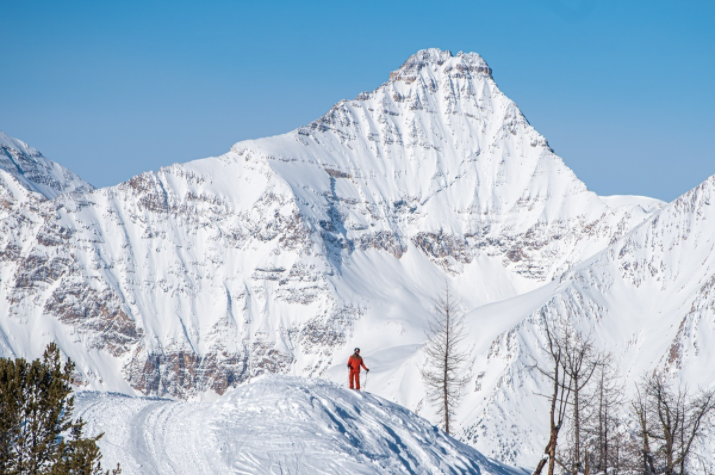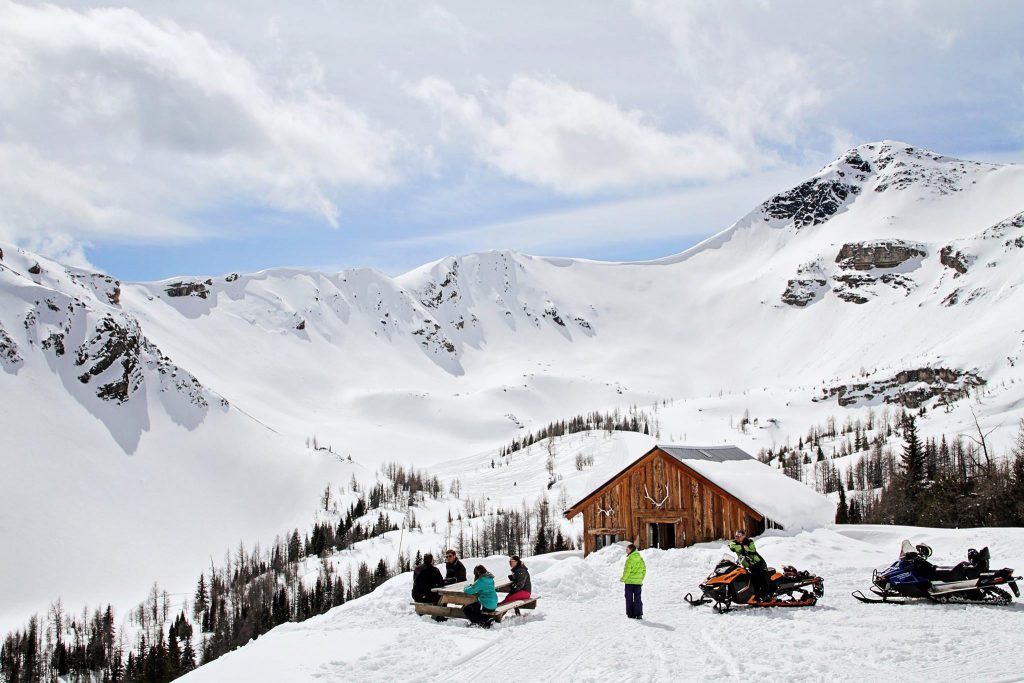 DAY 3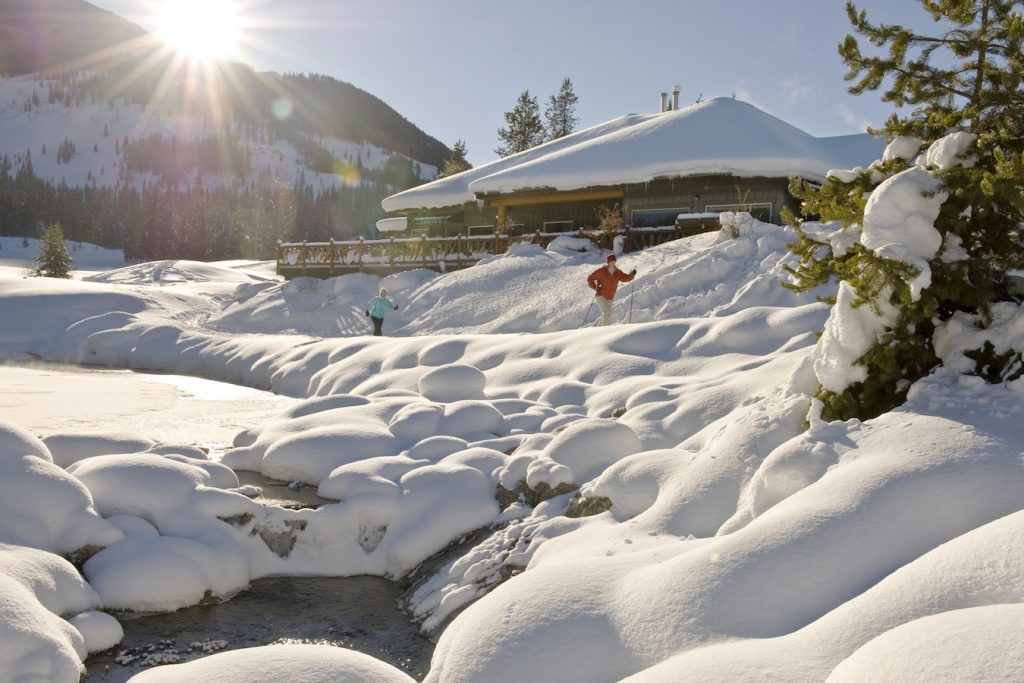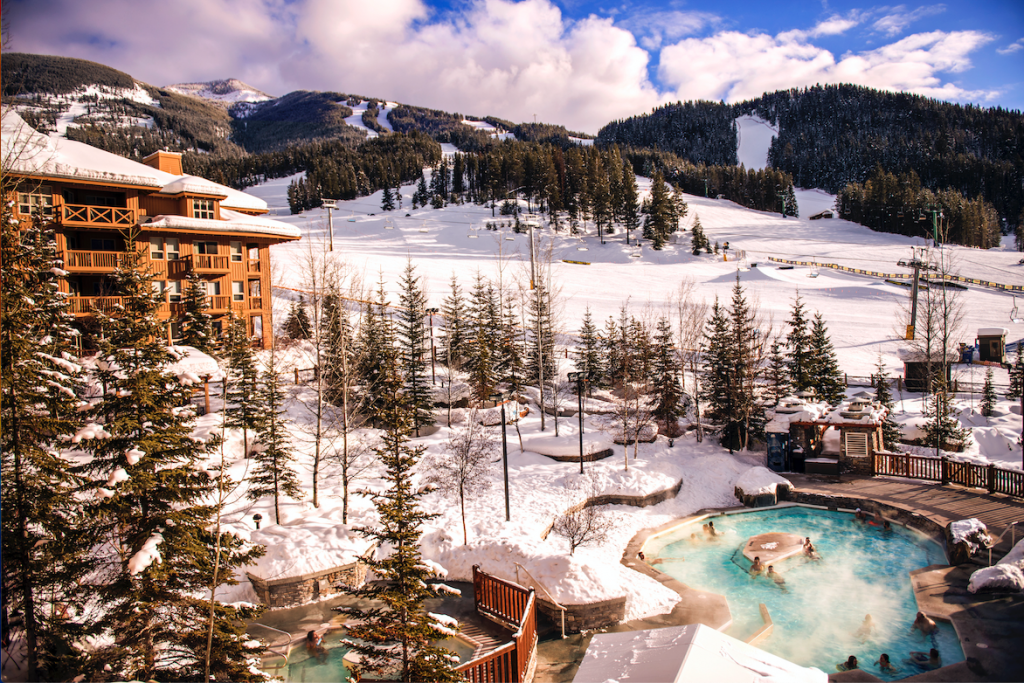 All dining options at the Resort.
Know Before You Go – Plan ahead so you can travel safely and responsibly. Familiarize yourself with weather, road conditions, general alerts for travellers and provincial health orders & recommendations.
Related Stories
~ 6 Safety Tips for your Powder Highway for your Road Trip
~ 9 Tips to Keep Your Family Safe on the Slopes
~ 72 Hours in the Columbia Valley this Winter
~ 72 Hours in Fernie this Winter
~ 72 Hours in Golden this Winter
~ 72 Hours in Kimberley this Winter
~ 72 Hours in Nelson this Winter
~ 72 Hours in Revelstoke this Winter
~ 72 Hours in Rossland this Winter
~ Family Fun on the Powder Highway
~ Heli & Cat-Skiing: It All Started Here Over 55 Years Ago
~ Kootenay Winters: Why We Love Them
~ Our Kootenay Mountain Culture
~ Powder Highway 101
~ Up the Ante: Powder Highway Day Cat & Heli Packages
~ What's New on the Powder Highway? 

Top/cover photo courtesy of Scott Rowed, Purcell Mountain Views from the Resort.
Please tag your images with @PowderHighway and @KootRocks on Instagram to be featured in a future social post.  For travel deals and specials – sign up for our Consumer Travellers Newsletter.