The Columbia Valley (including the communities of Canal Flats, Edgewater, Fairmont Hot Springs, Invermere, Panorama, Radium Hot Springs & Windermere) is one of the major gateways into the province and a favoured destination by friendly travellers from Alberta. A three-day family getaway is a quick 3-hour drive away from Calgary. Here are a few tips to get the most out of your family vacation in the close-knit communities of the Columbia Valley. Before you start on your journey this winter, ensure that you visit DriveBC.ca to view the current highway conditions.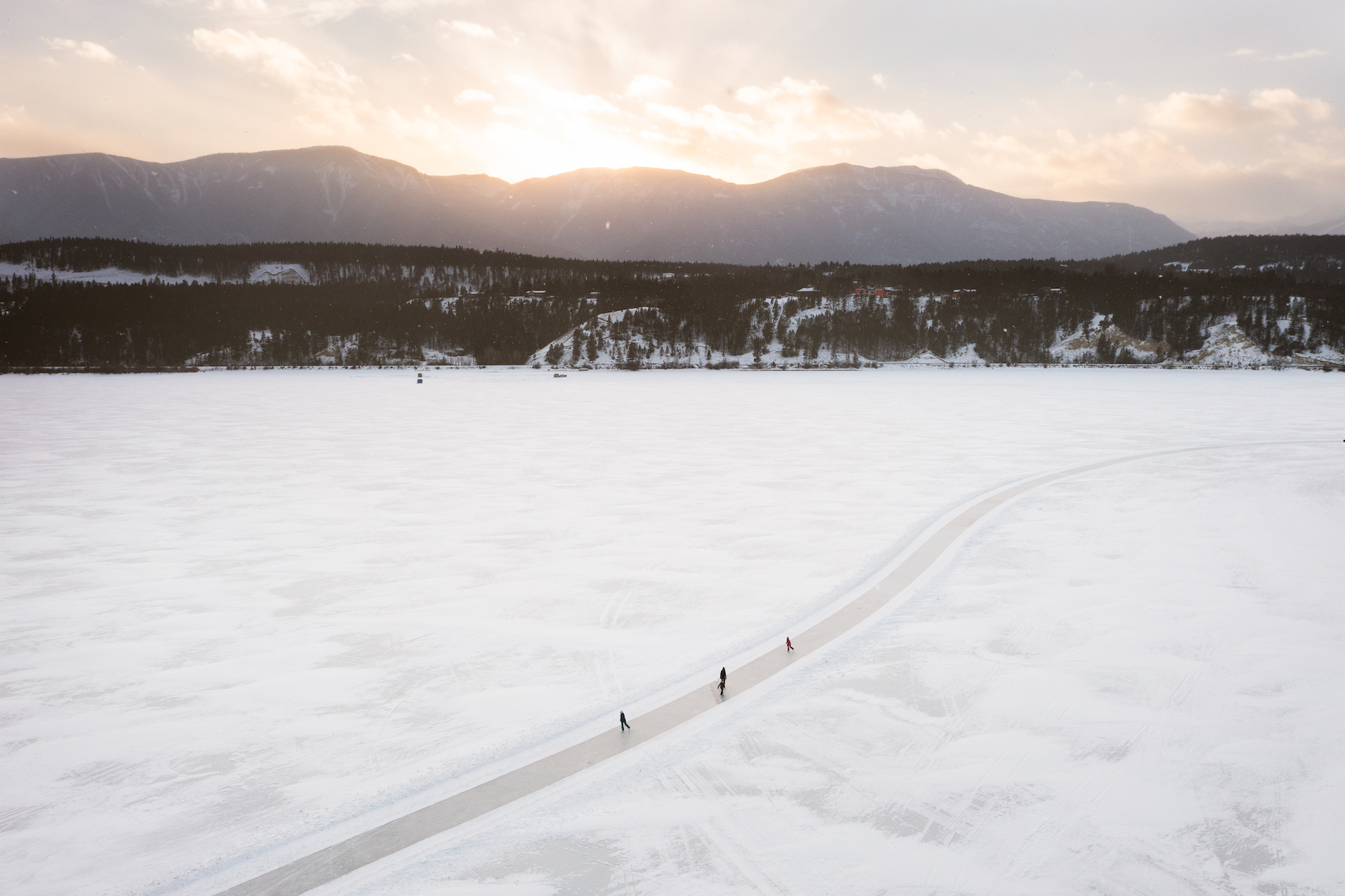 Accommodation option in the Columbia Valley.
Day 1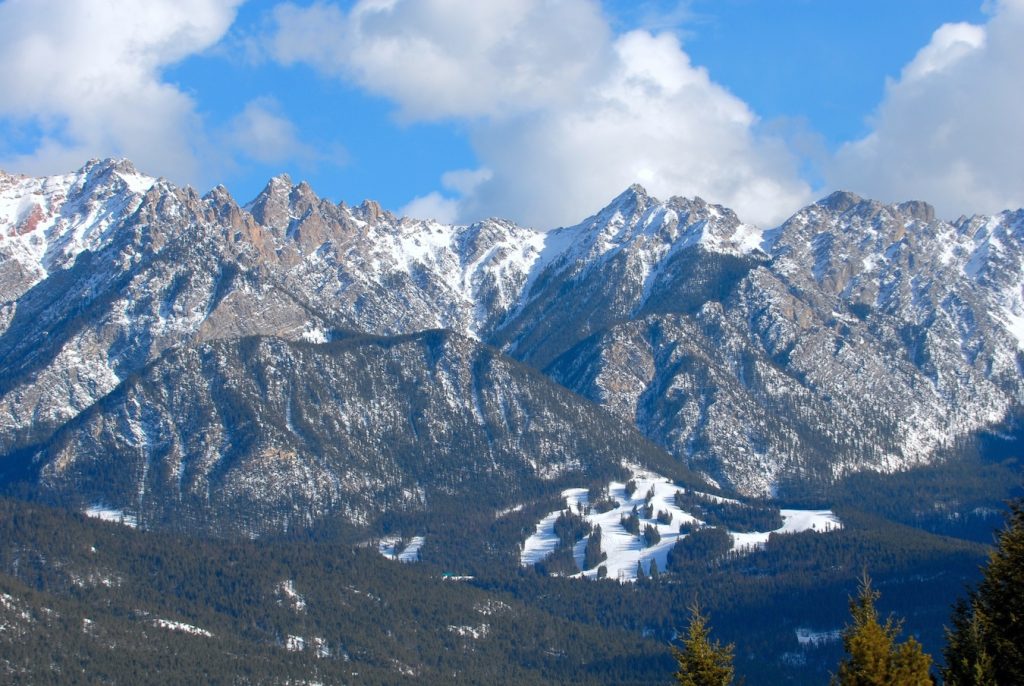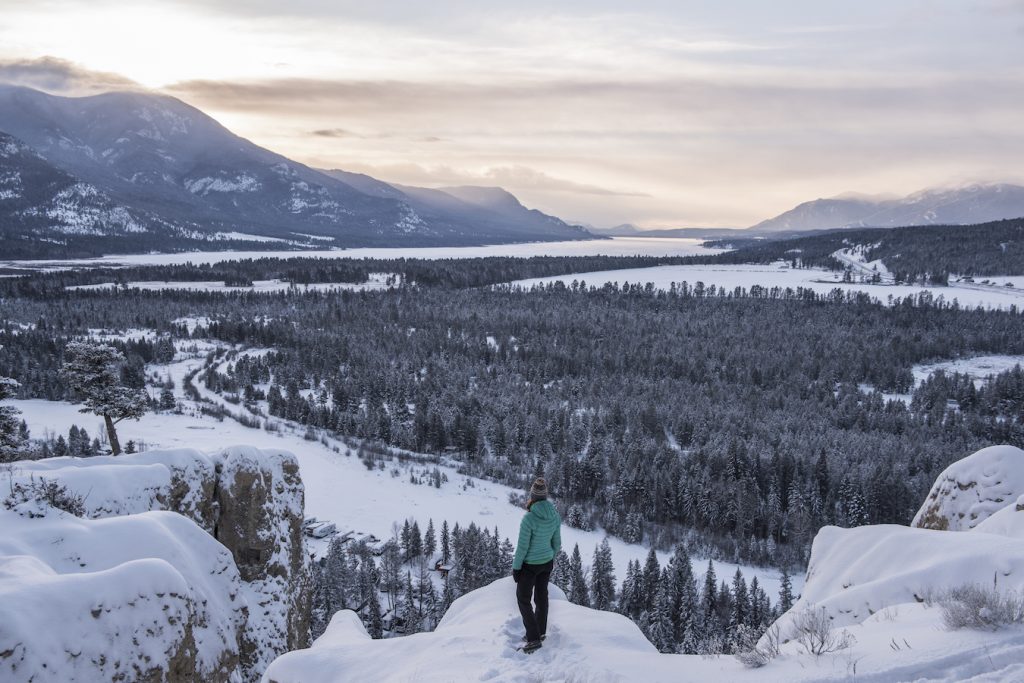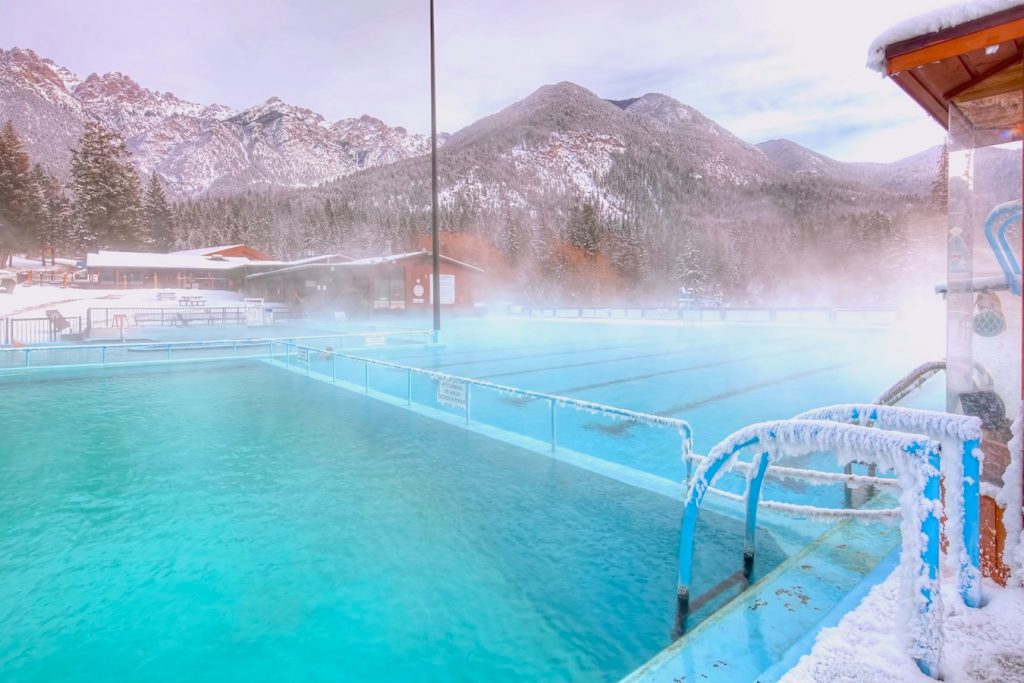 DAY 2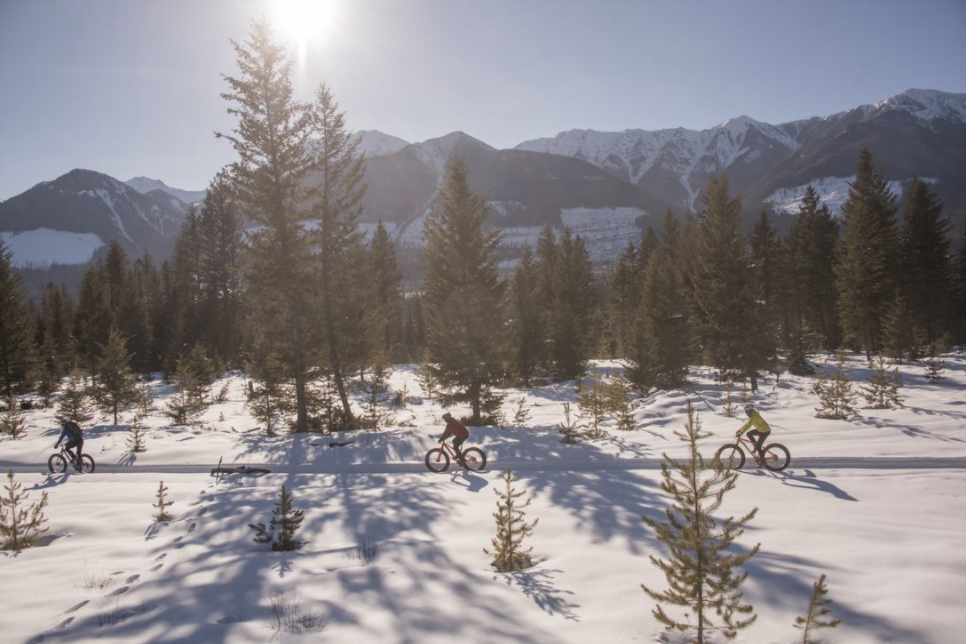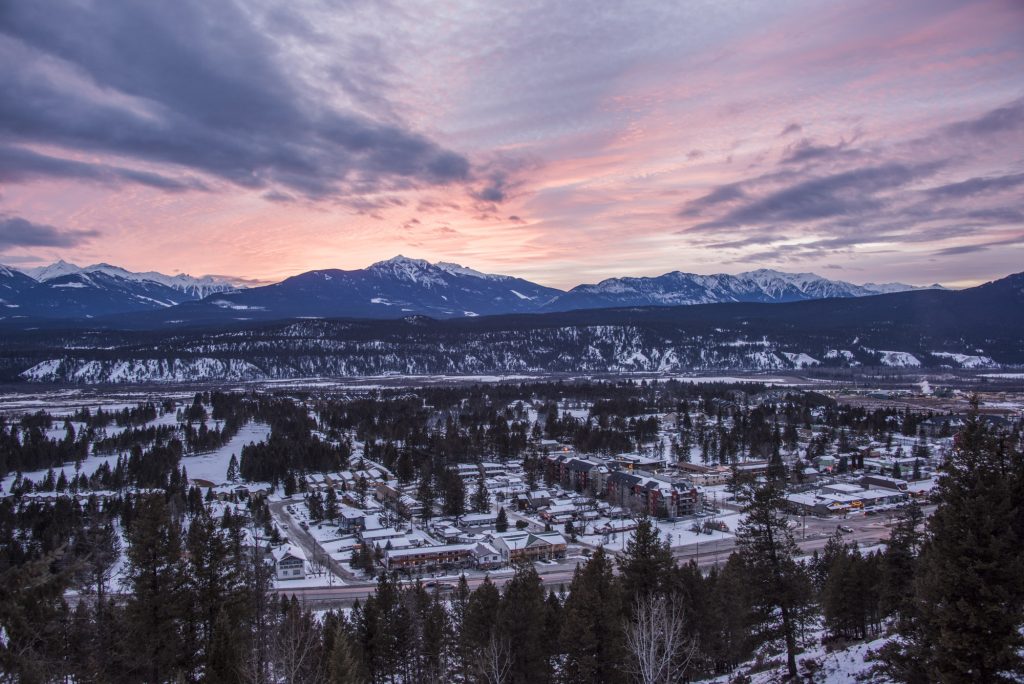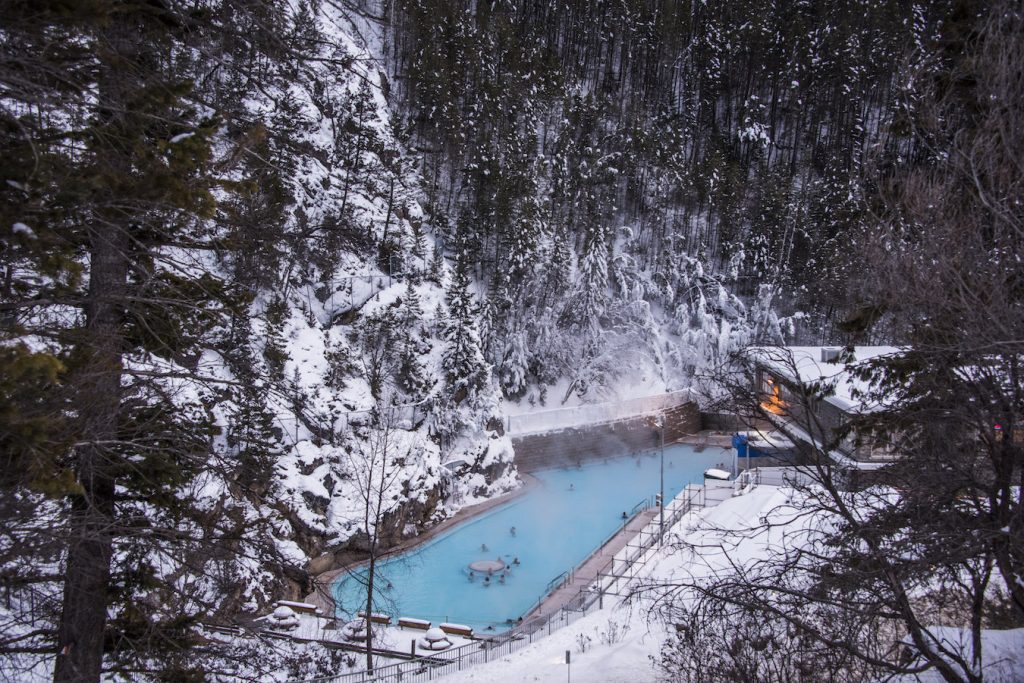 DAY 3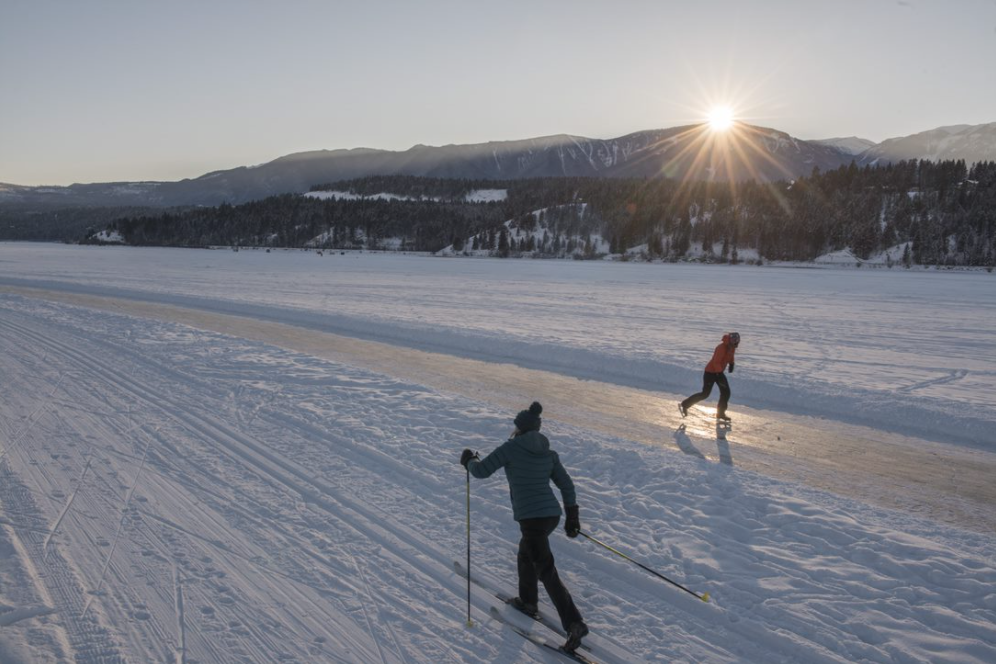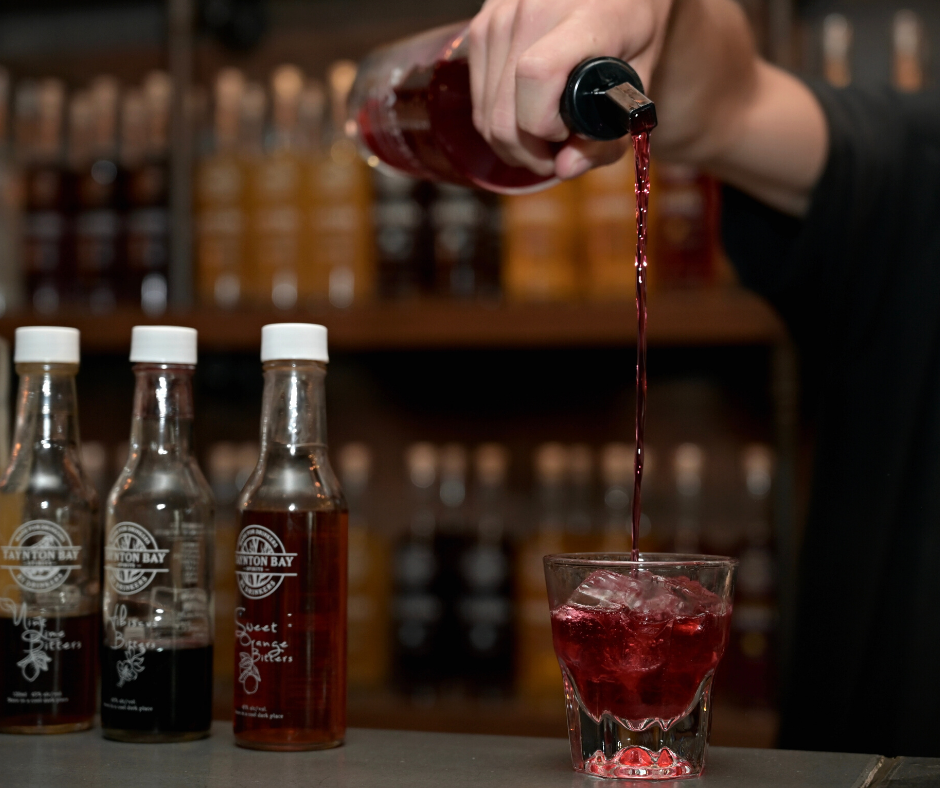 Additional dining options in the Columbia Valley.

Know Before You Go – Plan ahead so you can travel safely and responsibly. Familiarize yourself with weather, road conditions, general alerts for travellers and provincial health orders & recommendations.
Related Stories
~ 5 Things to Do with the White Stuff in the Kootenays
~ 6 Safety Tips for your Powder Highway for your Road Trip
~ 9 Tips to Keep Your Family Safe on the Slopes
~ 72 Hours in Fernie this Winter
~ 72 Hours in Golden this Winter
~ 72 Hours in Kimberley this Winter
~ 72 Hours in Nelson this Winter
~ 72 Hours at Panorama Mountain Resort this Winter
~ 72 Hours in Revelstoke this Winter
~ 72 Hours in Rossland this Winter
~ Cozy Up in One of the Kootenay Authentic Cabins
~ Family Fun on the Powder Highway
~ Getting into Hot Water: Kootenay Hot Springs
~ Invermere's Whiteway & All things Winter
~ Our Kootenay Mountain Culture
~ Outdoor Skating – Gliding on Frozen Lakes in the Kootenays
~ Powder Highway 101
~ What's New on the Powder Highway? 

Top/cover photo by Kari Medig, views overlooking Radium Hot Springs.
Words by Mark Locki. Mark is a photographer and writer based in Kimberley, BC. An avid traveller throughout the Kootenays and abroad, he enjoys exploring the natural world, camera in hand, seeking out compelling stories. He's often found deep in the backcountry, running, climbing or on skis, challenging himself to discover new scenes and viewpoints. 
Please tag your images with @PowderHighway and @KootRocks on Instagram to be featured in a future social post.  For travel deals and specials – sign up for our Consumer Travellers Newsletter.