Lakeside Nelson is the basecamp for Whitewater Ski Resort, the biggest little ski hill on the Powder Highway, and a great destination for an unforgettable 72 hours. Check DriveBC.ca for the latest road conditions.
Overnight in the Nelson & Kootenay Lake area.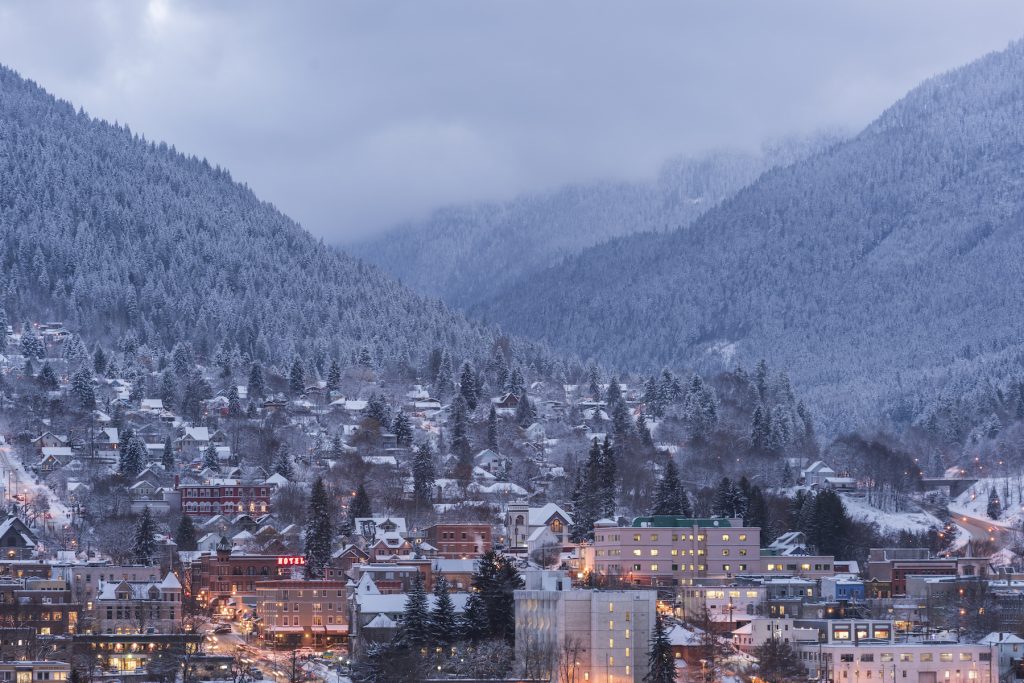 DAY 1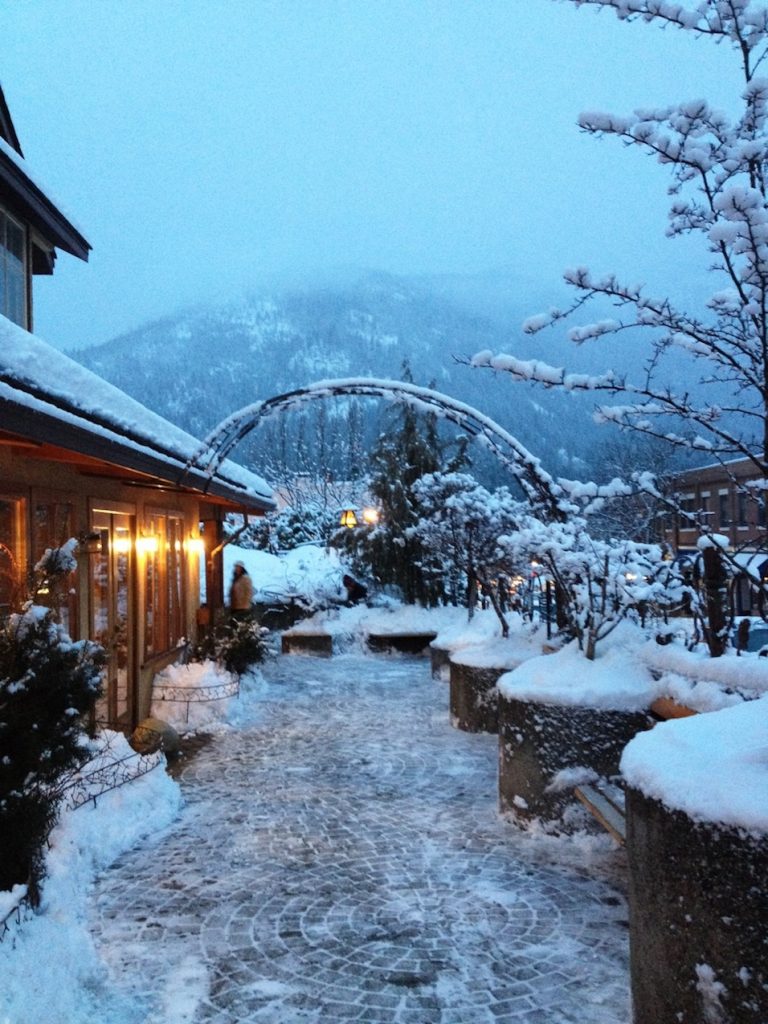 DAY 2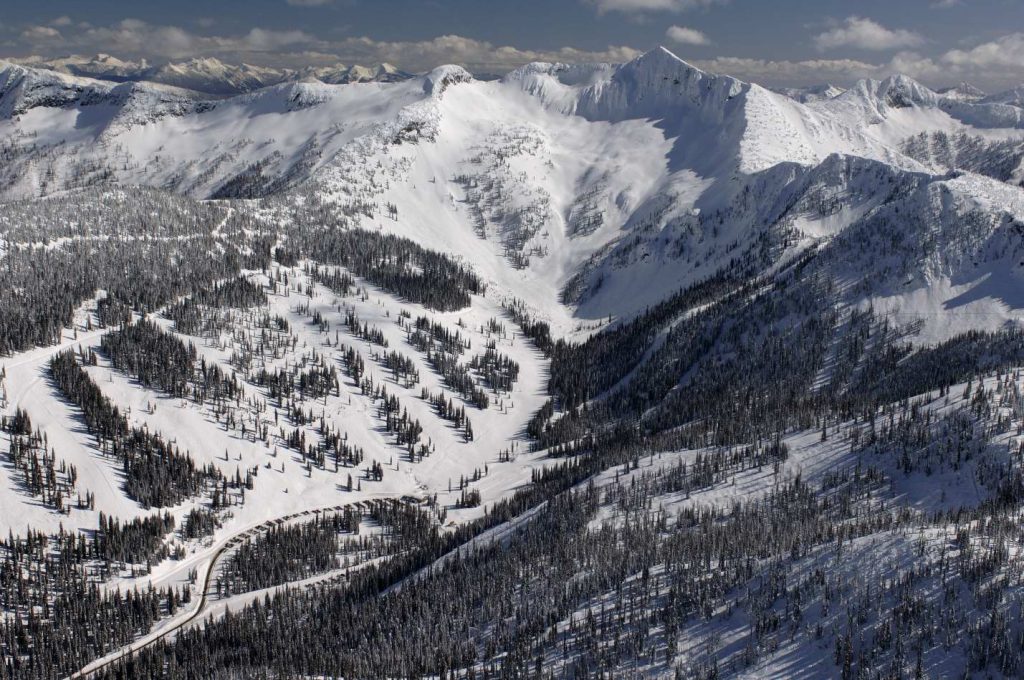 DAY 3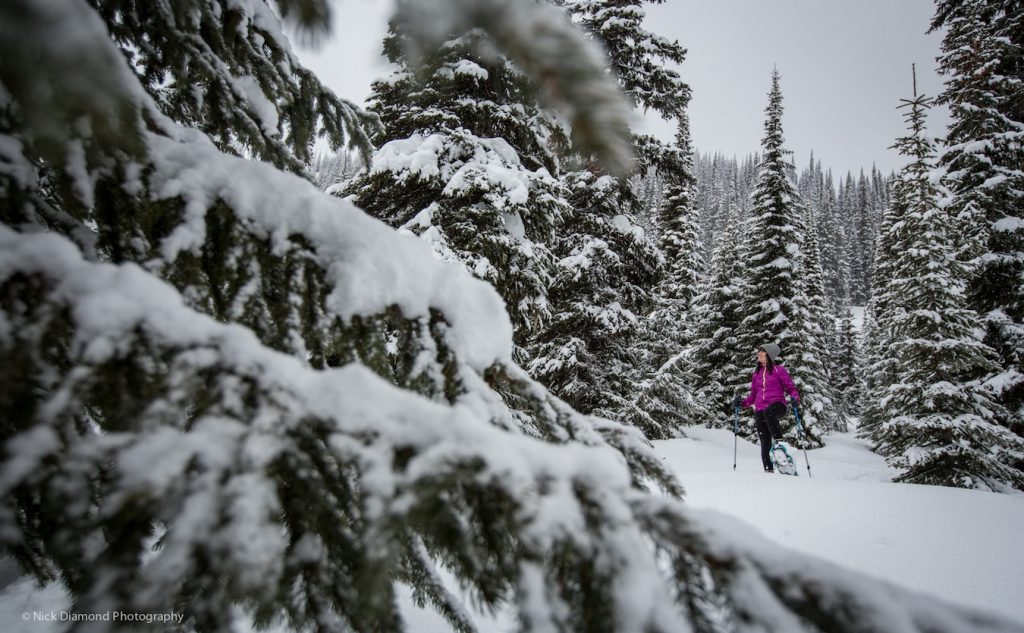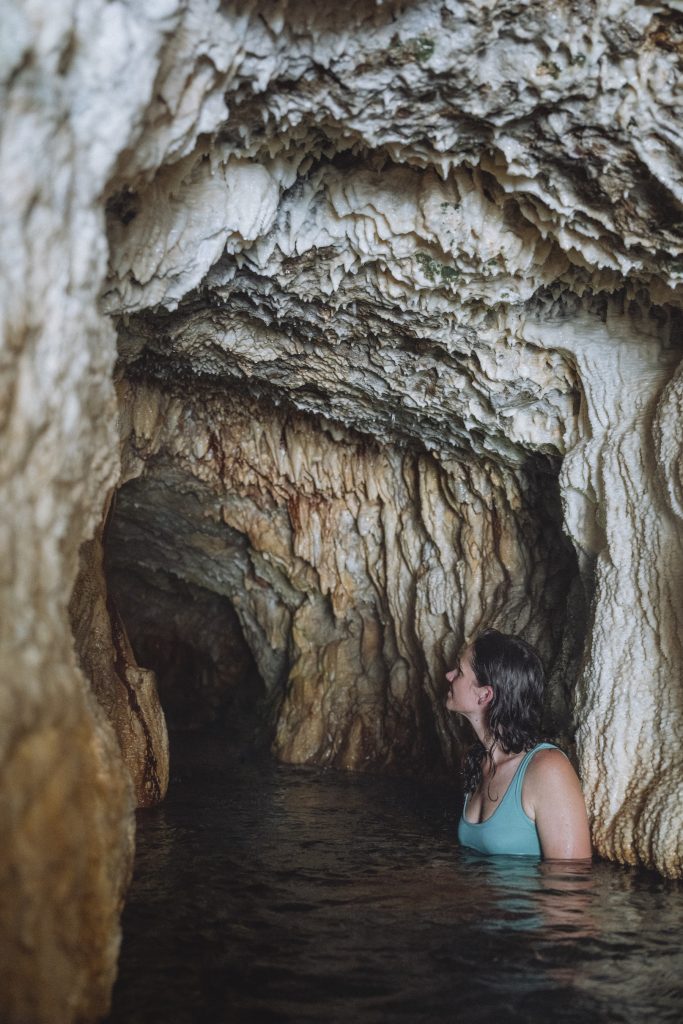 Other dining options in the Nelson Kootenay Lake areas.
~ Take extra time to research and plan your trip in advance. Many of our tourism businesses and services have adopted new COVID-19 protocols and changes to their schedules or policies to ensure your safety. You'll want to become familiar with them ahead of time.
~ If you normally travel with extended family or with several friends, consider travelling in a smaller group. Travelling with fewer people makes it easier for you to practise physical distancing in public, and may have less of an impact on the destination.
~ Consider a slower travel pace to help curb the spread. Instead of checking in and out of multiple destinations during one trip, choose one or two destinations and one/two accommodation properties for your entire trip (and explore all the things to do & see nearby).
Related Stories
~ 7 Tips to Get You Started: Exploring Powder Highway's Backcountry
~ 72 Hours in Fernie this Winter
~ 72 Hours in Golden this Winter
~ 72 Hours in Kimberley this Winter
~ 72 Hours at Panorama Mountain Resort his Winter
~ 72 Hours in Revelstoke this Winter
~ Family Fun on the Powder Highway
~ Keeping it Ol' School: Our Community Ski Hills on the Powder Highway
~ Kootenay Winters: Why We Love Them
~ Our Kootenay Mountain Culture
~ Powder Highway 101
~ Slackcountry Touring at our Powder Highway Ski Resorts
~ Up the Ante: Powder Highway Cat & Heli Day Packages
~ What's New on the Powder Highway? 
Top/cover photo – by Phil Best of snowy downtown Nelson. 
Words by Dave Quinn. Born in Cranbrook, BC; Dave is a wildlife biologist, educator, wilderness guide, writer and photographer whose work is driven by his passion for wilderness and wild spaces. His work with endangered mountain caribou and badgers, threatened fisher and grizzly, as well as lynx and other species has helped shape his understanding of the Kootenay backcountry and its wildlife.
Please tag your images with #KootRocks and/or #PowderHighway on Instagram or Facebook to be featured in future stories.