Follow the Powder Highway to historic Fernie, home to Fernie Alpine Resort and it's five, legendary, powder-filled bowls. Check DriveBC for the latest road conditions.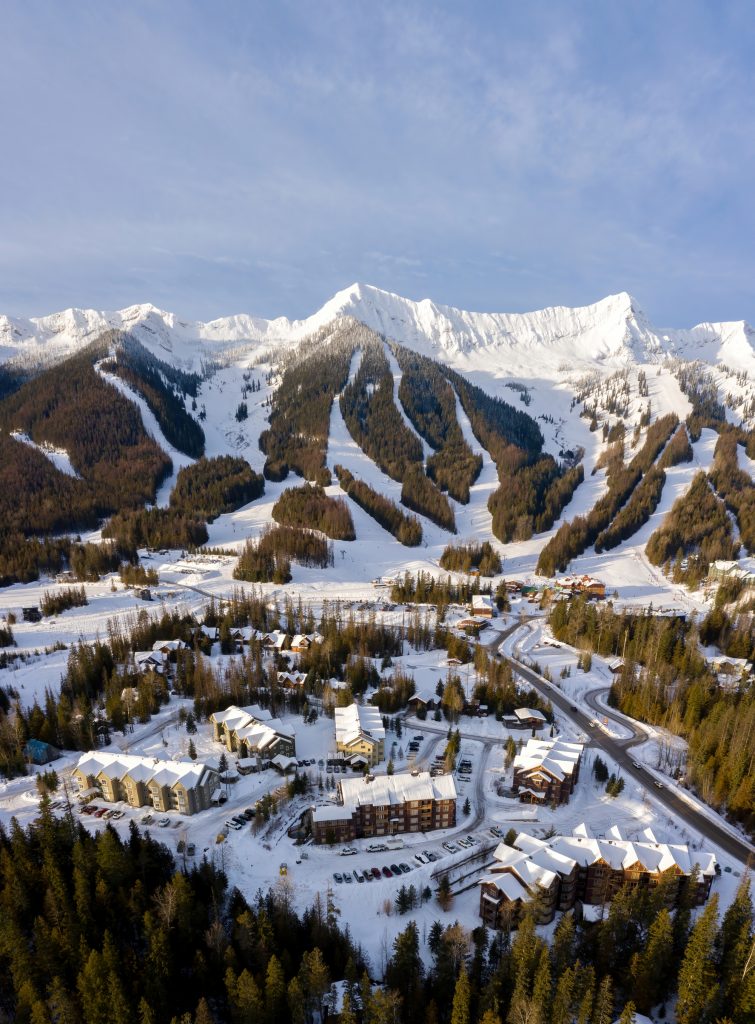 Overnight options for Fernie.
DAY 1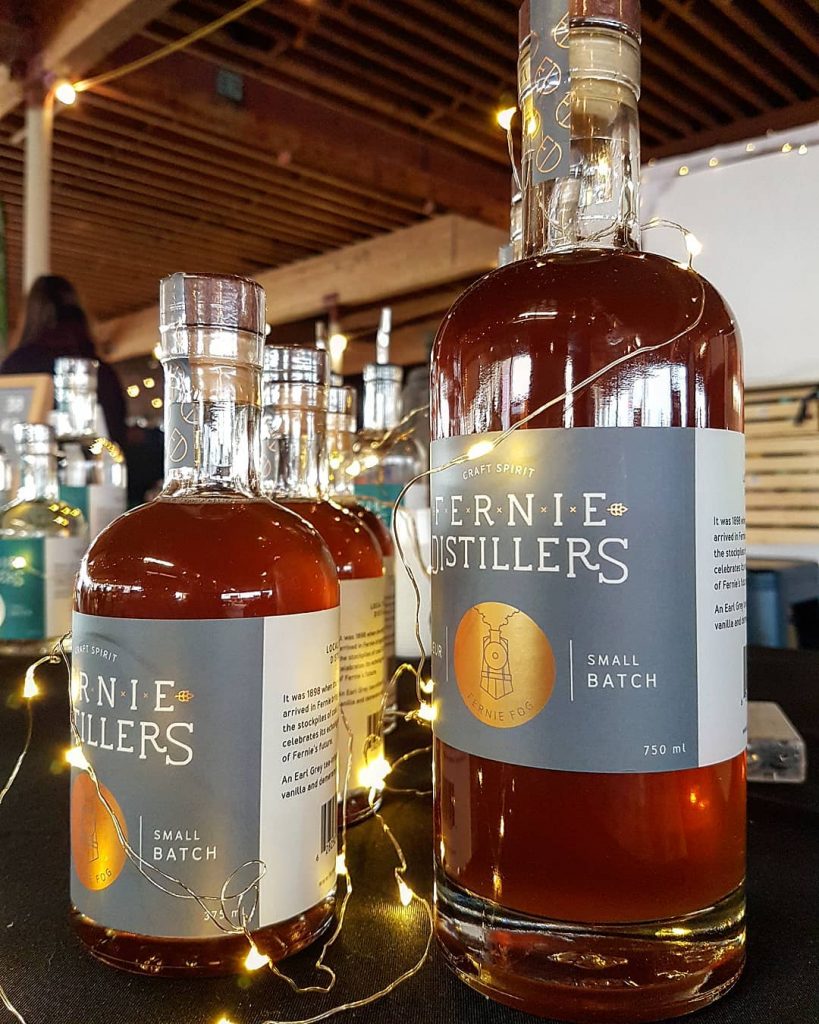 DAY 2
The Eggs Benny at the Bridge Bistro is calling you, but their pancakes and bacon will also knock your ski socks off.
Another day on the mountain! Day 2, now you're ready to stretch your legs and explore Timber and Currie Bowls via the Timber Express Quad and White Pass Chairs. From White Pass Chair you can watch the locals push their limits in the double black diamond Knot Chutes, then find your own version of powder paradise in the glades of Pillow Talk. Don't fear the traverses, as they lead to more, untracked powder!
Lunch it up at Lost Boys Cafe at the top of the Timber Express. That way you can stay high on the mountain right up until last chair. The bacon mac and cheese is a fave with kids of all ages, and the Rocky Mountain view across the Elk River Valley will keep anyone happy.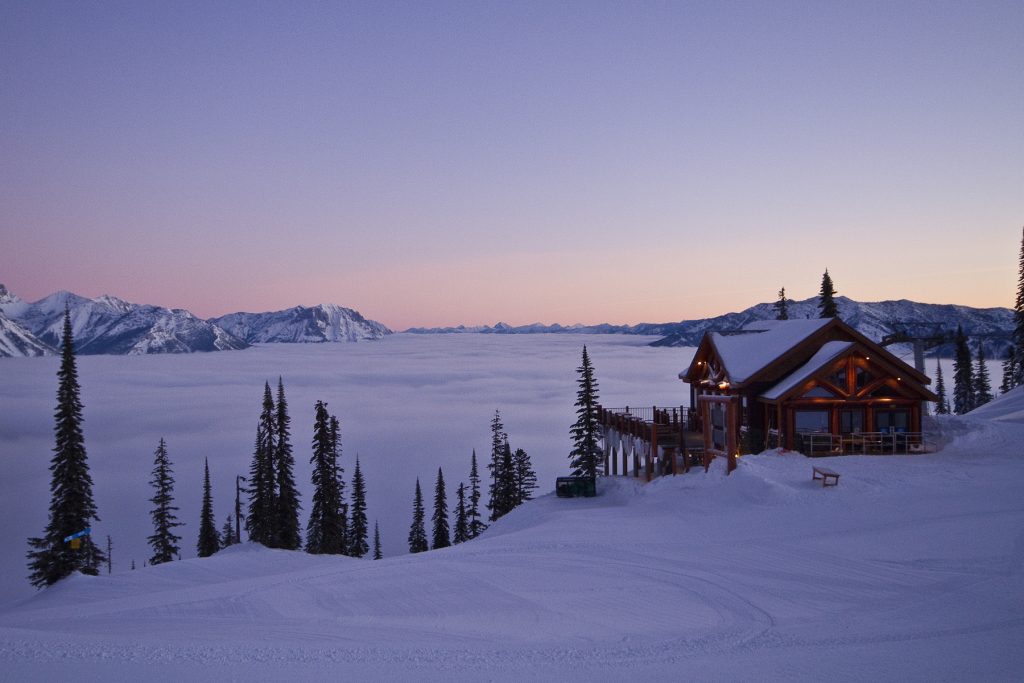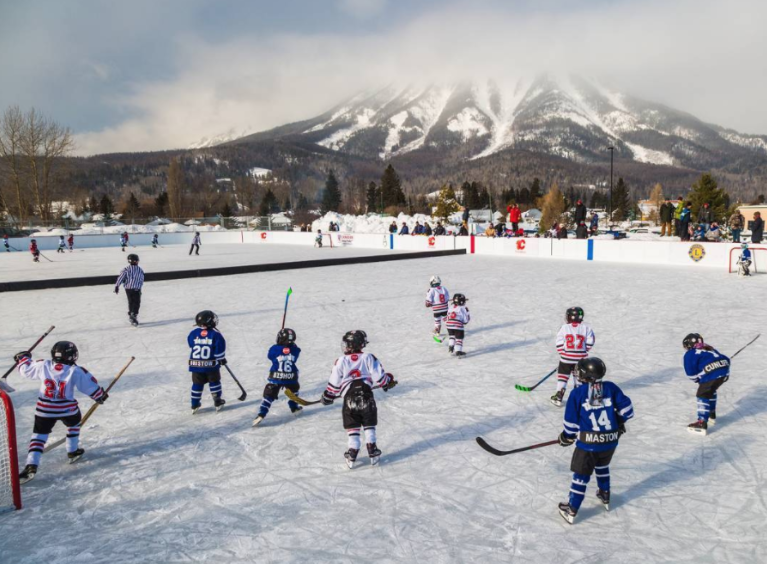 After a family dinner at The Loaf (the pizza pasta burger kid menu is always a hit, as is Fondue Night), continue the ice theme with a Fernie Ghostriders game. This scrappy KIJHL team has rivalries with nearly every neighbouring community, resulting in fast-paced, fun hockey!
DAY 3 
With everything from breakfast burritos to Panko French toast, and of course coffee, lots of coffee…Mugshots is a perfect kickstart to your last morning in downtown Fernie.
Back to Resort! With the kids set up for the morning with the awesome instructors of Fernie's Wintersports School, you're ready to hit the endless black diamond turns of Currie Bowl, and maybe even the Polar Peak Chair if you're feeling brave! The Glades always have pow, even days after a storm (hint, hint…!)
After a late fill up on some sustaining wraps, curries and hearty home-made meat stews at The Lunchbox downtown, get closer to all that nature you've been goggling at for the past three days on an afternoon guided snowshoe tour with Wild Nature Tours.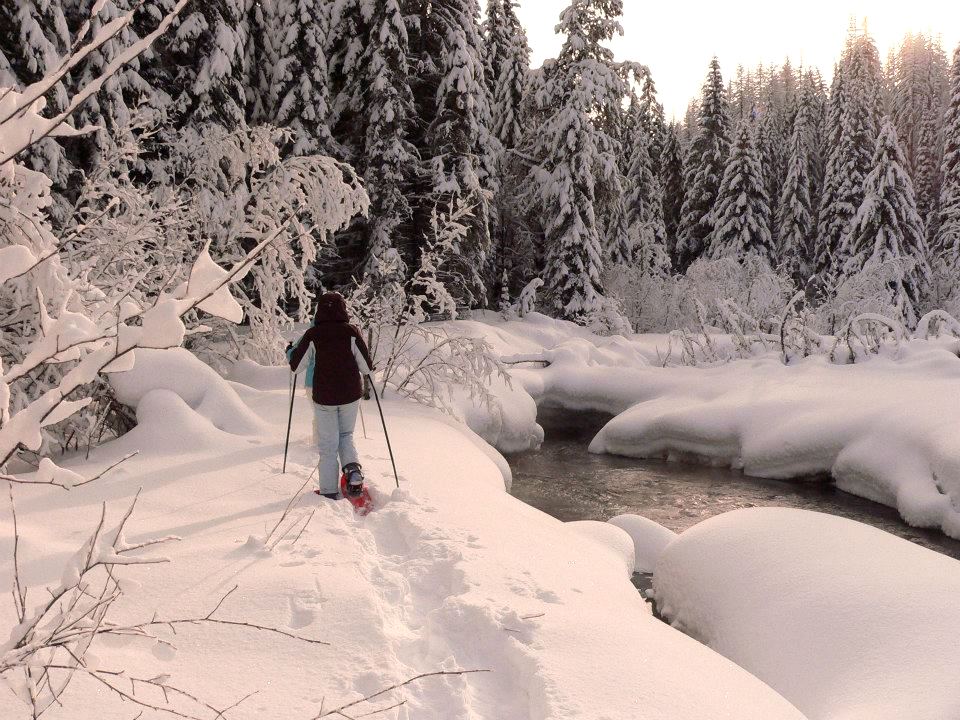 Other dining options in Fernie.  Read more: "Family Time in Fernie This Winter".

Know Before You Go – Plan ahead so you can travel safely and responsibly. Familiarize yourself with weather, road conditions, general alerts for travellers and provincial health orders & recommendations.
Related Stories
~ 6 Safety Tips for your Powder Highway Road Trip
~ 9 Tips to Keep Your Family Safe on the Slopes
~ 72 Hours in the Columbia Valley this Winter
~ 72 Hours in Golden this Winter
~ 72 Hours in Kimberley this Winter
~ 72 Hours in Nelson this Winter
~ 72 Hours at Panorama Mountain Resort this Winter
~ 72 Hours in Revelstoke this Winter
~ 72 Hours in Rossland this Winter
~ Family Fun on the Powder Highway
~ Funky Finds on the Powder Highway
~ Keeping it 'Old School': Community Ski Hills on the Powder Highway
~ Kootenay Winters: Why We Love Them
~ Our Kootenay Mountain Culture
~ Powder Highway 101
~ Quintessential Powder Highway Winters
~ Up the Ante: Powder Highway Cat & Heli Day Packages
~ What's New on the Powder Highway? 
Top/cover – Downtown Fernie at Night; photo by Henry Georgi.
Please tag your images with @PowderHighway and @KootRocks on Instagram to be featured in a future social post.  For travel deals and specials – sign up for our Consumer Travellers Newsletter.