While you are here, we want you to have an incredible time exploring the Kootenay Rockies. For generations, Kootenay locals have taken great care of the wonder that you see around you. We hope that you will help us continue to do so. By being a responsible visitor, you become a partner in our community efforts to conserve and respect the region's wonderful natural attractions and heritage. Details on the Kootenay Rockies Visitor Code of Conduct can be found here: Responsible Travel – Kootenay Rockies.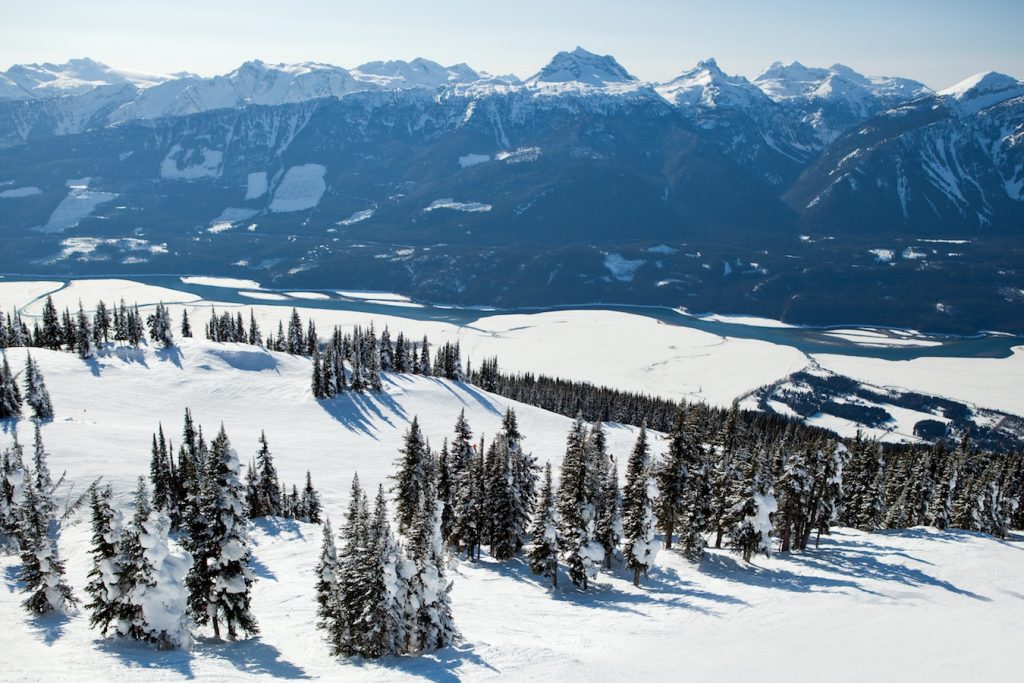 Make your way to Revelstoke, BC – be sure to check the road conditions in advance, DriveBC.  Overnight options in Revelstoke. 
DAY 1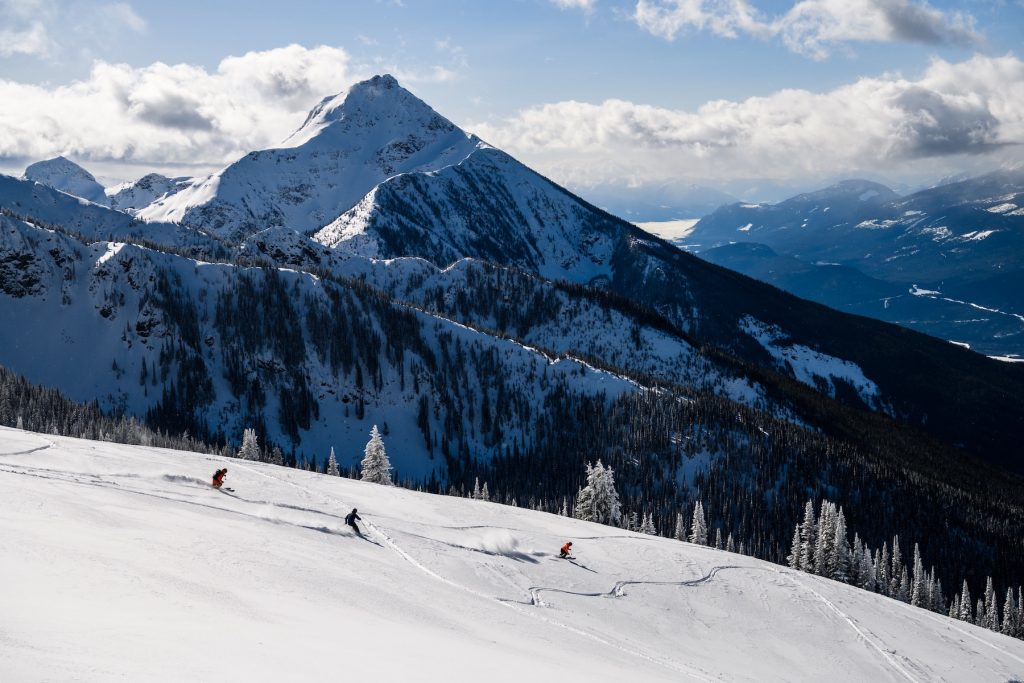 DAY 2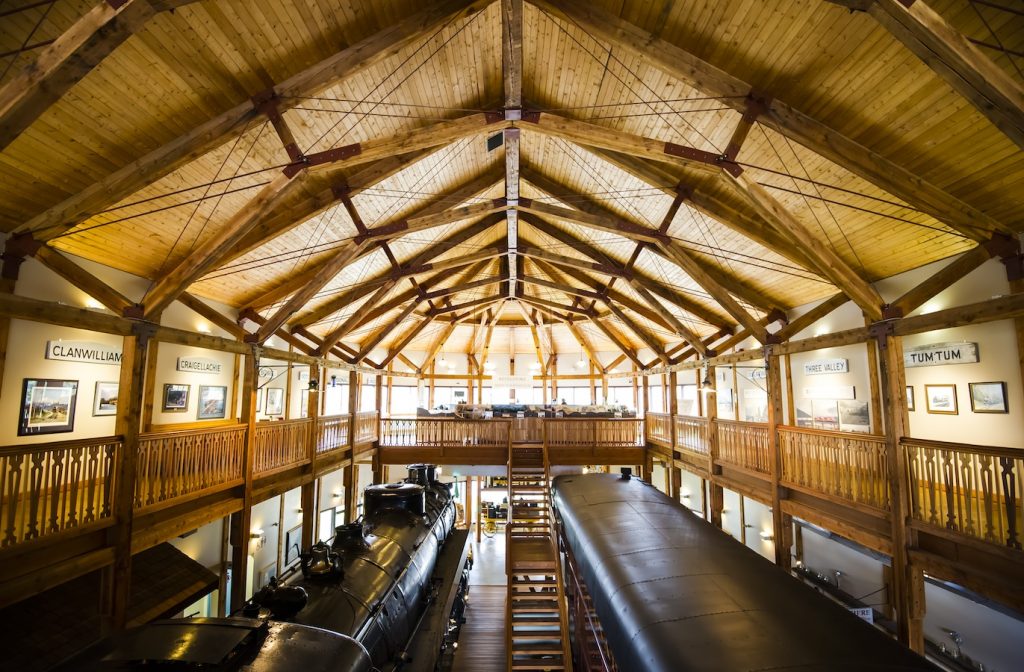 DAY 3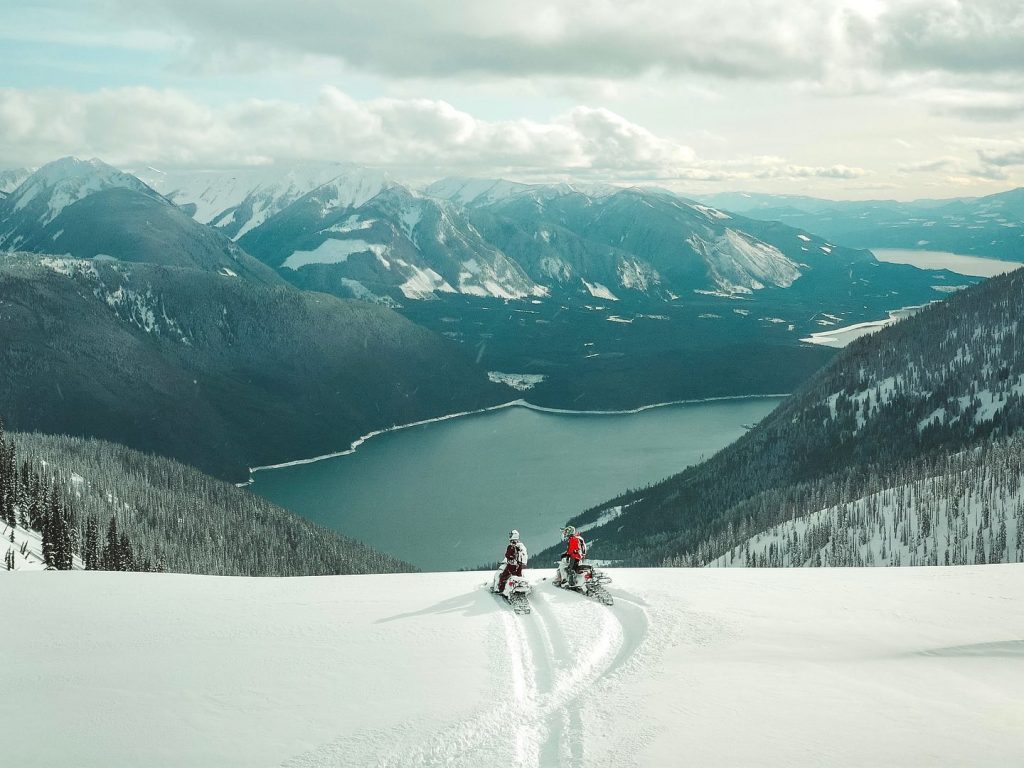 Additional dining options in Revelstoke.

Know Before You Go – Plan ahead so you can travel safely and responsibly. Familiarize yourself with weather, road conditions, general alerts for travellers and provincial health orders & recommendations.
Related Stories
~ 6 Safety Tips for your Powder Highway Road Trip
~ 9 Tips to Keep Your Family Safe on the Slopes
~ 72 Hours in the Columbia Valley this Winter
~ 72 Hours in Fernie this Winter
~ 72 Hours in Golden this Winter
~ 72 Hours in Kimberley this Winter
~ 72 Hours in Nelson this Winter
~ 72 Hours at Panorama Mountain Resort this Winter
~ 72 Hours in Rossland this Winter
~ Family Fun on the Powder Highway
~ Learn to Ski or Snowboard on the Powder Highway
~ Our Kootenay Mountain Culture
~ Snowmobiling in the Kootenays: Where to Go
~ What's New on the Powder Highway? 
Top/cover photo courtesy of Destination BC/Andrew Stain.
Words by Matt Coté.  Matt is a writer, editor and wanderer based in Revelstoke. His written musings typically focus on the inner workings of society and ecology, at the intersection of the landscape he most loves: mountains. Equally enraptured by robust stories of adventure and the sweetest spots to find it, no place has won him more than his own British Columbia backyard.
Please tag your images with #KootRocks and/or #PowderHighway on Instagram or Facebook to be featured in future stories.